Exmore Truck Accident Lawyers
Truck accidents can occur anywhere, even in an area as quiet and serene as Exmore. If this has happened to you, you can rebuild your life by getting in touch with the truck accident lawyers here at Rutter Mills. Acting today will maximize your opportunities for receiving the compensation you deserve.
Is inexperience to blame for the rising number of trucking accidents?
Truck drivers are in huge demand, and companies are working day and night to find new recruits. Yet many new employees only stick with the job for a few months before leaving the field entirely.
One of the reasons why trucking companies have such a hard time finding a stable workforce is due to the nature of the job. Truckers must endure long hours of lonely, stressful work far from home. They follow uneven schedules, get little exercise, and often eat unhealthy meals.
The constant need means that many drivers lack the experience possessed by past generations of transportation pros. In fact, thousands of today's truck drivers are recent graduates of one of the many seven-week truck driving schools scattered across the country.
In these schools, they learn the basics of their profession before being put in charge of a massive motor vehicle hauling up to 80,000 pounds of cargo at high speeds.
As newcomers, they usually get the least desirable assignments, like routes that take them straight into congested city traffic or along desolate stretches of lonely highway.
This combination of constant stress, utter inexperience, and poor working conditions may explain why America's roads are the scene of over 415,000 crashes involving large trucks every year. These accidents kill more than 4,000 Americans and injure 87,000 others annually.
As Exmore truck accident lawyers, our job is not to condemn or criticize the many thousands of hard-working people. Instead, it's to ensure that our clients receive the compensation they need to afford medical care, pay living expenses, and enjoy a decent quality of life.
Here's what you can expect when you work with Rutter Mills:
Quick action: We'll let you know right away whether or not we're the right law firm to handle your case. Either way, it will cost you nothing to talk to us.
Powerful, professional representation: We're compassionate and respectful to our clients and assertive with the other side. We'll work hard to get you every penny you deserve. We'll also make pushy insurance companies and opposing counsel back off, should they try to intimidate you.
In-depth legal and investigative services: We're experts at finding the evidence that other law firms may overlook. We also know how to build those facts into the strongest possible case on your behalf. You'll move forward with confidence, knowing that top truck accident attorneys are working hard for you.
Get in touch with us today to discuss your case. We're available 24/7 for your convenience. We look forward to hearing from you.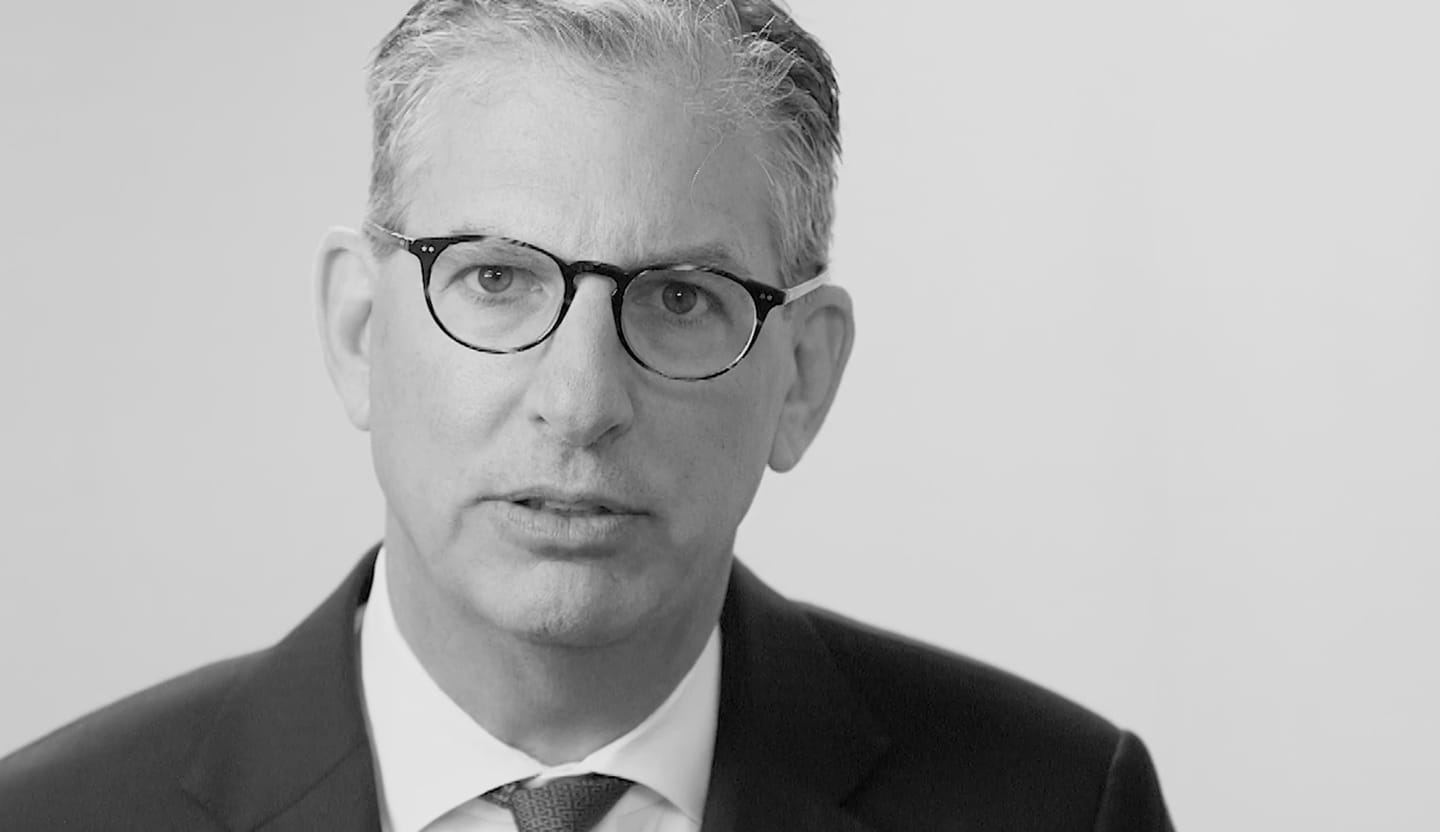 Your Lawyer Matters
When you've been injured, you've got a lot at stake - but so does the insurance company. Walking into the court room with a serious lawyer makes all the difference. Watch our video to learn more about Rutter Mills. Your lawyer matters.
"Nothing makes you feel more vulnerable than being hurt or ill. And nobody likes to ask for help. But when you need it most, we're at our best. We give our clients the confidence and support they need to know they'll be taken care of – that they'll get the best outcome possible, even in the face of a very bad situation."

– Brother Rutter
What Our Clients Say
"I am so grateful and thankful that I chose Rutter Mills to handle my Social Security Disability Application! They completed and submitted the application on our very first office visit. My attorney and staff showed immediate knowledge and understanding of a very complex and time consuming process! I was kept informed and updated on the status of my claim. When I finally received confirmation that my claim had been approved, I couldn't have been any more pleased with my decision to hire Rutter Mills! Two big thumbs up for an awesome job!"