Northampton County Car Accident Lawyers
Northampton County is beautifully situated on Virginia's eastern seaboard, but despite being a wonderful place to live, accidents can happen here as anywhere. The auto accident lawyers at Rutter Mills help injured victims of car crashes to recover the largest available damages awards from the negligent drivers who cause those crashes. Call Rutter Mills before you agree to any insurance company settlements. Make sure you get fair and full damages to cover all of your losses, including lost wages from missed time at work, and medical expenses from the past, present, and future. Call today for a complimentary analysis of your case from an experienced and compassionate Virginia car accident attorney. All case reviews are free and confidential and come with no obligation on your part.
Our car accident attorneys have gained national recognition
Rutter Mills is one of Virginia's oldest and most well-established law firms. Since the time of our founding almost fifty years ago, our attorneys have recovered millions of dollars in damages for our clients. We have been recognized by US News for two consecutive years as one of the Best Law Firms, and we have been awarded "Top 100" accolades from both the National Trial Lawyers Association and America's Top 100 Attorneys. You can rely on our Virginia car accident lawyers to fight tirelessly for you and do everything possible to recover the compensation that you deserve.
You can call us any time of day or night
Car accidents happen at all times of day or night, and we are available to take your call and to consult with you about your chances to recover damages for your injuries 24 hours a day and 7 days a week, including weekends and holidays. Further, you can speak with a Virginia car accident lawyer at Rutter Mills for free and with no obligation to retain our services. If you do ask us to represent you, we will earn our fees from the damages we recover for you. If we are unable to recover damages for you, you will owe us nothing.
Our knowledge and experience will level the playing field with the big insurance companies.
Auto insurers hire teams of lawyers to handle the hundreds of accident cases they see every week. Those defense lawyers will pay little attention to your car accident claims, and they will likely attempt to settle your case as quickly as they can for a small amount. Our lawyers will make sure that your case gets the attention it deserves and that an insurance company does not intimidate you into accepting a low-ball settlement offer. If insurers refuse to pay you the damages you deserve to cover your present and future medical expenses, your lost wages, your pain and suffering, and any other losses you experienced as a result of your accident, we will not hesitate to try your case and to prove the value of your losses and injuries to a jury.
Contact the Northampton County Car Accident Attorneys at Rutter Mills
A car accident can leave you with broken bones, spine and back injuries, organ damage, and severe lacerations. You may not experience the full ramifications of those injuries until long after the accident.
Before you discount your injuries or you settle your case for a less-than-fair amount, please call Rutter Mills to consult with a car accident attorney about your opportunity to recover maximum compensation. We will provide a thorough and fair assessment of your circumstances at no cost to you and with no further obligation on your part to retain our services.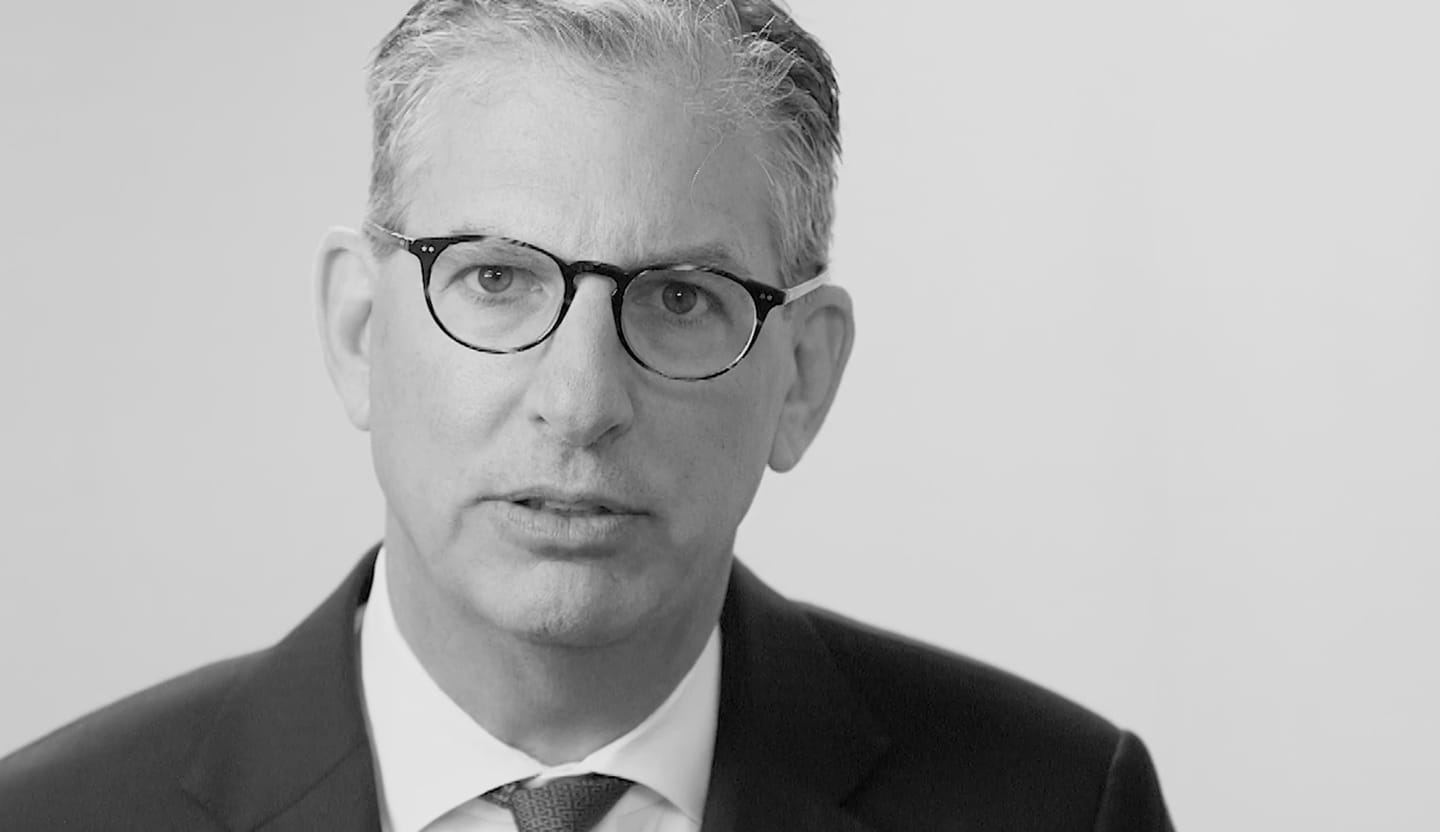 Your Lawyer Matters
When you've been injured, you've got a lot at stake - but so does the insurance company. Walking into the court room with a serious lawyer makes all the difference. Watch our video to learn more about Rutter Mills. Your lawyer matters.
"Nothing makes you feel more vulnerable than being hurt or ill. And nobody likes to ask for help. But when you need it most, we're at our best. We give our clients the confidence and support they need to know they'll be taken care of – that they'll get the best outcome possible, even in the face of a very bad situation."

– Brother Rutter
What Our Clients Say
"The staff at Rutter Mills worked for me from the first minute I was in their office. They called and emailed every week and kept better records than I did. I was injured and had to undergo two operations from the accident. The recovery period was long with many physical therapy sessions over the next year. The staff emailed me many times, asking if there was anything they could do to make me feel better during my recovery. During this time my attorney was active in filing the paperwork for court litigation, but was contacted by the other law firm that wished to discuss settling my case. Depositions were done and the final one was scheduled and I was present to complete that phase of the case. My attorney got a maximum award for me and I will be forever grateful for his and their staff's work and attention during my time of legal need. Rutter Mills will be my only call if I ever need legal representation in the future."