Virginia Motorcycle Accident Lawyer
There are more than 2,000 motorcycle accidents on Virginia's roads every year. In many of those accidents, riders find themselves at a disadvantage against motorists with large vehicles who inevitably attempt to shift the accident's blame onto the biker.
If you have suffered injuries from a motorcycle crash and the negligent driver who caused the crash is refusing to assume responsibility for your damages, your best advocate will be a knowledgeable and experienced motorcycle accident lawyer in Virginia who understands the risks that riders face on the state's roads every day.  The accident and injury attorneys at Rutter Mills have represented injured riders in Norfolk, Newport News, Hampton Roads, and throughout Virginia to fight back against negligent motorists and their insurance companies.   
Shifting the Blame: Prepare for Arguments that the Rider Caused the Accident
Virginia is one of the few remaining states that apply a pure contributory negligence rule to accident cases. Although the rule has been gradually narrowed over the past several years, the foundation of the rule is that if a party in any way contributes to the accident that caused injuries, that party will not be able to collect damages from the other negligent party. Negligent drivers and their insurance companies will use this rule as the first line of defense in virtually every motorcycle accident case.
The first key to pre-emptively overcoming this defense is to keep your bike in good operating condition, including:
Using good tires, and periodically checking brakes, steering, suspension, and other control systems.
Replacing worn components.
Maintaining all fluid levels and lubricating critical joints as needed.
Verifying that all lights and electrical wiring are in good condition, with no fraying wires, shorts, or corrosion.
The rider should then consistently operate the bike in the safest manner possible, including:
Riding within speed limits, and reducing speed to accommodate temporary adverse weather and other conditions.
Wearing adequate protective clothing, including a helmet that is less than five years old (Virginia law requires riders to wear helmets with face shields or safety goggles).
Avoid lane splitting, which is illegal in Virginia.
Give adequate warnings to oncoming motorists of their presence, for example, by slightly wobbling the front of the bike (i.e. the "SMIDSY" maneuver).
These bike maintenance and riding practices will give you and your Virginia motorcycle accident attorney an opportunity to demonstrate your attention to safety to rebut claims that you contributed to the accident
Create a Record of the Accident: Collect the Evidence
You should gather as much evidence of the motorcycle accident as possible as soon as you can after it happens. The negligent driver that caused the accident will have his or her own version of the accident's circumstances, and your best opportunity to tell your story is through objective facts about what happens.
If you are able, use your phone to take multiple photographs of the accident scene from several different angles.
Record traffic and weather conditions, the time of day when the accident occurred, the angle of the sun, and any road hazards or other conditions that might have contributed to the crash.
Get names and contact information from any witnesses.
Have your bike inspected by a mechanic and get an inspection record immediately after the accident.
File a report with the local police, and retain a copy of your report and any reports filed by the negligent driver.
Dealing with Insurance Companies: Consult with an Attorney First
A negligent motorist's insurance company will generally try to settle accident claims quickly. In most cases, the insurance company's claims adjusters or attorneys will contact you to get your version of the motorcycle accident.
You should not agree to an interview with a representative of any insurance company other than your own. Further, you should not accept a settlement check from a negligent party's insurer or sign anything from that insurer before you consult with your own motorcycle accident lawyer. Your comments to a negligent party's insurance company may be used in subsequent litigation to support an argument that you were partially to blame for the accident. Similarly, if you accept a payment or sign any documents from an insurer, you might waive any claims that you have for a larger damages award.
Even if you believe that your losses and injuries are minor, you will have nothing to lose if you consult with an attorney before you resolve your claims. In addition to your immediate medical claims and the damage to your ride, you may have a claim for damages to reimburse you for your anticipated future medical expenses, your lost wages, any pain and suffering that you are experiencing, and your loss of companionship with your loved ones as you spend time recuperating from your injuries. 
Motorcycle Accident Lawyers for Virginia Riders
The Newport News, Hampton Roads, and Norfolk motorcycle accident attorneys at Rutter Mills are consistently rated among the top attorneys in their field. We have helped motorcycle riders to recover the largest damages awards that they deserve and to get back on their bikes as quickly as possible after they have suffered injuries in crashes with negligent motorists. Please call us to speak with a Virginia motorcycle accident lawyer as soon as is possible after your accident.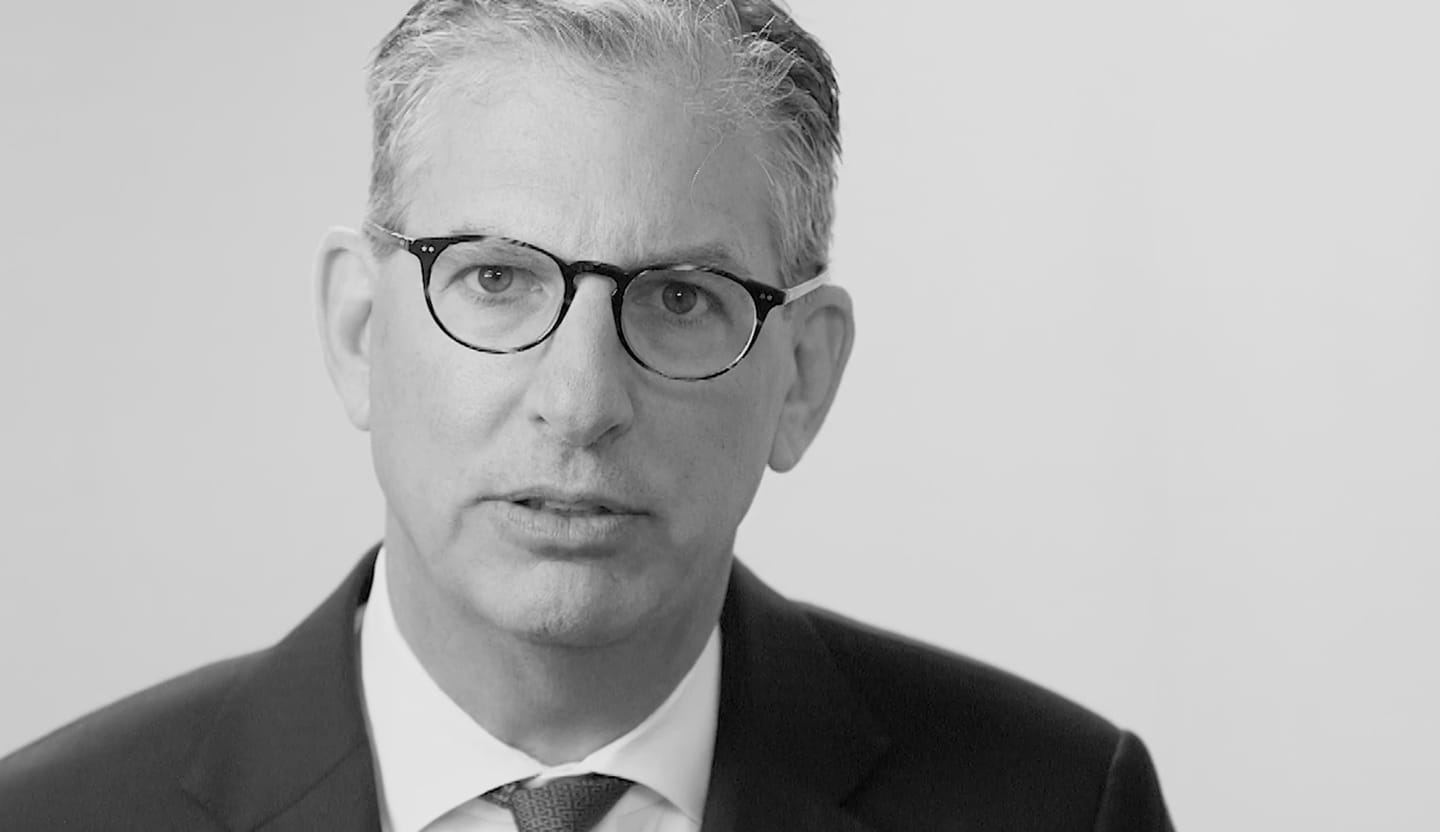 Your Lawyer Matters
When you've been injured, you've got a lot at stake - but so does the insurance company. Walking into the court room with a serious lawyer makes all the difference. Watch our video to learn more about Rutter Mills. Your lawyer matters.
"Nothing makes you feel more vulnerable than being hurt or ill. And nobody likes to ask for help. But when you need it most, we're at our best. We give our clients the confidence and support they need to know they'll be taken care of – that they'll get the best outcome possible, even in the face of a very bad situation."

– Brother Rutter
What Our Clients Say
"After the car accident I didn't know where to turn. The insurance companies were no help and the bills were piling up. I called Rutter Mills and they were so nice and considerate on the phone. They helped me with my settlement and actually got me more money than expected."