Workers' Compensation Lawyers
If you've been injured on the job, your employer's workers' compensation insurance program may entitle you to certain benefits – critical assistance like medical treatment, lost wages, and more. But this is not always given; far from it. In fact, insurance companies will put up an aggressive fight to resist paying you the compensation you need and deserve. They might be big and powerful, but so are we. That's why we have won thousands of workers' compensation cases for our clients over the past 60 years. 
How can a Workers' Compensation Lawyer Help?
The process for filing for workers' compensation is complex. There are many rules and regulations, and even more exceptions. Your employer and their insurance company can drag their feet responding to your claim or present a lowball settlement amount far less than what you deserve. In many cases, they may refuse your claim outright.
Our lawyers have handled hundreds of workers' compensation claims. Whether you work for big employers like Walmart or Amazon or a small, independent business, every business is required to have workers' compensation insurance in Virginia, so you are just as entitled to benefits if you were injured at work. You may even be entitled to more money than a worker's comp offers you, especially if someone else was involved, like the manufacturer of defective equipment or a driver.
At Rutter Mills, we know how a serious injury can impact your life and your family. We understand the urgency you have to get this process successfully resolved. If you've been hurt, your first priority should be to focus on healing, not filing paperwork. Our workers' compensation lawyers will negotiate aggressively with negligent parties and the insurance companies so you don't have to. Call us today for a free case evaluation and see how we can help you.
State Workers' Compensation Claims
Most injuries sustained while working on land are governed by state workers' compensation laws. Workers' compensation was designed to protect the rights of injured workers. In theory, it works to protect and help both the injured employee and the employer. However, employees may feel intimidated and outgunned when they come up against their employers in a legal dispute. What's more, the process – and especially the appeals procedure – is complex and difficult to navigate on your own.
For example, while workers' compensation puts a cap on damages, there are exceptions — such as when an employer or co-worker intentionally causes harm, or when the injury results from a defective product or a toxic substance. There may be third parties who are also liable like drivers, landowners, or subcontractors. Rutter Mills can advise you on all these matters and help you get the maximum compensation you need and deserve. 
Employees in the following roles are often covered by the Longshore and Harbor Workers Compensation Act:
Winch operators
Dock men
Forklift operators
Pile drivers
Warehousemen
Longshore workers and operators
Ship repairmen
Shipbuilders
Harbor construction workers
Shipbreakers
Important Facts about State Workers' Compensation
It is not uncommon for an employer to dispute an employee's claim because the rates they pay into the system will be affected by the number of Workers' Compensation claims paid on their behalf.
The state Workers' Compensation Board investigates disputed claims and renders a decision about whether the claim is valid. This decision can be appealed through a hearing, a review panel, and ultimately to a state court if necessary. Part of the investigation will include a physician evaluation on behalf of the state.
While this is supposed to be an impartial assessment, employees should know doctor-patient confidentiality does not apply in this situation, and statements made during the exam could be used to argue the injury was not work-related or is not as severe as claimed.
Longshore and Harbor Workers' Compensation Claims
From tug boat captains to welders, truck drivers to forklift operators, employees who work around the navigable waters of the U.S. are eligible for specific benefits when they get injured on the job through the Longshore and Harbor Workers Compensation Act (LHWCA). This act is much different from the state laws that govern most injuries sustained on land. That's why, when you have a longshore case, you need a workers comp injury attorney who is well-versed in the intricacies of the LHWCA. Rutter Mills has focused on Longshore and Harbor Workers Compensation Act cases for decades, and we have the knowledge and experience to get you the compensation you deserve. This may include compensation for lost wages; payment of medical expenses; vocational rehabilitation services; and death benefits for surviving families of fatal accident victims. If you think you have a claim, report it to your supervisor right away. Then, contact Rutter Mills for a workers comp lawyer free consultation. We can help you navigate the process from there.
What should I do if I am injured on the job?
If you suffer a work accident or personal injury on the job, get first aid or medical attention right away. The treating healthcare provider must be authorized by the Workers' Compensation Board (except in an emergency situation). Notify your supervisor as soon as possible, detailing the injury and the way it occurred. You must inform your employer in writing within 30 days following the accident (or within two years of your awareness of an occupational illness) or you may lose the right to benefits. And contact an attorney. Your employer's insurance company is skilled at denying your benefits. Rutter Mills is skilled at making sure that doesn't happen. We have successfully handled workers' compensation cases for more than 60 years and helped thousands of clients get back on their feet.
At Rutter Mills, we're here when you need us. Call today.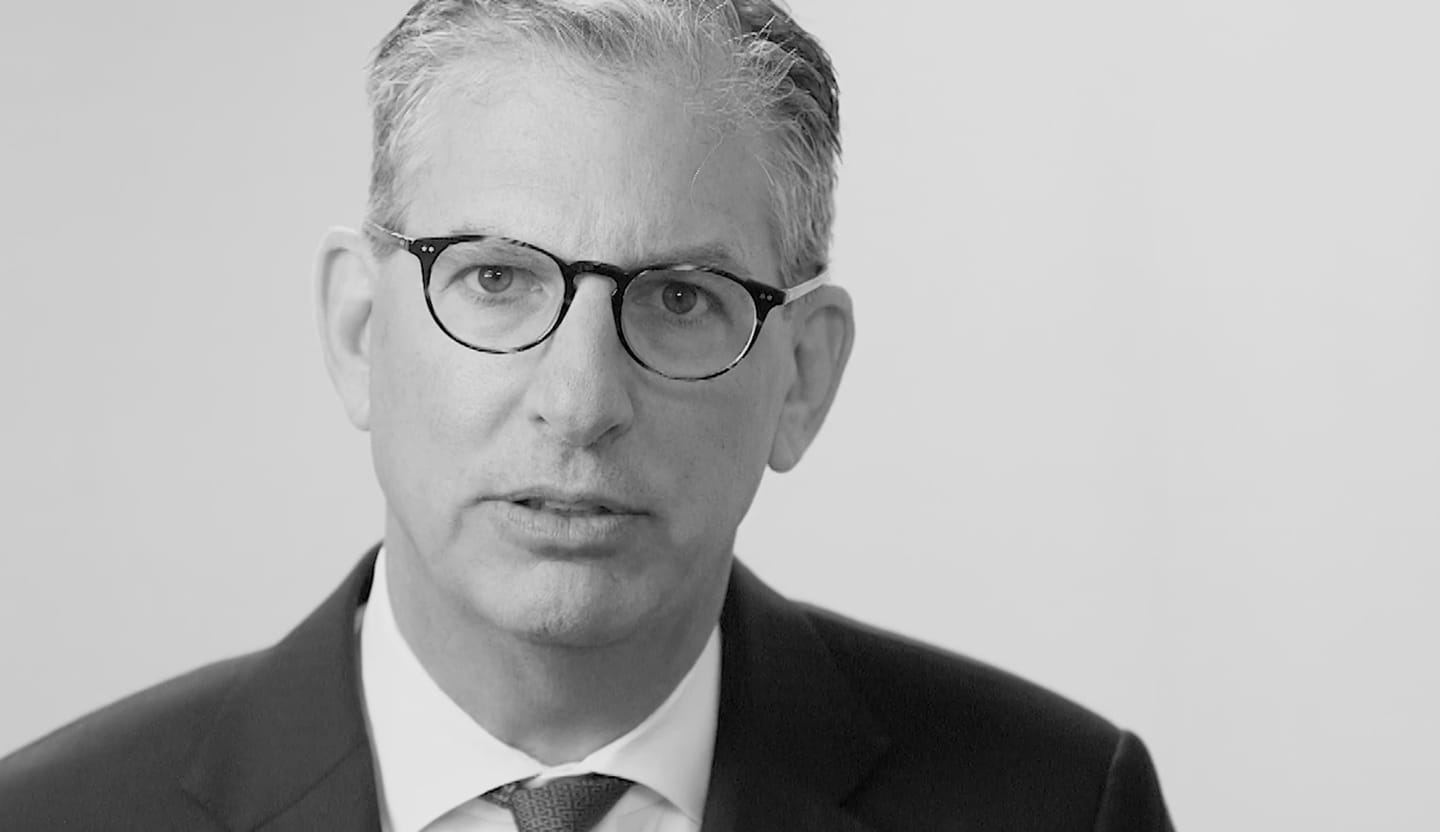 Your Lawyer Matters
When you've been injured, you've got a lot at stake - but so does the insurance company. Walking into the court room with a serious lawyer makes all the difference. Watch our video to learn more about Rutter Mills. Your lawyer matters.
What Our Clients Say
"I was injured at work. I didn't know where to go. I called another lawyer and got negative responses. I called Rutter Mills after seeing a commercial. I was pleasantly surprised at the swift settlement of my case. I will call them first from now on."