Why the Accident Lawyer You Choose Matters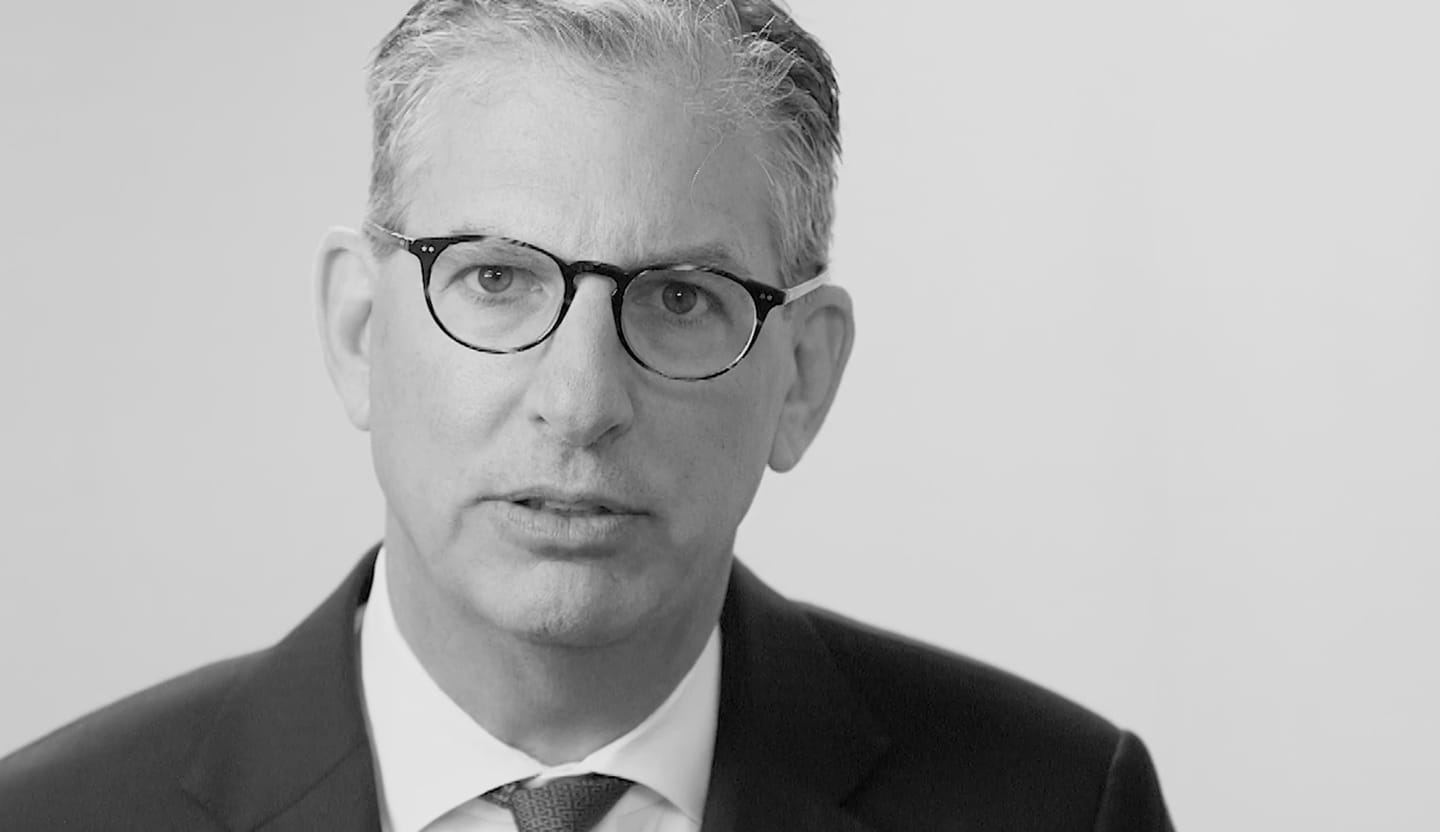 As soon as you walk into the courtroom, you'll have the attention and respect of the judge, jury and insurance company. You'll benefit from our 50-year reputation as serious attorneys who won't back down – who negotiate from a position of strength – and who are known for winning high-profile, complicated cases. Cases like yours.
In the eyes of the law, personal injury cases — including auto accidents — involve some harm that's been done to you because of the negligence or irresponsible actions of another. These actions don't have to be intentional — often they're not — in order to qualify as the basis of your lawsuit. Their purpose is to protect the rights of the injured, and help them recover the financial support they need to get their lives back on track.
What should I do if I'm injured in an auto accident that wasn't my fault?
Get immediate medical attention following the accident. When in the ER, do not speak with anyone but trusted family and friends. Do not speak with the other party's insurance company. As soon as you are physically and mentally able, call Rutter Mills. Another important tip is to limit your use of social media after an accident. It is increasingly a source of legal evidence in trials, and information about your activities — or even about your injuries — could weaken or derail your case.

The insurance company called me while I was in the hospital and made me an offer. What should I do?
Do not speak to the insurance company until you have discussed your case with a lawyer. Why? Because an offer being made by the insurance company is likely not in your best interest. Do not sign a release and accept any monetary offer — you'll have no legal recourse if you regret it later. Virginia law gives you two years to file a lawsuit; there's no rush.

How does the legal process work after a car accident?
A car accident where one party is at fault often involves two different cases — criminal and civil. The criminal case will be decided in traffic court, and a judge will assign a penalty — i.e., fines, points, possibly jail time. But don't be concerned if the other driver didn't get a ticket. This has no bearing on the civil personal injury case, which carries a different burden of proof and involves compensating the injured party. The insurance companies for the cars involved in the accident will be the negotiating parties; not law enforcement.

"The time following a serious accident is terrible and confusing. Unfortunately insurance companies will take advantage of that – they'll pressure you to take a settlement that they assure you is generous and fair. You need somebody in your corner from the beginning, one who has your best interest at heart. Rutter Mills has a reputation among insurance companies for being tough, and they also know if we don't get the settlement offer we think is right, we're more than willing to meet them in the courtroom."

– Robert Mills