3M Defective Earplug Lawsuit
3M Earplug Lawsuit – Military Hearing Loss
If you served in the United States armed forces between 2003 and 2015, and now suffer from ringing in your ears (tinnitus) or hearing loss, you may be entitled to compensation through a 3M lawsuit. In January 2019, the 3M Corporation agreed to pay the U.S. government $9.1 million to settle allegations that it knowingly supplied the U.S. military with faulty earplugs. Rutter Mills is filing lawsuits on behalf of military veterans with hearing loss to ensure they get the best possible care in the years to come.
Previously, you may have thought hearing loss was just "part of the job." However, we now know that is not the case – that much of the hearing loss experienced by veterans could have been prevented.
To find out if you qualify for compensation, simply call or email a representative from Rutter Mills for a free consultation. Qualified veterans receive all legal representation from Rutter Mills with NO upfront fees or out-of-pocket costs. The winning of a settlement will not impact your VA benefits.
What is the 3M Combat Arms Earplugs Lawsuit About?
According to the Department of Justice Allegations:
3M knew as early as 2000 – before the earplugs became a standard issue, there were flaws in the design.
The short stem of the inverted cone did not fit deep enough into the ear canal to block all dangerous decibel levels.
3M tried to keep other companies from selling better and more effective earplugs.
The defective design needlessly put members of our armed forces in harm's way.
Symptoms of hearing damage from the defective earplugs include:
Tinnitus – commonly referred to as a constant "ringing in the ears," the exact sound sufferers hear ranges from crickets, hissing, and screeching, to buzzing, ringing, and the roar of an ocean wave. In most cases, the sound is constant but may appear louder or quieter depending on how much noise is in the room. In rare cases, tinnitus sounds may pulse in time with one's heartbeat or repeat a musical loop over and over again.
Hearing loss – For millions of veterans, hearing loss is a gradual process that can take a decade or longer to manifest. People with hearing loss may have difficulty understanding words in a crowd, feel that others either mumble or speak too fast, watch speakers' mouths to figure out what they're saying, turn their head to hear better, have difficulty moderating volume and enunciating, and/or experience chronic fatigue.
Who is Eligible to File a Lawsuit?
You can file a lawsuit if you served in the U.S. military from 2003-2015 in conflict zones such as those below, used the defective earplugs, and have suffered hearing loss. Veterans involved in these conflicts may have a high incidence of tinnitus and hearing loss.
An estimated 2,694,980 military service members are diagnosed with tinnitus or hearing loss each year.
What to Expect if You Join the Lawsuit
When you call Rutter Mills for free case consultation, we'll go over when and where you served, as well as your medical records and expenses.
As of February 2019, the whistleblower lawsuit paid to the U.S. government was the only sum paid. Rutter Mills has been representing military service members wondering if they, too, have grounds for compensation. A successful 3M lawsuit settlement could cover:
Past, present, and future medical expenses
The cost of hearing aids, assistive technology, and speech therapy
Loss of past, present, and future income or earning capacity
Emotional pain and suffering caused by disability
Permanent or temporary disability
Loss of hobbies and enjoyment in life
Punitive damages
We will try to negotiate a settlement on your behalf. If the other side refutes our claim, we are prepared to take your claim to court. Since there are so many similar claims, the lawsuits may be consolidated into Multi-District Litigation to streamline hearings and determine the strengths and weaknesses of the opposing arguments. During these proceedings, 3M might opt to settle with plaintiffs, rather than endure the expense and time drain of individual trials. Unlike class-action lawsuits which pay claimants the same amount of money, MDL plaintiffs have their cases judged based on individual merit for fair and just compensation.
Contact Rutter Mills for More Information on 3M Defective Earplug Lawsuits
While filing a 3M earplug lawsuit cannot restore your hearing, you can have some peace of mind that the best treatments and financial compensation may be available.
Rutter Mills is a top law firm recognized by Best Lawyers, US News & World Report, The National Trial Lawyers Top 100, and America's Top 100 Attorneys. We are already familiar with the facts surrounding the case against 3M and are prepared to go to trial if necessary. Contact us for a free consultation to find out if you're eligible to receive compensation.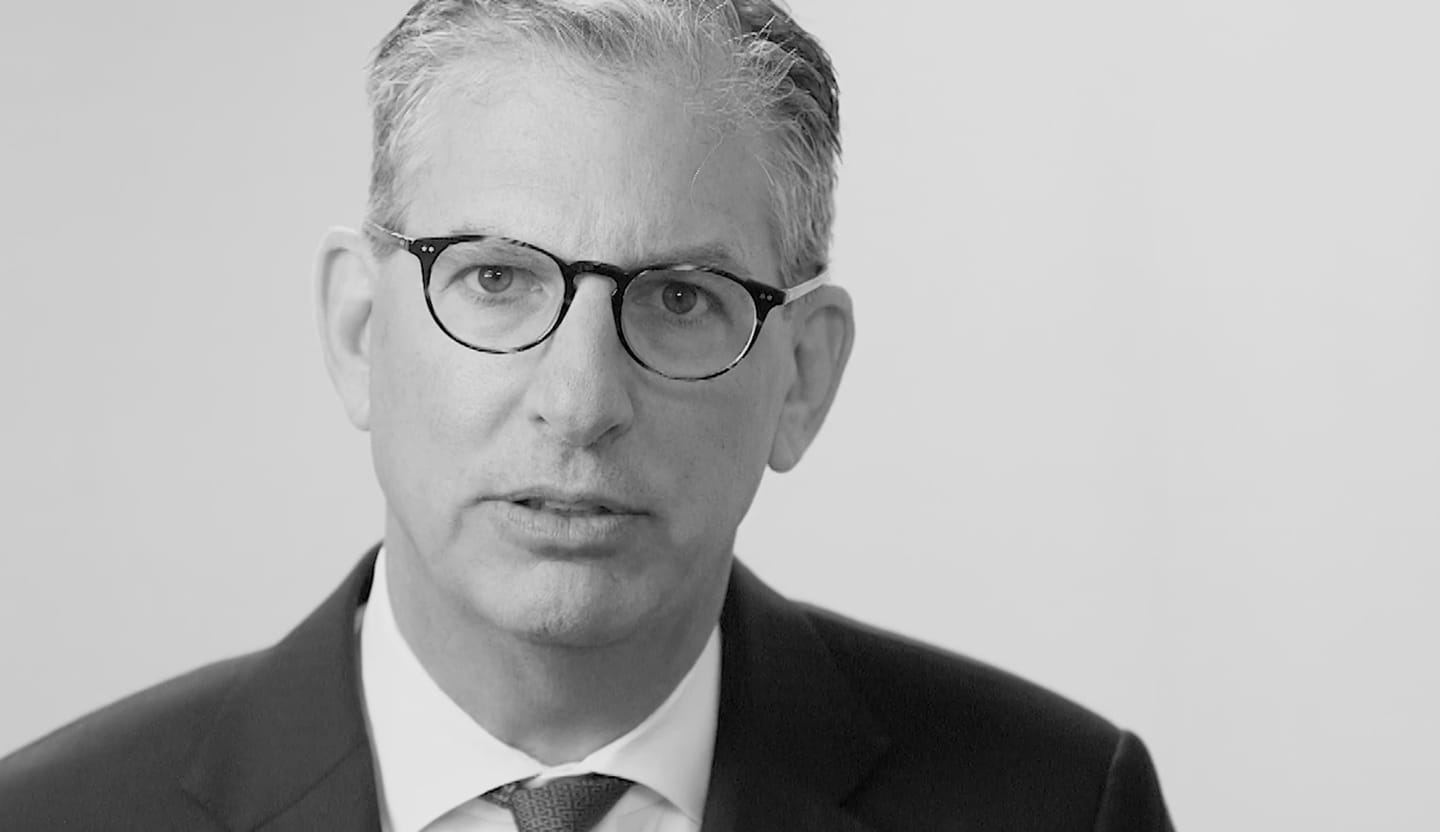 Your Lawyer Matters
When you've been injured, you've got a lot at stake - but so does the insurance company. Walking into the court room with a serious lawyer makes all the difference. Watch our video to learn more about Rutter Mills. Your lawyer matters.
"Nothing makes you feel more vulnerable than being hurt or ill. And nobody likes to ask for help. But when you need it most, we're at our best. We give our clients the confidence and support they need to know they'll be taken care of – that they'll get the best outcome possible, even in the face of a very bad situation."

– Brother Rutter
What Our Clients Say
"The staff at Rutter Mills worked for me from the first minute I was in their office. They called and emailed every week and kept better records than I did. I was injured and had to undergo two operations from the accident. The recovery period was long with many physical therapy sessions over the next year. The staff emailed me many times, asking if there was anything they could do to make me feel better during my recovery. During this time my attorney was active in filing the paperwork for court litigation, but was contacted by the other law firm that wished to discuss settling my case. Depositions were done and the final one was scheduled and I was present to complete that phase of the case. My attorney got a maximum award for me and I will be forever grateful for his and their staff's work and attention during my time of legal need. Rutter Mills will be my only call if I ever need legal representation in the future."