Can I Work and Receive Social Security Disability Benefits?
Social Security Disability, or SSD, is a benefit paid out through the Social Security system. There are specific rules on their availability of them. While it is possible to resume working while receiving them, there are significant limitations you should be aware of.
Whether or not you are eligible for SSD benefits depends on "substantial gainful activity." This is an income cutoff, but it can vary depending on your circumstances.
It is understandable if you have questions about these eligibility requirements. By discussing your options with Norfolk Social Security Disability lawyers, you will better understand the process.
Working While Recovering SSD benefits
In general, there is a hard dollar amount limit that you can earn before you are considered to have substantial gainful activity. Once you reach that level, you could lose access—the monthly income that qualifies changes yearly. As of 2020, it was $1,260 per month for most individuals. However, if you are blind, that amount goes up to $2,110. There are some important caveats to consider. They include the trial work period and the extended period of eligibility.
Trial Work Period
It is difficult to determine if you are ready to return to the workforce. You might feel better initially, only to learn that you are still physically unable to work full-time. A provision under SSD known as a trial work period allows you to attempt to return to your job without putting your eligibility at risk.
The trial period lasts for nine months, during which time you can continue earning full benefits no matter how much income you make while working. These nine months do not have to be consecutive. A trial period could be any nine months during a 60-month time frame.
How an Attorney Could Help
In some cases, the Social Security Administration could cancel your benefits even when you are under the substantial gainful activity threshold. Rutter Mills and their Social Security Disability lawyers of Newport News could help when this happens. To discuss your options, schedule a free consultation as soon as possible.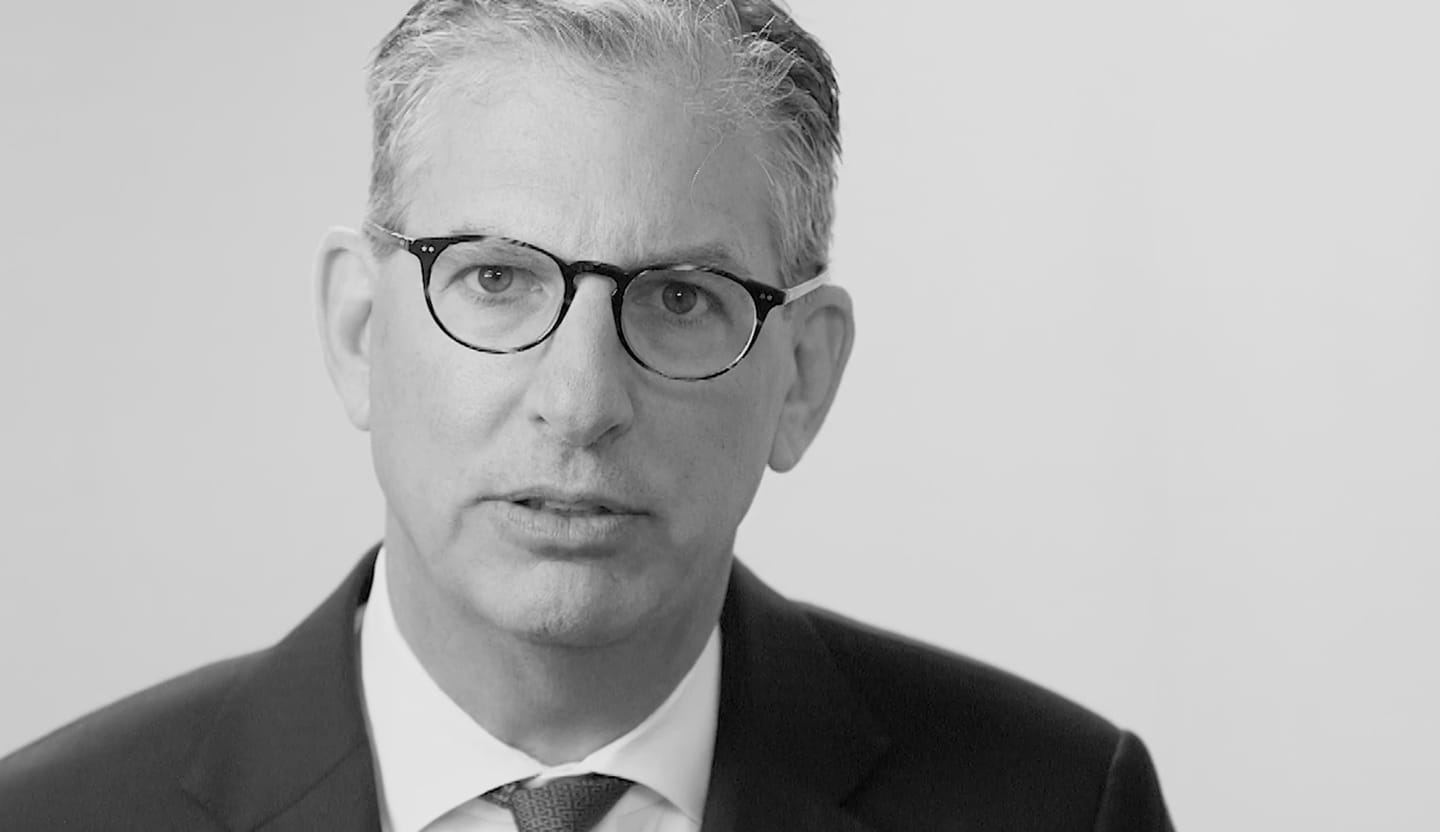 Your Lawyer Matters
When you've been injured, you've got a lot at stake - but so does the insurance company. Walking into the court room with a serious lawyer makes all the difference. Watch our video to learn more about Rutter Mills. Your lawyer matters.
"Nothing makes you feel more vulnerable than being hurt or ill. And nobody likes to ask for help. But when you need it most, we're at our best. We give our clients the confidence and support they need to know they'll be taken care of – that they'll get the best outcome possible, even in the face of a very bad situation."

– Brother Rutter
What Our Clients Say
"After the car accident I didn't know where to turn. The insurance companies were no help and the bills were piling up. I called Rutter Mills and they were so nice and considerate on the phone. They helped me with my settlement and actually got me more money than expected."