How Much Will I Get for Social Security Disability?
Social Security provides more than just benefits for retirees. The Social Security Administration (SSA) also provides benefits for those too disabled to work. They are not available to everyone, and those who qualify might not be eligible for the maximum amount. Understanding if you are eligible for benefits is one thing but obtaining the maximum amount of benefits is another matter entirely.
If you are pursuing Social Security Disability (SSD) benefits or if your claim has already been denied, you still have options. Our Social Security Disability lawyers at Rutter Mills could assist you in getting the most out of the claims process.
Do I Qualify for Social Security Disability Benefits?
Before you can determine the amount of benefits you might recover, you must first qualify for Social Security Disability. While some conditions like blindness will automatically result in maximum benefits, other conditions must meet specific criteria. There are five factors considered during the evaluation process. They include:
If you are working. While some earnings are fine, you will not be considered disabled if your income is above what is known as "substantial gainful activity."
If your condition is severe. Social Security Disability benefits are only available for severe conditions that interfere with work-related activities.
If your condition is recognized as a disability. If your condition is not on the list of impairments, you might still be eligible, but you do not automatically qualify.
If you can return to your previous job. You are more likely to be eligible if you are physically unable to return to your regular job.
If you can work at any job. If you cannot return to your normal line of work, another factor considered is your ability to work at all.
In addition, the condition must be expected to last at least a year or prove to be fatal.
Calculating Social Security Disability Benefits
The amount of benefits differ from one person to another. This amount is determined through a complicated formula. It first considers the total amount of income that you have paid Social Security taxes on. The more taxes you have paid in recent years, the higher your benefit could be.
Looking for numbers specific to you? Each year the Social Security Administration sends out an annual statement. It has an Estimated Benefits section that will advise you of what you can expect. You can find this online on your my account page on the Social Security Administration's website.
When Payments Begin
Even if you qualify for benefits, you should not expect them right away. You will only receive them on your sixth month of eligibility, meaning you are required to wait at least five months before they kick in. However, you do not have to wait any specific amount of time to apply. The sooner you are approved, the sooner you will receive benefits.
Contact Rutter Mills Social Security Disability Lawyers Today
Unfortunately, not all claims for SSD are accepted. This is true even in some cases where a disability is severe. At Rutter Mills, we know the financial strain a disability can bring. To learn more about how we can help, schedule a free consultation with one of our Norfolk Social Security Disability lawyers right away.
The average increase for 2023 is $140 per month. This change applies to SSD, SSDI, and VA Disability Benefits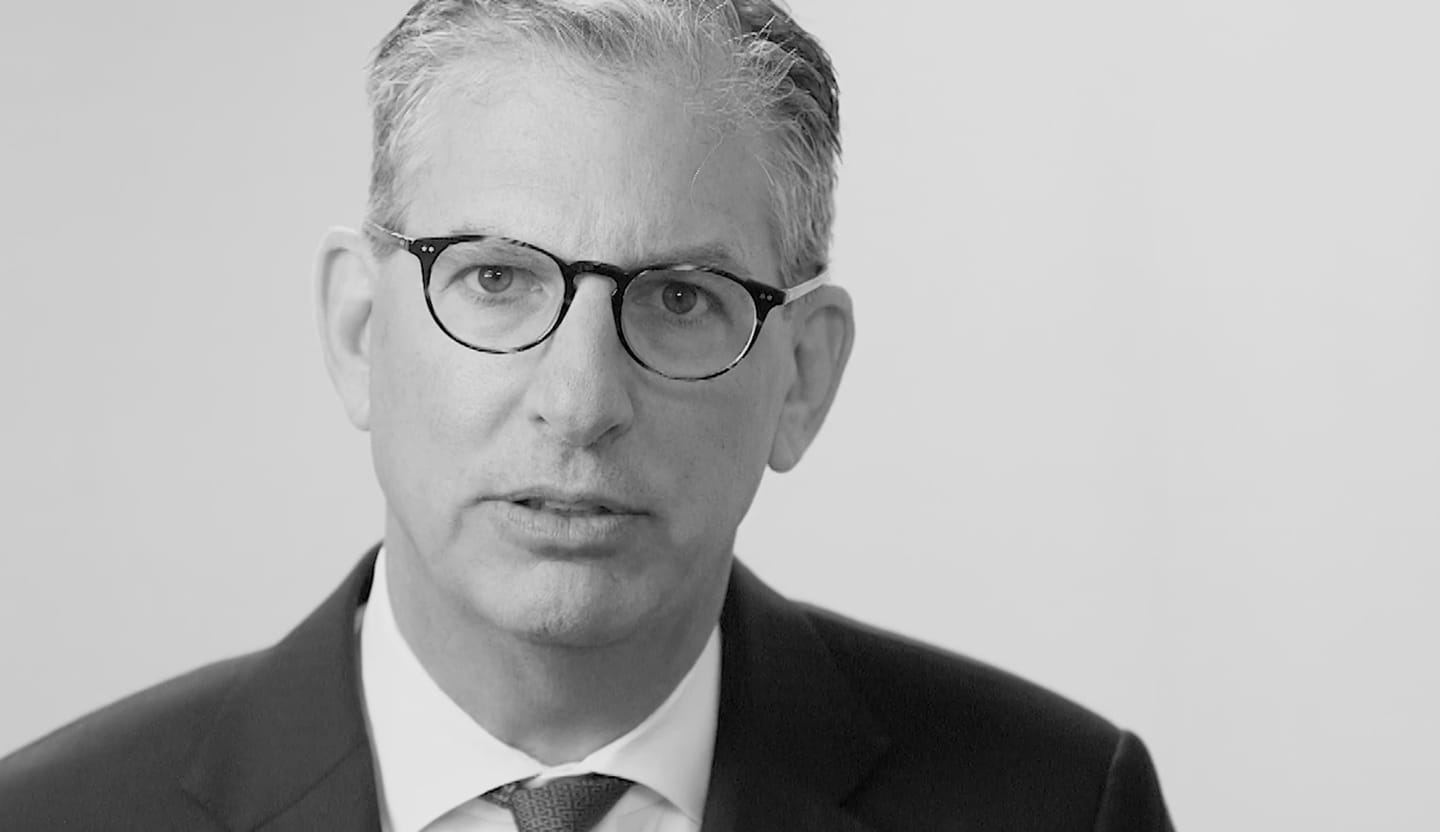 Your Lawyer Matters
When you've been injured, you've got a lot at stake - but so does the insurance company. Walking into the court room with a serious lawyer makes all the difference. Watch our video to learn more about Rutter Mills. Your lawyer matters.
"Nothing makes you feel more vulnerable than being hurt or ill. And nobody likes to ask for help. But when you need it most, we're at our best. We give our clients the confidence and support they need to know they'll be taken care of – that they'll get the best outcome possible, even in the face of a very bad situation."

– Brother Rutter
What Our Clients Say
"I am so grateful and thankful that I chose Rutter Mills to handle my Social Security Disability Application! They completed and submitted the application on our very first office visit. My attorney and staff showed immediate knowledge and understanding of a very complex and time consuming process! I was kept informed and updated on the status of my claim. When I finally received confirmation that my claim had been approved, I couldn't have been any more pleased with my decision to hire Rutter Mills! Two big thumbs up for an awesome job!"