How to Appeal Social Security Disability Denial
Not every Social Security Disability claim is accepted right away. In fact, denial is common. However, the good news is that you have legal options. You have the right to appeal. In many cases, these appeals are successful and result in Social Security Disability benefits.
Before you can file an appeal, you must understand how the process works. It is complex and difficult to navigate without experienced legal counsel. As Virginia Social Security Disability lawyers, Rutter Mills can help you identify the reason for your denial and assist you with appealing the decision.
Request for Reconsideration
The first step in the appeals process involves a straightforward request for your case to be considered again. This process takes a comprehensive look at your claim. It is handled by Disability Determination Services and involves different medical consultants than the ones that made your initial decision.
Some denials are based on minor technicalities such as missing medical records. It is possible to provide the requested information and have your claim granted. Only a small percentage of these denials are ultimately reversed at this stage, however. If your claim is denied again, you will receive written notice similar to your original denial. It will advise you of your rights to further appeal.
Hearing Before an Administrative Law Judge
If your request for consideration is denied, you can appeal again. This time, your case is reviewed by an administrative law judge (ALJ). To reach this stage, you must file your request for a hearing before an ALJ within 60 days.
ALJs are all attorneys employed by the Social Security Administration. At this stage, an ALJ will review the prior decisions and all of the documentation provided. They will then either uphold a denial or grant benefits. A larger percentage of claims are accepted at this level compared to the first two stages.
Appeals Council
The opportunity to appeal does not end with your ALJ hearing. If the decision at this hearing does not go your way, you can seek another review of your claim. This time, the Appeals Council could hear your case.
However, having your case heard by them is not guaranteed. You must request a review to have your case heard, but the Council will only select a small number of cases at random. They rarely overturn a denial but will do so if they discover an abuse of discretion, a lack of evidence, or a major procedural issue that resulted in an unfair denial.
Federal Review
The final step is to file a federal lawsuit. Federal courts have jurisdiction to hear Social Security Disability denials, but only after the appeals process is complete.
Judges are tasked with seeking legal errors, but many courts will review the facts of the case as well. These federal cases often represent your best chance to obtain benefits, mainly if you lost at the ALJ level. The downside is that these cases can be costly and usually take time to resolve. If you are unsuccessful in federal court, your claim has come to an end.
Contact Rutter Mills for a Free Consultation
While this process seems complicated to many, the reality is most benefit awards occur during the appeals process. With the help of Norfolk Social Security Disability lawyers, you could prevail in your claim and obtain the benefits that you need. To discuss your options, call Rutter Mills right away to schedule a free consultation.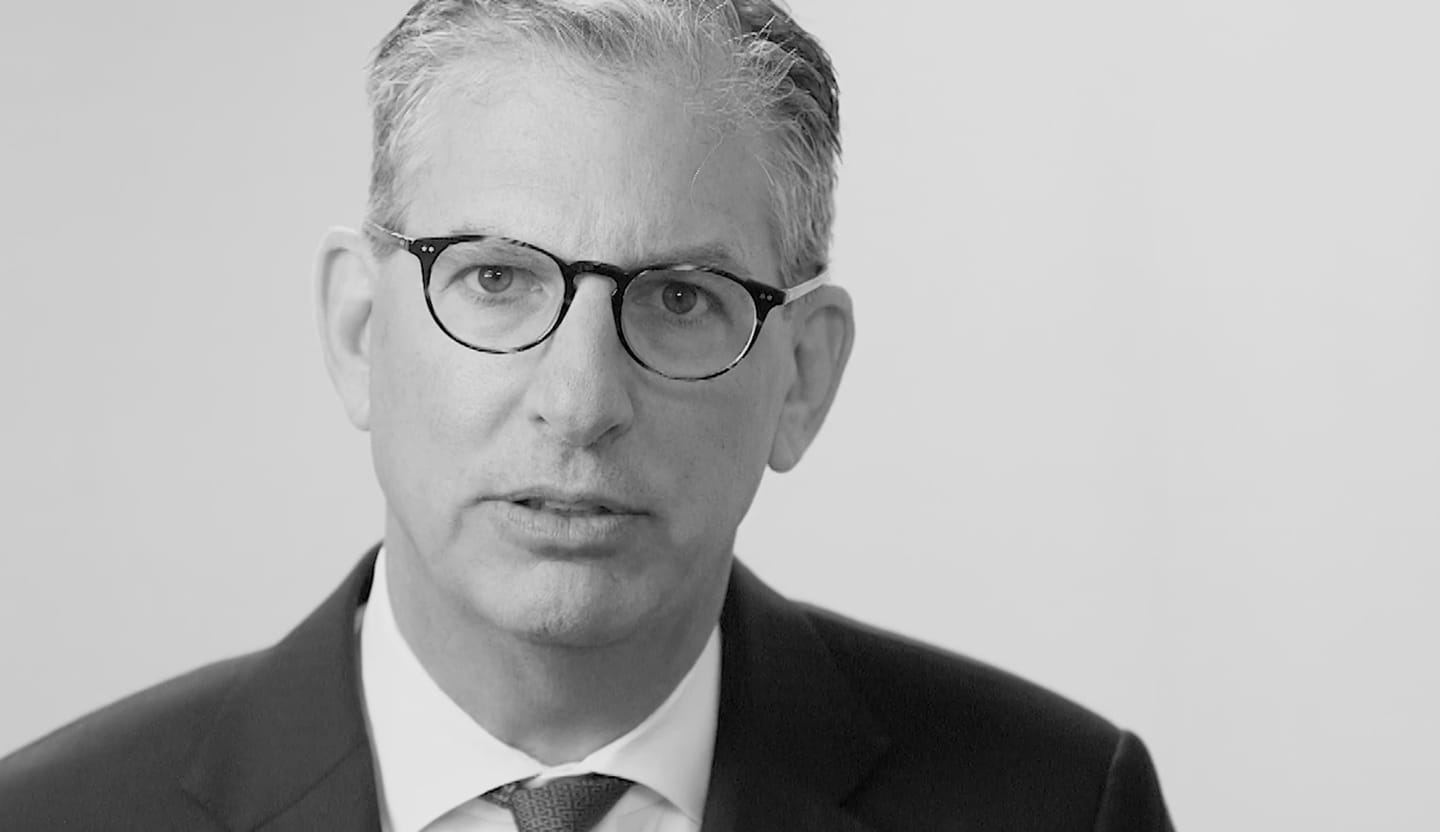 Your Lawyer Matters
When you've been injured, you've got a lot at stake - but so does the insurance company. Walking into the court room with a serious lawyer makes all the difference. Watch our video to learn more about Rutter Mills. Your lawyer matters.
"Nothing makes you feel more vulnerable than being hurt or ill. And nobody likes to ask for help. But when you need it most, we're at our best. We give our clients the confidence and support they need to know they'll be taken care of – that they'll get the best outcome possible, even in the face of a very bad situation."

– Brother Rutter
What Our Clients Say
"After the car accident I didn't know where to turn. The insurance companies were no help and the bills were piling up. I called Rutter Mills and they were so nice and considerate on the phone. They helped me with my settlement and actually got me more money than expected."