Supplemental Security Income (SSI) Lawyers
Supplemental security income (SSI) is a federal program designed to provide money to low-income citizens who are over 65, blind, or disabled. Operated by the Social Security Administration (SSA), this program is only open to those in significant financial need.
Despite the availability of these benefits, it is not uncommon for the SSA to deny most claims. Not only are the requirements strictly enforced, but the administrators are often heavy-handed when it comes to their decisions.
If you are unsure if you qualify for SSI benefits, schedule an appointment with the Supplemental Security Income lawyers of Rutter Mills as soon as possible.
What are SSI Benefits?
If you qualify for SSI, the Social Security Administration will issue direct payments once per month. This amount changes each year, and not every applicant will qualify for the maximum. As of 2023, the maximum monthly benefit for a single individual is $914. It goes up to $1371 if the eligible person has a spouse.
These benefits are intended to be used for basic household needs. This includes food, clothing, and shelter. The amount available could be reduced if an applicant is also receiving benefits through another program. Lawyers for SSI benefits can provide additional information and answers to your questions on this complex topic. 
Eligibility: Age, Blindness, or Disability
Again, an individual must be blind, disabled, or over the age of 65. You will only need to meet one of these qualifications to be eligible. Anyone under 65 must establish they are either legally blind or disabled under the SSA's definition of the word.
A person must meet what is known as "statutory blindness" to qualify for SSI. According to the Social Security Administration, this is either 20/200 vision in your better eye or a field of vision of 20 degrees or less.
In addition, qualifying as disabled is also challenging. A disability involves some form of mental or physical limitation that prevents you from working. To qualify, you must show that you have not been able to maintain substantially gainful employment.
The SSA will consider whether a condition is a disability on a case-by-case basis. Not only will they consider the nature of your illness or injury, they will also review how it prevents you from working. What's more, it must have either prevented you from working for at least 12 months, or your doctors expect it to result in your death.
Eligibility: Limited Resources
You must also have limited financial assets to qualify for benefits under SSI. Your assets are things of value that you own. They could be your home, car, bank accounts, and retirement savings. The amount of assets allowable for an SSI claim can vary each year but is generally around $2,000 for an individual and $3,000 for a married couple. If your allowable assets add up to more than the limit, you are not eligible.
Appealing a Denial
If the SSA denies your claim, you may not be entirely out of luck. In fact, many people see their claims denied on their first attempt. There is a process for appealing these denials, but it can be tricky without the help of experienced lawyers for SSI.
The first step in the appeals process is to request the SSA to reconsider. In some cases, providing additional documentation could be enough to succeed the second time. Also, if you are not satisfied, you have the right to appeal further. These appeals could result in a hearing before an Administrative Law Judge or even in federal court. Prevailing on appeal is possible with the help of lawyers for SSI benefits.
Contact us Today at Rutter Mills – SSI Lawyers
The idea of handling your own SSI claim could be tempting. While seeking the counsel of a skilled attorney might be intimidating, it is important to know it can increase your chances of success. When you take on the SSI claims process alone, a single clerical error could cost you your shot at benefits. To learn more, schedule a free consultation with Rutter Mills today.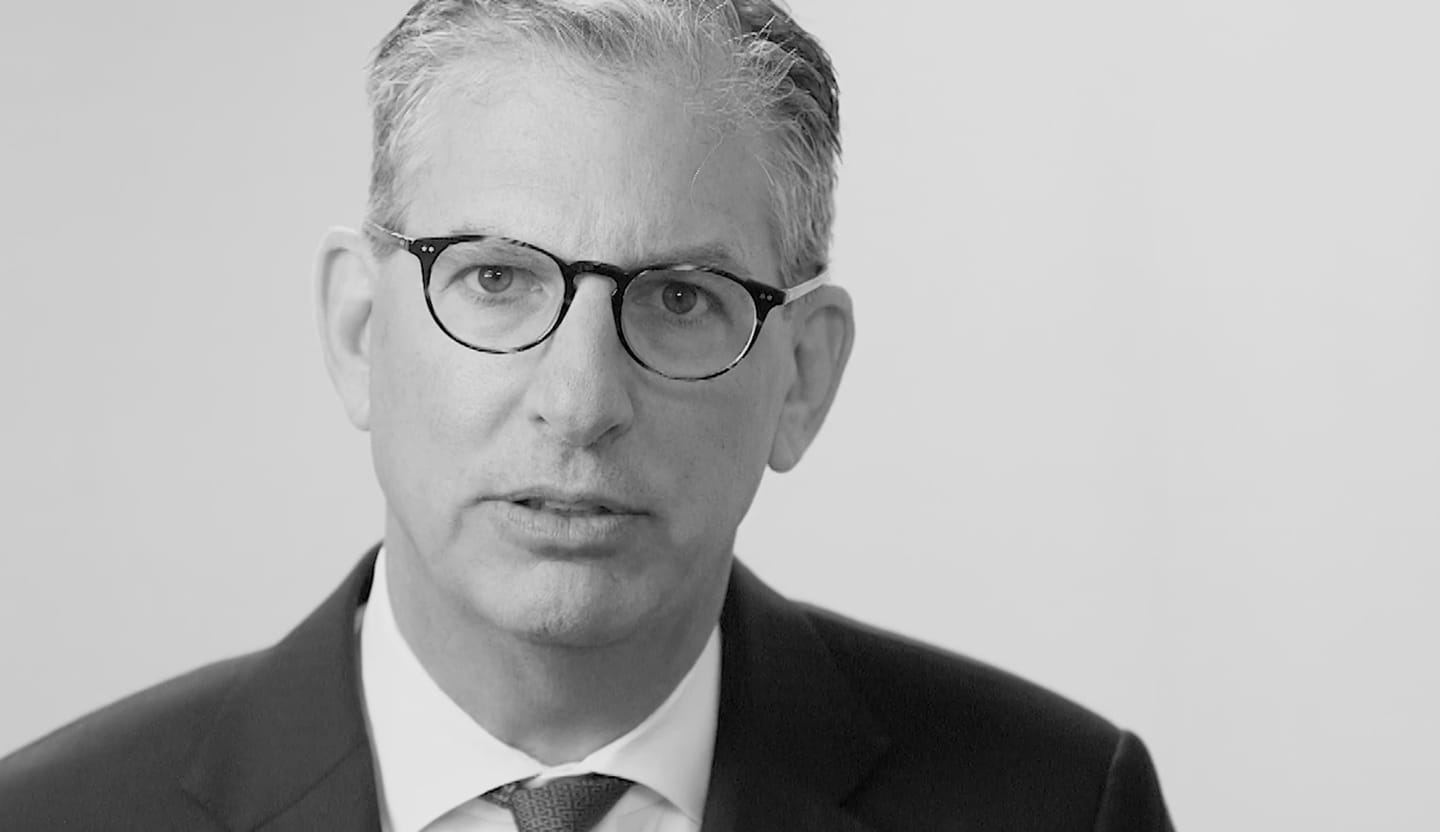 Your Lawyer Matters
When you've been injured, you've got a lot at stake - but so does the insurance company. Walking into the court room with a serious lawyer makes all the difference. Watch our video to learn more about Rutter Mills. Your lawyer matters.
"Nothing makes you feel more vulnerable than being hurt or ill. And nobody likes to ask for help. But when you need it most, we're at our best. We give our clients the confidence and support they need to know they'll be taken care of – that they'll get the best outcome possible, even in the face of a very bad situation."

– Brother Rutter
What Our Clients Say
"I am so grateful and thankful that I chose Rutter Mills to handle my Social Security Disability Application! They completed and submitted the application on our very first office visit. My attorney and staff showed immediate knowledge and understanding of a very complex and time consuming process! I was kept informed and updated on the status of my claim. When I finally received confirmation that my claim had been approved, I couldn't have been any more pleased with my decision to hire Rutter Mills! Two big thumbs up for an awesome job!"