When am I Eligible for Social Security Disability?
Eligibility for Social Security Disability insurance (SSD) requires a medical diagnosis of a total physical or mental disability. It means the individual has been unable to work at their current job for at least one year or until death. They must also have the requisite number of work credits– a total of 40 over the past 10 years.
Even if you are eligible, that does not ensure a smooth process. The guidelines are very strict, and most people find their initial applications denied. Even the majority of appeals are not approved. However, those who hire legal counsel usually fare much better than those who decide to apply on their own.
The Virginia  Social Security disability lawyers at Rutter Mills can assist you in filing the application and ensuring all necessary documentation is included—which is a big factor in claim denial. For over 50 years, we have helped clients receive the SSD benefits they need and deserve.
When am I Eligible for Social Security Disability?
Only those who are completely disabled are eligible. Anyone with a partial or short-term disability is not—further, the program does not offer any type of benefits for this. The person cannot have reached age 65, because then they are eligible for the standard Social Security benefits. If the individual receives SSD, benefits automatically transfer to Social Security– at the same amount– once the person turns 65.
If a person is approved for SSD benefits, they also become eligible to receive Medicare benefits within two years of the decision. For most workers, Medicare eligibility normally occurs at 65.
No Income Producing Work
Further, the individual must be unable to work at their current job, but also unable to work at any other job—given their skills, age, past work history, medical condition, and education.
If the individual earns more than the amount the Social Security Administration (SSA) considers "Substantial Gainful Activity," they cannot apply for benefits. The SGA amount changes annually. A disabled person can work part-time and remain eligible for SSD benefits– if the amount is below the SGA level.
SSA also decides whether the applicant is capable of performing any type of work. Generally, they cannot perform any type of work if they are unable to stand, walk, or sit for long periods, or if a mental disability precludes them from concentrating or otherwise holding gainful employment.
Social Security Work Credits
Work credits for Social Security are based on total annual wages or the person's self-employment income. Workers can earn up to four credits per year. Forty credits are needed to qualify for SSD– and half of those credits must have been earned within the past 10 years. While the amount needed to earn a work credit changes annually, for 2020, anyone earning more than $5,640 has earned four credits for the year.
There are exceptions to the 40 work credit rule, and that applies to younger SSD applicants. Keep in mind that the 40 credit minimum does not apply to lifetime credits. That is why applicants must apply for SSD as soon as they become disabled– and not wait several years.
Medical Conditions
The SSA has a list of medical conditions that warrant approval for SSD, known as The Listing of Impairments. Unfortunately, it does not include every type of disabling illness. Further, even if your condition is on the list, you must experience certain symptoms. For example, while asthma is included on the list, only those with severe symptoms will receive SSA approval, and the same holds for other conditions.
Your doctor must also confirm that the condition poses limitations to your ability to work at your job.
SSD Benefit Amounts
Even under the best of circumstances, it takes at least five months from the application date for SSA approval. As noted, most initial SSD applications are denied, and it is necessary to file an appeal within 60 days.
When the SSD application is eventually approved, the individual's benefits are based on their average lifetime earnings– up to a certain limit.
Contact us at Rutter Mills today
If you would like to apply for SSD or have applied and were denied, our lawyers for SSD benefits can help. Call or text us 24/7 or submit our online contact form to schedule a free consultation. We serve the Newport News, Norfolk, Richmond, and Hampton Roads areas.
We will review your situation and confirm that you meet SSD requirements. We work on a contingency basis, so there is never a fee unless you receive benefits.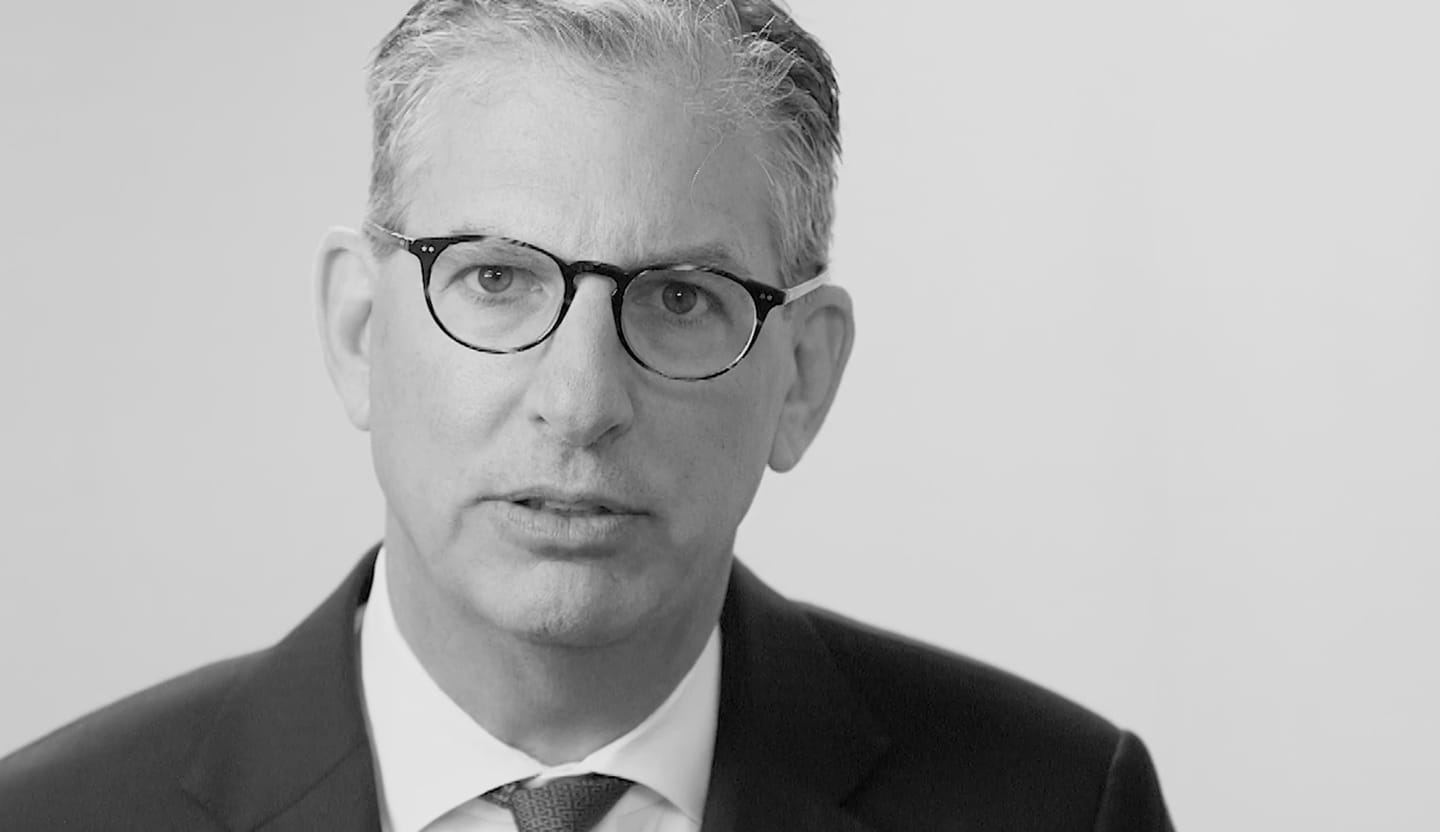 Your Lawyer Matters
When you've been injured, you've got a lot at stake - but so does the insurance company. Walking into the court room with a serious lawyer makes all the difference. Watch our video to learn more about Rutter Mills. Your lawyer matters.
"Nothing makes you feel more vulnerable than being hurt or ill. And nobody likes to ask for help. But when you need it most, we're at our best. We give our clients the confidence and support they need to know they'll be taken care of – that they'll get the best outcome possible, even in the face of a very bad situation."

– Brother Rutter
What Our Clients Say
"I am so grateful and thankful that I chose Rutter Mills to handle my Social Security Disability Application! They completed and submitted the application on our very first office visit. My attorney and staff showed immediate knowledge and understanding of a very complex and time consuming process! I was kept informed and updated on the status of my claim. When I finally received confirmation that my claim had been approved, I couldn't have been any more pleased with my decision to hire Rutter Mills! Two big thumbs up for an awesome job!"