Daniel deLalla
Personal Injury Attorney
Daniel deLalla is a trial attorney who continues to have deep roots in the Tidewater area. Daniel represents individuals in complex personal injury matters as well as criminal defense cases. He spent the early part of his career practicing criminal law, including service as an Assistant Commonwealth's Attorney in Virginia Beach and Portsmouth. Daniel has represented hundreds of accused individuals in matters ranging from minor traffic infractions to serious violent crimes.
Daniel has appeared in the vast majority of state courts within the Tidewater area including General District Court, Juvenile & Domestic Relations Court, and Circuit Court. He has also represented clients in both federal civil and criminal matters adjudicated in the United States District Court for the Eastern District of Virginia. His focus on personal injury includes car accidents, trucking accidents, dog bites, slip and fall cases, and medical malpractice, as he enjoys helping people in their time of need. Criminal and civil law is different, of course, as the standard of proof is lower in civil cases, but Daniel brings the same conviction he gained as a prosecutor of criminal defense cases and personal injury cases.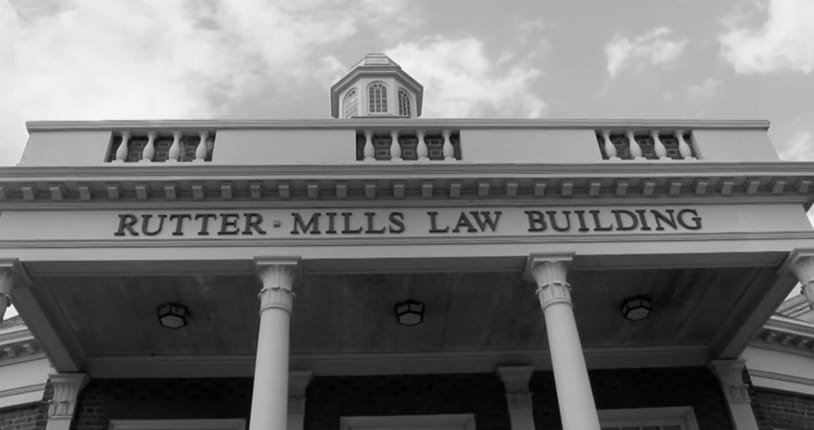 Contact

[email protected]

757.777.7777
Team deLalla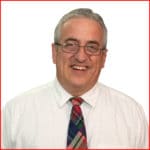 Paralegal
Paralegal
Education
William and Mary School of Law, College of William and Mary, 2009-2010
Cleveland-Marshall College of Law, Cleveland State University, J.D., 2010
Wesleyan University, B.A., 2007
Awards & Recognition
"Rising Star" by Super Lawyers 2021
Licensed in the Commonwealth of Virginia, 2011
Supreme Court of Virginia, 2011
U.S. District Court, Eastern District of Virginia, 2014
U.S. Court of Appels, Fourth Circuit, 2016
Virginia State Bar
Virginia Beach Bar Association
Virginia Trial Lawyers Association
Client Testimonials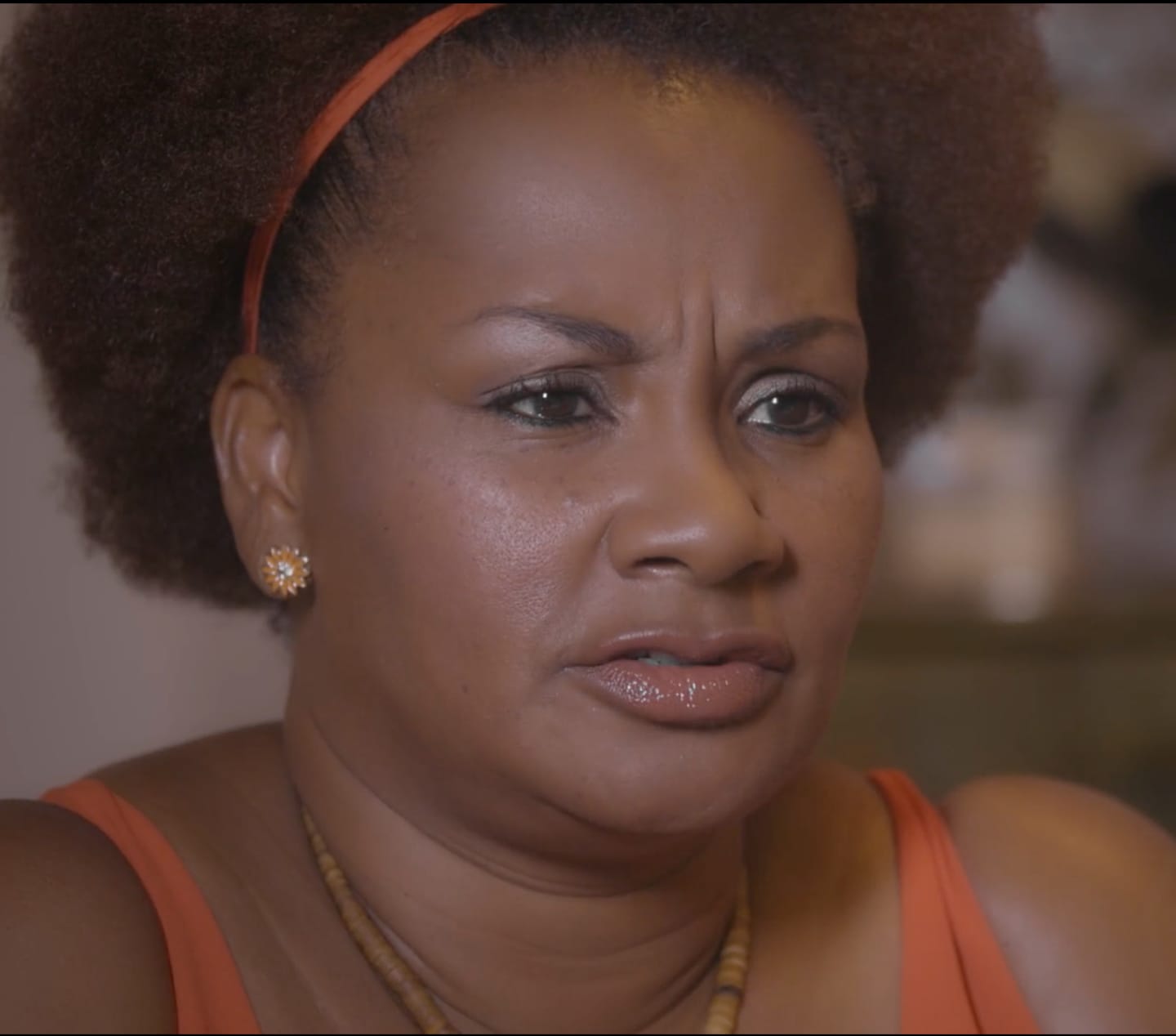 With the seriousness of the accident, I knew that we needed a serious lawyer. I needed Rutter Mills.
If you have a serious injury, then you need a serious lawyer. And that's why we chose Rutter Mills.