Georgina D. Montgomery
Personal Injury Attorney
Georgina D. Montgomery is a personal injury attorney committed to helping injured clients obtain the justice and compensation they deserve. She has been practicing law for eight years. Her past experience representing defendants and insurance companies provides her valuable insight into every facet of the insurance claim and litigation process. Georgina now uses that unique insight as a tool to fight for injured clients and provide the help they need during the most difficult times in their lives.
Georgina earned a Bachelor of Music, cum laude from the University of Miami with a Major in Music Business/ Entertainment Industries and Minors in Business Law and Italian Language. She received her Juris Doctorate from Drexel University Thomas R. Kline School of Law, where she competed as a member of the Moot Court Board, and focused her studies on intellectual property law and trial advocacy. Georgina is a member of Blessed Sacrament Catholic Church where she regularly enjoys serving as a Cantor.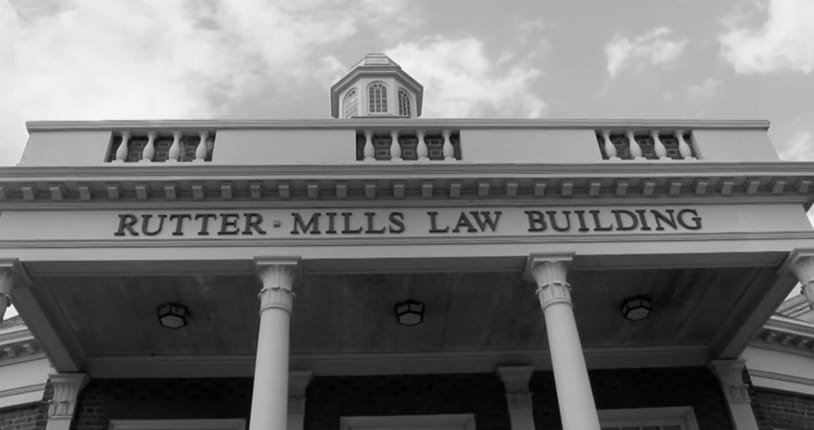 Contact

gmontgomery@ruttermills.com

757.622.5000
Team Montgomery
Pre-litigation Paralegal
Paralegal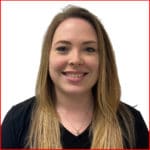 Paralegal
Education
Bachelor of Music, cum laude, University of Miami, with Minors in Business Law and Italian Language J.D., Drexel University Thomas R. Kline School of Law
Awards & Recognition
Virginia State Bar Norfolk- Portsmouth Bar Association Virginia Trial Lawyers Association Virginia Women Attorneys Association
"Clients who have been injured need a powerful advocate to fight for them during some of the most challenging times in their lives. I truly love being that advocate and experiencing a client's sense of relief and closure when they receive the justice they are due."
Client Testimonials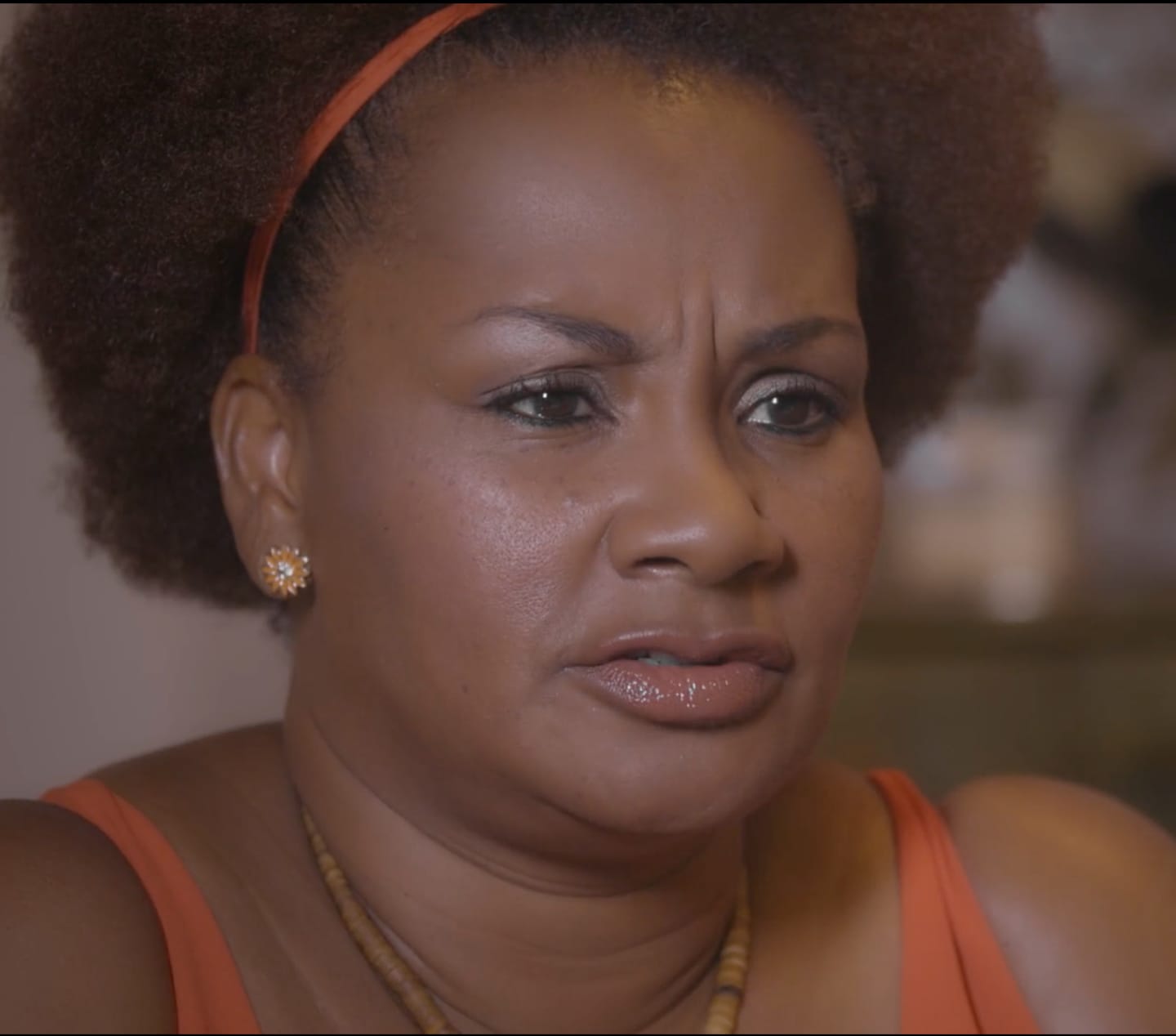 With the seriousness of the accident, I knew that we needed a serious lawyer. I needed Rutter Mills.
If you have a serious injury, then you need a serious lawyer. And that's why we chose Rutter Mills.