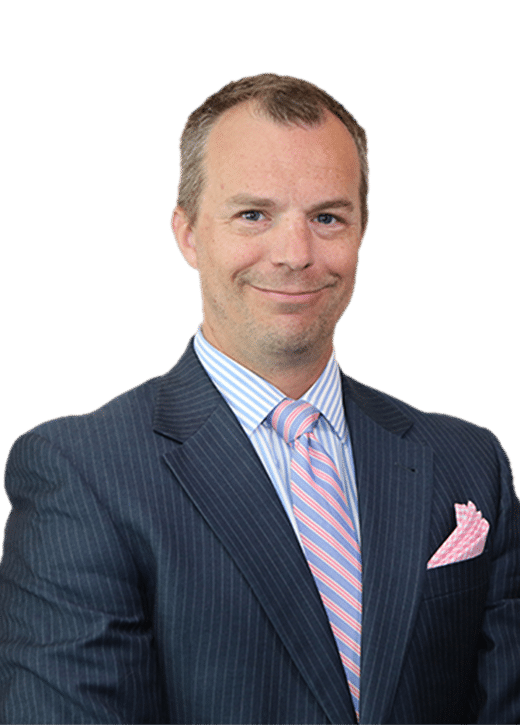 Jesse Pound
Workers' Compensation Attorney

Jesse Pound is a Workers Compensation attorney representing clients in federal and state workers' compensation cases. Jesse received his law degree from The College of William and Mary Law School, his Bachelor's degree from University of Michigan, and his Master's degree from New York University. Prior to joining Rutter Mills, Jesse was a staff attorney for the U.S. Department of Labor. He assisted administrative law judges in drafting decisions for cases under the Longshore and Harbor Workers' Compensation Act (LHWCA). The role Jesse played in drafting these decisions has provided him valuable knowledge for helping clients injured on the job at a shipyard, or in any job involved in the building, repair, maintenance, loading or unloading of a vessel.
Prior to his time as a staff attorney for the U.S. Department of Labor, Jesse worked for the Virginia Department of Labor and Industry assisting in litigation and trial preparation for OSHA violations cases. He also served as a magistrate in Chesapeake, Virginia. As a magistrate, Jesse conducted probable cause hearings and issued arrest warrants and search warrants. He issued emergency protective orders, emergency custody orders & temporary detention orders, and conducted bail hearings.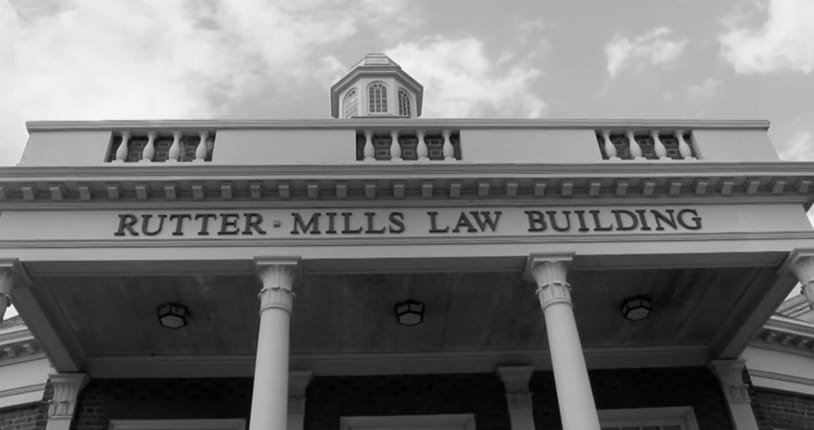 Contact

[email protected]

757.777.7777
Team Pound
Paralegal Assistant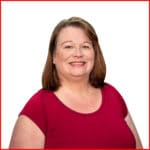 Paralegal
Education
University of Michigan B.A. with high distinction, Phi Beta Kappa Honorary Society
New York University M.A.
William and Mary Law School J.D.
Awards & Recognition
Coastal VA Biz "Top Lawyers" 2022
Virginia State Bar
Virginia Trial Lawyers Association Virginia
Workers' Compensation American Inn of Court
Best Lawyers "Ones To Watch," 2021-2023
"I know what it's like to be injured, unable to work, worrying about lost wages and paying for medical bills. I get great satisfaction in helping clients successfully fight against insurance carriers for their benefits."
Client Testimonials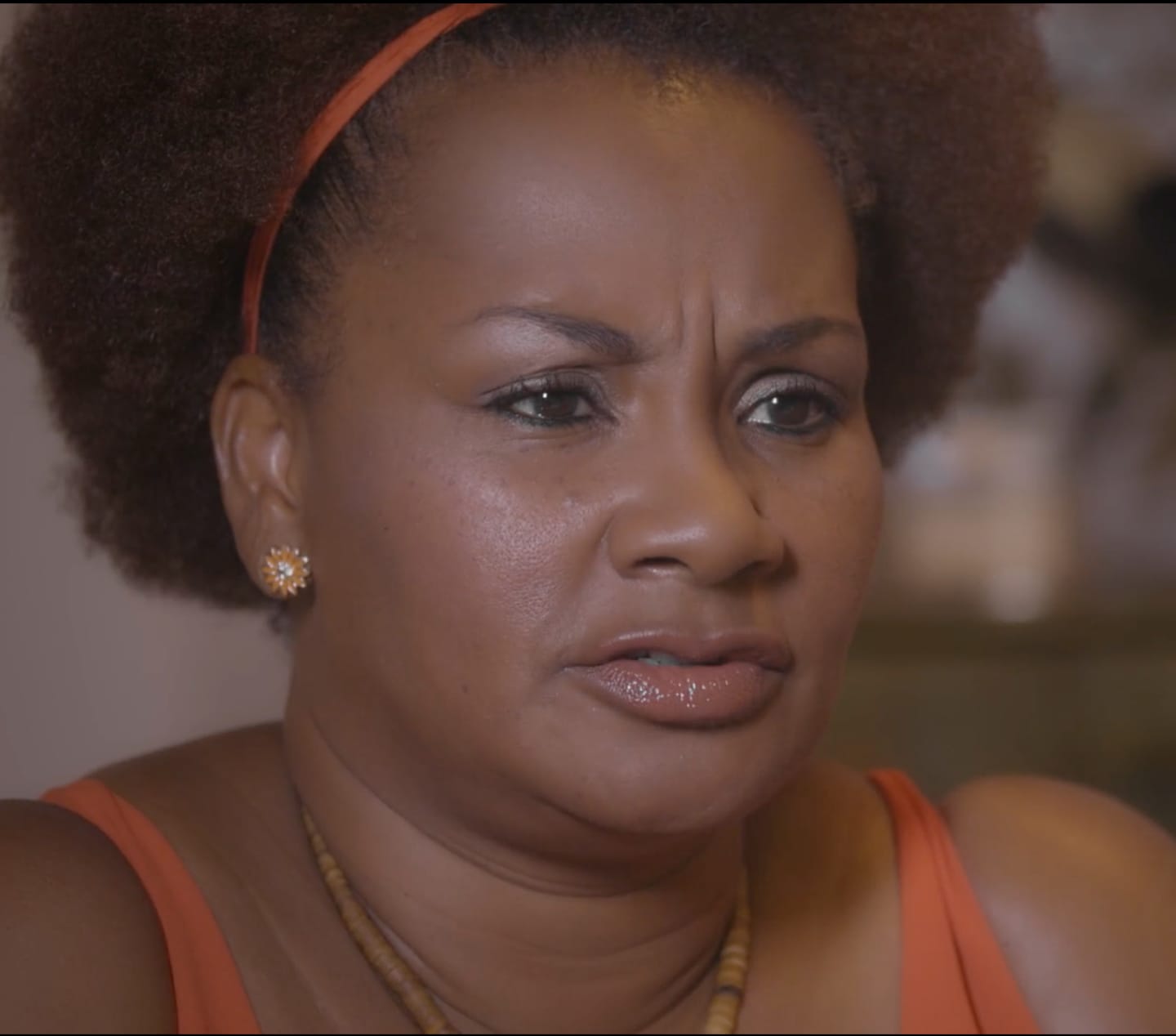 With the seriousness of the accident, I knew that we needed a serious lawyer. I needed Rutter Mills.
If you have a serious injury, then you need a serious lawyer. And that's why we chose Rutter Mills.