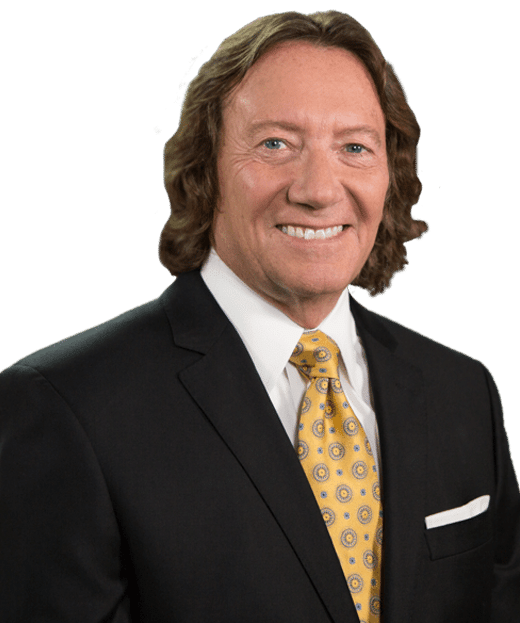 Robert Mills
Senior Partner

Robert Mills has been an active litigator for more than 30 years. He began his career with the firm of White, Reynolds, Smith & Winters defending large corporate clients such as General Motors, Ford, and a number of large insurance carriers. After seeing first- hand how powerful insurance and corporate interests disregarded the rights of ordinary individuals, Robert switched sides and became a plaintiff's advocate. Since 1987, Robert has specialized in Personal Injury law, notably those cases involving serious injury, death, or complex issues of liability.
As the senior partner at our firm, Robert is involved in every single case that Rutter Mills handles, and serves as a mentor to all of our Personal Injury attorneys.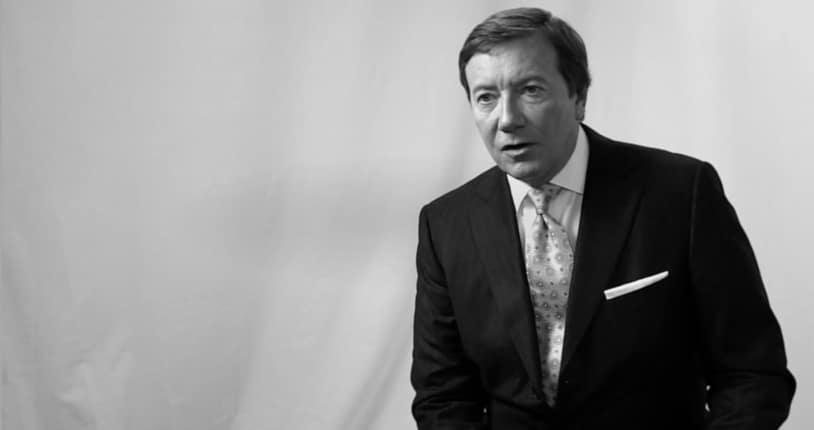 Contact

rmills@ruttermills.com

757.622.5000
Team Mills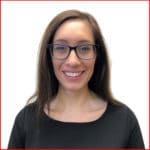 Client Services Manager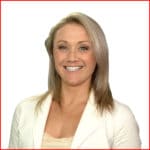 Medical Specialist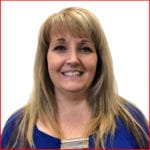 Prelitigation Manager
Education
BA, Virginia Military Institute – with Honors
JD, Washington and Lee University School of Law
Awards & Recognition
A/V (Pre-eminent) rated by Martindale-Hubbell
Life Member of Trial Masters 2014
Virginia Super Lawyer
Million Dollar Advocates Forum
Best Attorneys in Virginia
Top 100 Trial Lawyers, The American Trial Lawyers Association
"People who work hard every day to make a living do not have lobbyists. They do not have corporate jets or millions to give away to people in power. What they have is us — and if we fail them there is no one standing behind us with their best interests at heart. With each case that we accept we agree to risk our time, our resources and our welfare. After all these years, there is nothing I could be more proud to do."
Client Testimonials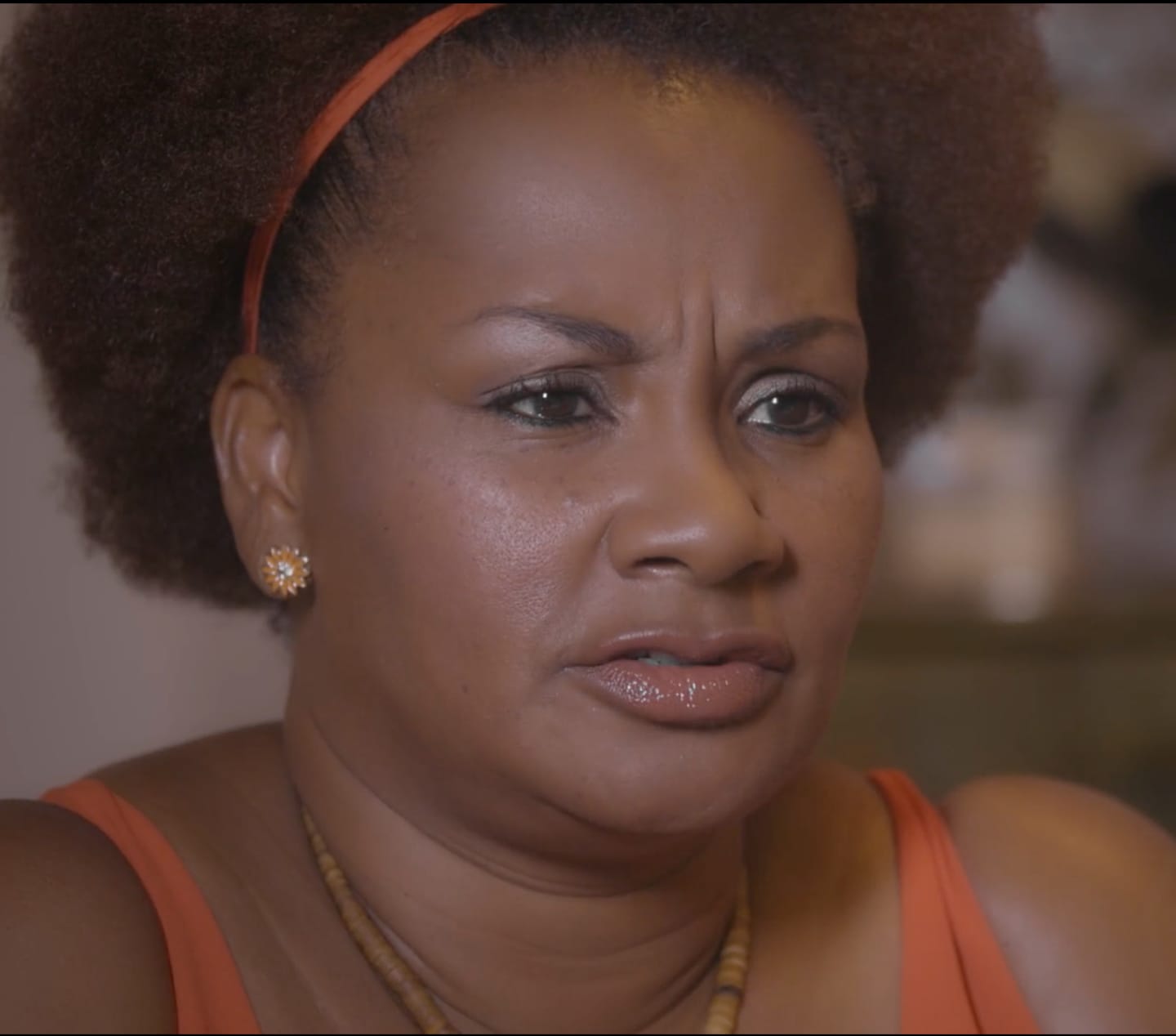 With the seriousness of the accident, I knew that we needed a serious lawyer. I needed Rutter Mills.
If you have a serious injury, then you need a serious lawyer. And that's why we chose Rutter Mills.