Robert Walsh
Retired

For more than 30 years, Robert Walsh has been a leading advocate for injured workers throughout the Commonwealth of Virginia. Now retired, he began his legal career working with the Benefits Review Board of the United States Department of Labor where he handled claims reviewed and decided according to the Longshore and Harbor Workers' Compensation Act. This foundational experience enabled Robert to become a leading expert and acclaimed resource in the area of workers' rights, conducting seminars throughout the state for attorneys, unions and injured workers. Protecting the rights of workers injured in dangerous jobs is truly Robert's 'life's mission' — one he conducts proudly, and with great success, having won impressive settlements for literally hundreds of clients.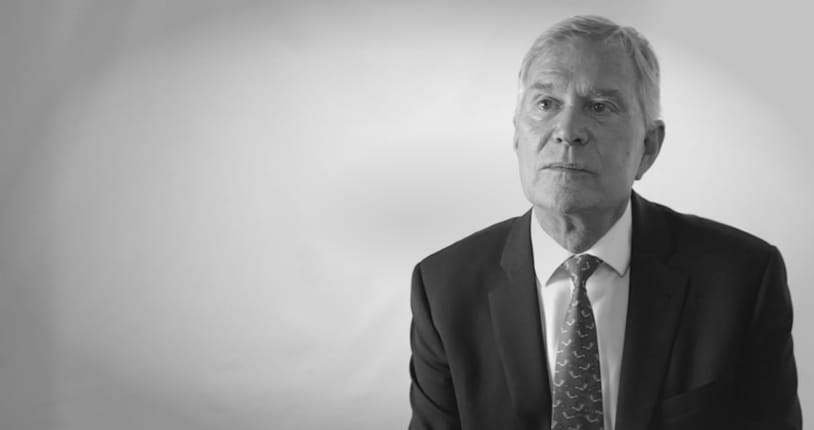 Contact

[email protected]

757.622.5000
Team Walsh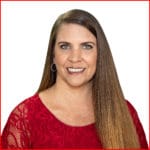 Paralegal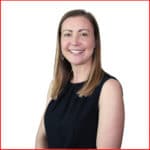 Paralegal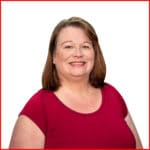 Paralegal
Education
BA 1971, University of Maryland
JD 1979, Wayne State University School of Law: Cum Laude
Awards & Recognition
B/V (Distinguished) rated by Martindale-Hubbell
Virginia Trial Lawyers Association
Virginia Bar Association
Virginia Supreme Court
Virginia Court of Appeals
Supreme Court of the United States
United States Fourth Circuit Court of Appeals
"I come from a working-class family – both of my parents grew up on farms in the Midwest, in fact. So I identify with working folks – the average guy. It's really important in this business to establish a personal connection with your client – communicate with them fully and respectfully. Unfortunately, a lot of workers don't get that kind of treatment from professionals – they are dismissed, or talked down to, or made to feel unimportant. You won't get that at Rutter Mills – not from me or anybody in this firm. You're the client – and we're here to help."
Client Testimonials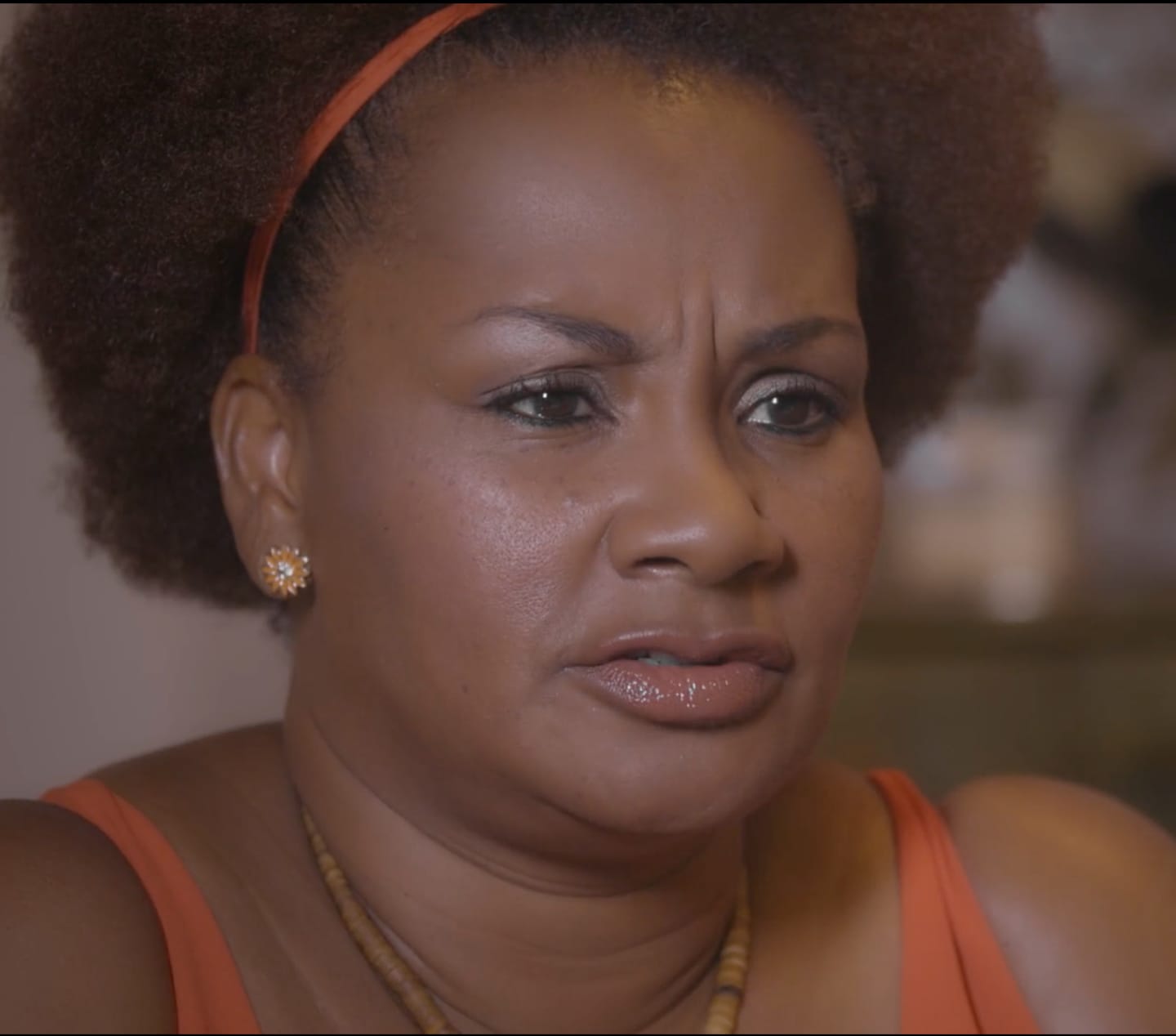 With the seriousness of the accident, I knew that we needed a serious lawyer. I needed Rutter Mills.
If you have a serious injury, then you need a serious lawyer. And that's why we chose Rutter Mills.