William Riggenbach
Personal Injury Attorney

William Riggenbach is an experienced attorney representing personal injury clients in General District Court and Circuit Court. His past experience in defending large insurance companies serves as a strategic advantage for representing injured clients. He has many years of valuable insight into the inner workings of the claims and settlement process.
After graduating from law school, William worked as Special Prosecutor for the Virginia Beach Commonwealth's Attorney's Office. There he prosecuted misdemeanor appeals and felonies. He also handled revocation hearings, sentencing hearings, pre-trial motions, and jury trials. He then went on to serve as a defense attorney for several large insurance companies, including GEICO and State Farm. William now uses his unique knowledge of the defense side to help injured clients achieve justice.
William graduated cum laude from Regent University School of Law. Prior to law school, he attended Hampden-Sydney College, where he graduated cum laude with two Bachelor of Arts degrees, one in Government and one in Classical Studies.
William and his wife live in Virginia Beach, Virginia with their two children. The family enjoys spending time outside, hanging out with friends, and getting together with family every "football Sunday" to watch the Raiders play.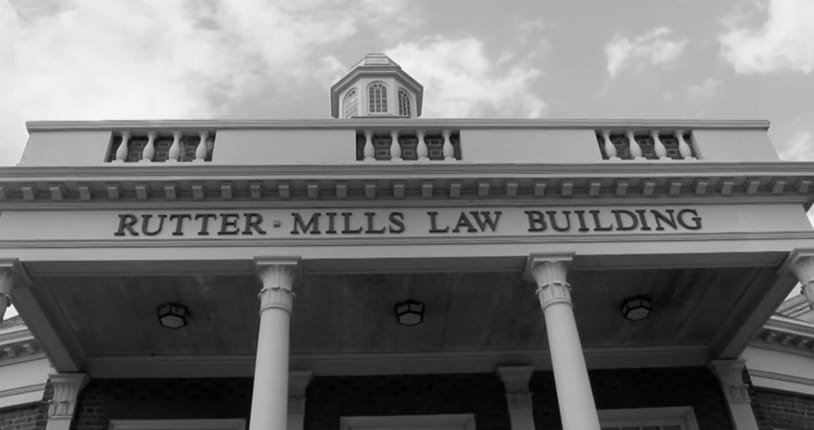 Contact

[email protected]

757.777.7777
Team Riggenbach
Lien Resolution Specialist
Lien Resolution Specialist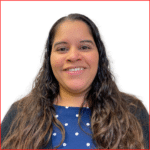 Paralegal
Education
Regent University School of Law, Cum Laude
Hampden-Sydney College, Cum Laude, Bachelor of Arts in Government and Bachelor of Arts in Classical Studies
"After years of defending insurance companies, I know first-hand that injured people need a strong advocate to stand up to these large corporations. Using my experience from the defense side, I now enjoy being able to provide my clients with a strategic advantage while we are fighting to make them whole again after an accident."
Client Testimonials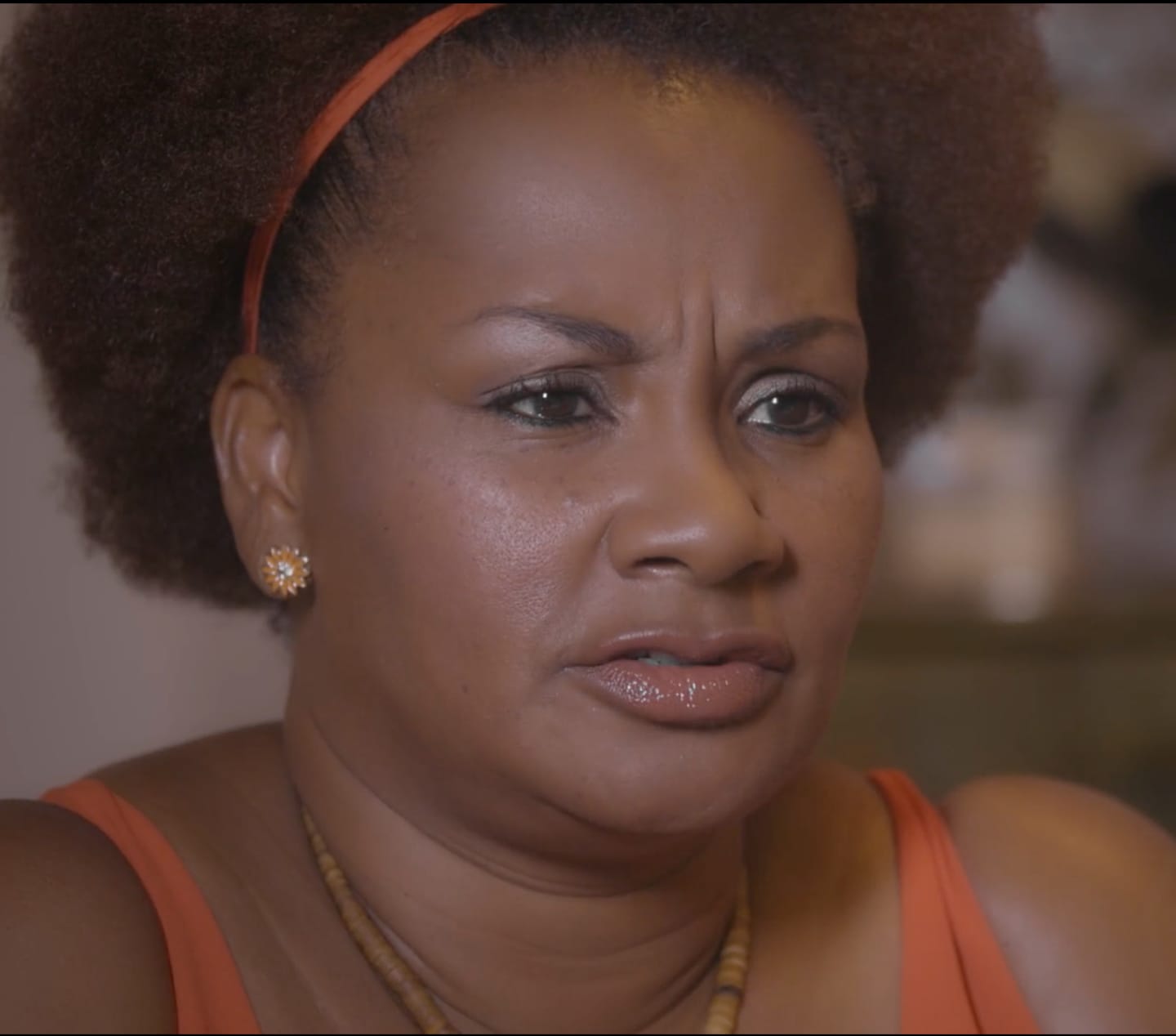 With the seriousness of the accident, I knew that we needed a serious lawyer. I needed Rutter Mills.
If you have a serious injury, then you need a serious lawyer. And that's why we chose Rutter Mills.