Cape Charles Personal Injury Lawyers
Rutter Mills has been a fixture in the Virginia legal community for several decades. Our Cape Charles personal injury lawyers represent persons who have been hurt, or the families of persons who have lost their lives, due to the negligent or wrongful conduct of another. We bring extensive experience to a range of personal injury matters– including car accidents, truck accidents, motorcycle injuries, defective products, dangerous premises, and medical malpractice. 
How Rutter Mills can help you
Our dedication, our in-depth knowledge of Virginia's negligence laws, and courtroom expertise allow the attorneys of Rutter Mills to provide effective representation that gets results. Whether you were hurt on the job, suffered complications from medication errors, or were injured in a car wreck, you can count on Rutter Mills to fight tenaciously for the compensation you deserve.
Our top dollar case results are a testament to our talents both in and out of the courtroom. Rutter Mills doesn't shy away from complex injury cases– we welcome them. We also understand the difficulties and financial tolls that go hand-in-hand with serious injuries. With that in mind, we offer legal representation on a contingency basis, so there are no fees unless we recover compensation in your claim.
In the wake of a serious accident, a capable legal professional will protect your rights and make sure that the liable parties are held accountable. When injury victims try to navigate the legal process alone, they may be taken advantage of by insurance companies, or miss legal deadlines. A personal injury attorney at Rutter Mills can help by:
Conducting thorough investigations
Collecting statements from witnesses
Gathering supporting evidence
Handling all communications with insurance companies
Filing court documents within appropriate time frames
Building a strong claim for damages
Negotiating a fair pre-trial settlement
Taking the case before a jury, if necessary
Common types of personal injury claims
Personal injury law in Virginia allows an injured person (the plaintiff) to pursue compensation when the injuries were caused by someone else's reckless actions, intentional misconduct, or negligence. These can include:
Auto accidents
Medical malpractice
Construction or workplace accidents
Dangerous property conditions
Defective medical devices
Truck and motorcycle accidents
Injuries from dangerous drugs
How much is your case worth?
In addition to calculating your medical expenses and lost wages, our Cape Charles personal injury lawyers will look at the full extent of your anticipated losses. Will you need ongoing rehabilitative care? Do your injuries prevent you from returning to work? Have you suffered some type of permanent disability? Have your family relationships suffered as a result?
These are some of the most important factors that will affect the value of a personal injury claim:
The nature and severity of your injuries
The total costs for past and future medical care
The income and wages that have been lost
If the injuries will diminish future earning capacity
If the injuries caused inconvenience to the family
The extent of emotional distress, pain, and suffering
Free consultation with Cape Charles personal injury lawyers
If you need sound legal guidance in Cape Charles, please contact Rutter Mills for a free initial consultation. A qualified personal injury lawyer can help get your life back on track and fight for the monetary damages you and your family deserve.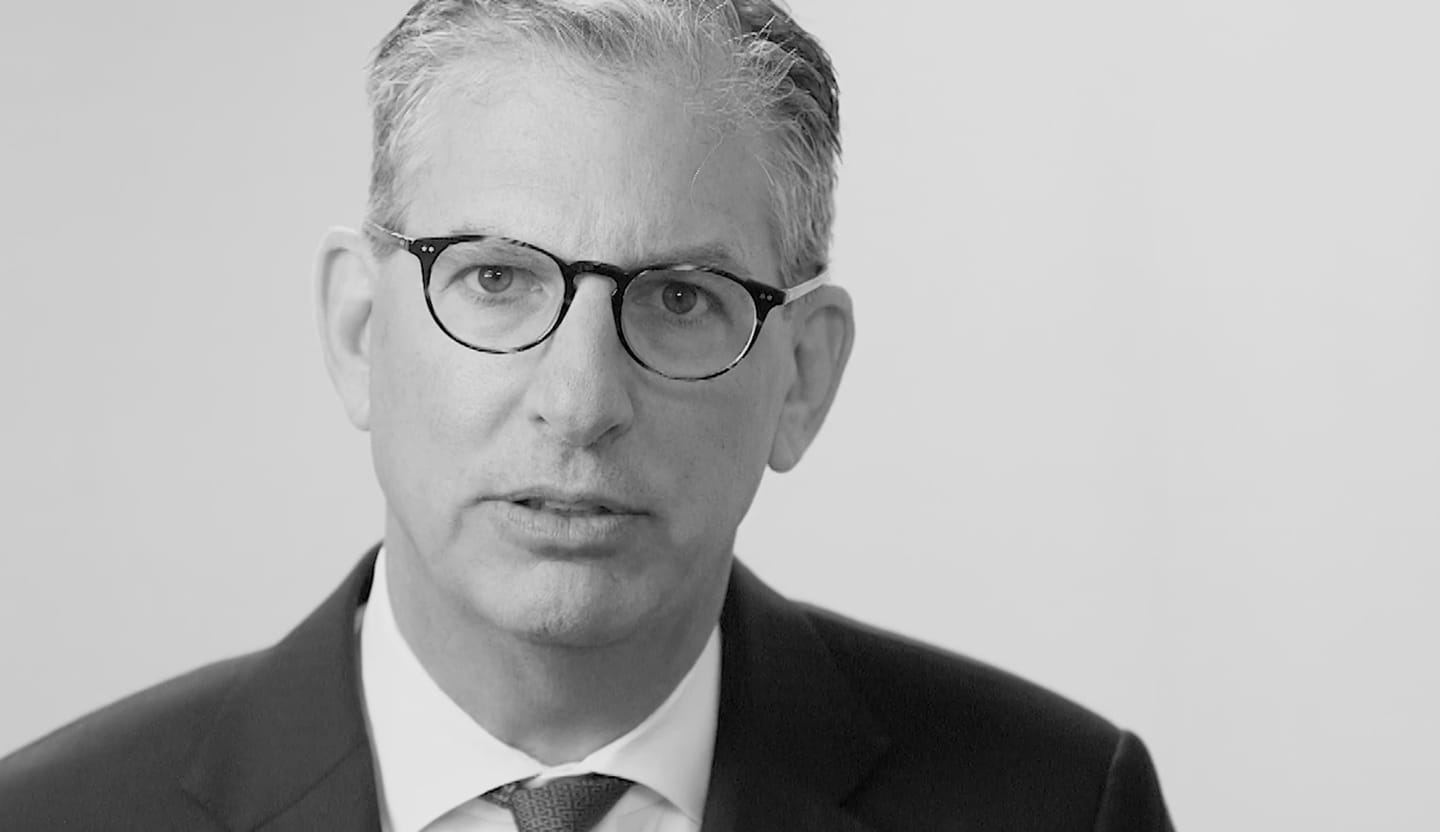 Your Lawyer Matters
When you've been injured, you've got a lot at stake - but so does the insurance company. Walking into the court room with a serious lawyer makes all the difference. Watch our video to learn more about Rutter Mills. Your lawyer matters.
"Nothing makes you feel more vulnerable than being hurt or ill. And nobody likes to ask for help. But when you need it most, we're at our best. We give our clients the confidence and support they need to know they'll be taken care of – that they'll get the best outcome possible, even in the face of a very bad situation."

– Brother Rutter
What Our Clients Say
"The staff at Rutter Mills worked for me from the first minute I was in their office. They called and emailed every week and kept better records than I did. I was injured and had to undergo two operations from the accident. The recovery period was long with many physical therapy sessions over the next year. The staff emailed me many times, asking if there was anything they could do to make me feel better during my recovery. During this time my attorney was active in filing the paperwork for court litigation, but was contacted by the other law firm that wished to discuss settling my case. Depositions were done and the final one was scheduled and I was present to complete that phase of the case. My attorney got a maximum award for me and I will be forever grateful for his and their staff's work and attention during my time of legal need. Rutter Mills will be my only call if I ever need legal representation in the future."