Chesapeake Wrongful Death Lawyer
Nothing in this world is as difficult as losing a loved one, especially when the cause could have been prevented.
For more than 60 years, the Chesapeake wrongful death lawyers of Rutter Mills have compassionately represented workers injured on the job or deceased workers' estates. We've born witness to pain and suffering with each case we encounter. Each and every case gives us the drive to help families, whether getting them vindication after their loss or helping them receive the financial support they need to stably move forward. With each case, we fight to give you stability and make room for your healing.
What Is Wrongful Death?
When a loved one is killed on the job, workers' compensation insurance offers their family some financial protection in the form of death benefits. This financial protection is meant to support you through your difficult time of loss and mourning  so your family can take time to focus on healing and get back on your feet. The workers' compensation program also protects employers because workplace fatalities are sometimes beyond their control. In many tragic situations, a third party besides the employer may have taken part in your loved one's death. In such cases, Rutter Mills can help define the cause of death and help family members file a wrongful death lawsuit.
There is no question: workers in certain occupations are more vulnerable to fatal job accidents than others. The construction industry poses exceptional risks. However, any employee might lose  life at work. A fatal fall, for example, can happen anywhere. Unfortunately, so can a violent attack.
Besides falls, working on job sites might pose fatal dangers like getting struck by an object, hit by or caught in between construction equipment, or electrocution. When a contractor or other third party bears some or all of the responsibility for a fatality, the deceased person's family members may be able to receive financial benefits to support them through their time of suffering.
How Can A Wrongful Death Lawyer Help Me?
While workers' compensation provides certain benefits, our wrongful death lawyers know there is no way to recover damages for the pain of loss and the suffering of those left behind. Loss of companionship or guidance, and mental anguish are incomparable forms of suffering. Although no dollar amount can alter a loss, a wrongful death lawsuit can help alleviate the financial strain you may face in the course of your suffering. Unlike other types of lawsuits, Virginia does not place a cap on the amount of money you can receive to help you move forward. That's what makes having a compassionate, knowledgeable lawyer on your side so integral. With someone fighting for justice on your behalf, you are giving yourself a chance to get the support you need so you can focus on what matters most – your healing.
Seeking financial support during your time of loss is paramount. The deadline, or statute of limitations, for filing a wrongful death lawsuit in Chesapeake is two years, so it's critical to seek legal counsel as soon as possible. Once you have a lawyer on your side, they can immediately start helping you obtain evidence before it can disappear, such as surveillance videos or getting eyewitness interviews.
Contact our team of Chesapeake Wrongful Death Lawyers
In the midst of tragedy, you may not know where to turn, but a Chesapeake wrongful death attorney at Rutter Mills can partner with you to make the path forward easier. Arrange a free consultation where we can advise you on filing a wrongful death lawsuit against a third party. There is no fee unless you receive compensation, and there is always help.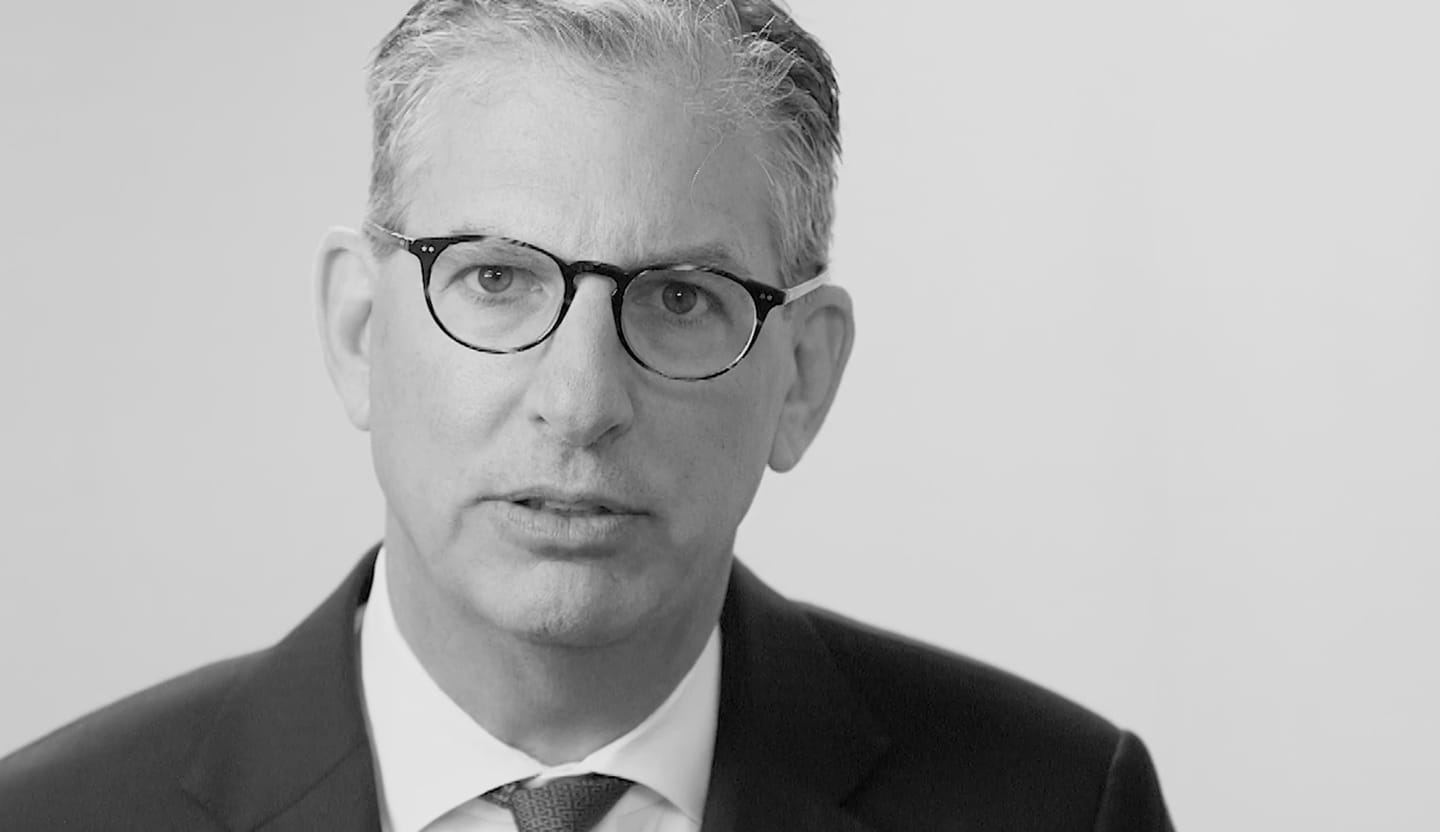 Your Lawyer Matters
When you've been injured, you've got a lot at stake - but so does the insurance company. Walking into the court room with a serious lawyer makes all the difference. Watch our video to learn more about Rutter Mills. Your lawyer matters.
"Nothing makes you feel more vulnerable than being hurt or ill. And nobody likes to ask for help. But when you need it most, we're at our best. We give our clients the confidence and support they need to know they'll be taken care of – that they'll get the best outcome possible, even in the face of a very bad situation."

– Brother Rutter
What Our Clients Say
"The staff at Rutter Mills worked for me from the first minute I was in their office. They called and emailed every week and kept better records than I did. I was injured and had to undergo two operations from the accident. The recovery period was long with many physical therapy sessions over the next year. The staff emailed me many times, asking if there was anything they could do to make me feel better during my recovery. During this time my attorney was active in filing the paperwork for court litigation, but was contacted by the other law firm that wished to discuss settling my case. Depositions were done and the final one was scheduled and I was present to complete that phase of the case. My attorney got a maximum award for me and I will be forever grateful for his and their staff's work and attention during my time of legal need. Rutter Mills will be my only call if I ever need legal representation in the future."