Exmore Workers' Compensation Lawyers
If you are injured on the job in Virginia, your workers compensation benefits should pay your medical expenses and a portion of your lost wages. However, your employer's insurance company may resist proving the necessary benefits while you recuperate from your injuries.
Rutter Mills is a personal injury and workers' compensation firm with more than 50 years of experience in helping injured workers receive the benefits they deserve.
Who is Covered
Under Virginia law, any business employing more than three workers– whether full time or part-time– must carry workers' compensation coverage for them. This is mandatory coverage, and employers cannot apply for exceptions. Even sole proprietors cannot apply for waivers.
Employees vs. Independent Contractors
While employees are covered under Virginia's workers' compensation laws, that is not the case with independent contractors. If the latter is injured while working on the job, they may still receive workers' compensation benefits based on how much control the employer has over the contractor's work.
If it is unclear whether an injured person is an employee or an independent contractor, the court will make the determination. The court examines the selection of the worker and whether they are dismissible, as well as whether they receive wages or pay. How much control the employer has over the worker's schedule and how the work is performed may make the difference as to whether a person is truly an independent contractor or whether the nature of the job establishes an employer/employee relationship.
Workers' Compensation Benefits
While a worker injured on the job may receive benefits such as medical treatment and lost wages, seriously injured workers may receive permanent or temporary disability payments. Our Rutter Mills workers' comp lawyers can also determine whether a third-party is potentially liable for your injuries, based on the nature of the accident or illness.
What to Do After a Workplace Injury
If you were injured while on the job, seek immediate medical assistance. Failure to do so may harm your claim, and your employer's insurance company may allege the injury did not occur in the workplace. The injured employee must visit a healthcare provider authorized by the employer, except in emergencies.
Let your supervisor know about your injury as soon as possible. Provide detailed information about how it happened. You must inform your employer in writing within 30 days. If your employer does not receive this information in writing by the deadline, your benefits are in jeopardy.
Contact Exmore workers' compensation lawyers
If you were injured on the job, the workers' compensation attorneys at Rutter Mills could help you receive the maximum compensation for your injuries. Call us today or fill out our online form to arrange a free consultation. We will review your case and advise you of your options. There is never a fee unless we win. We are here for you.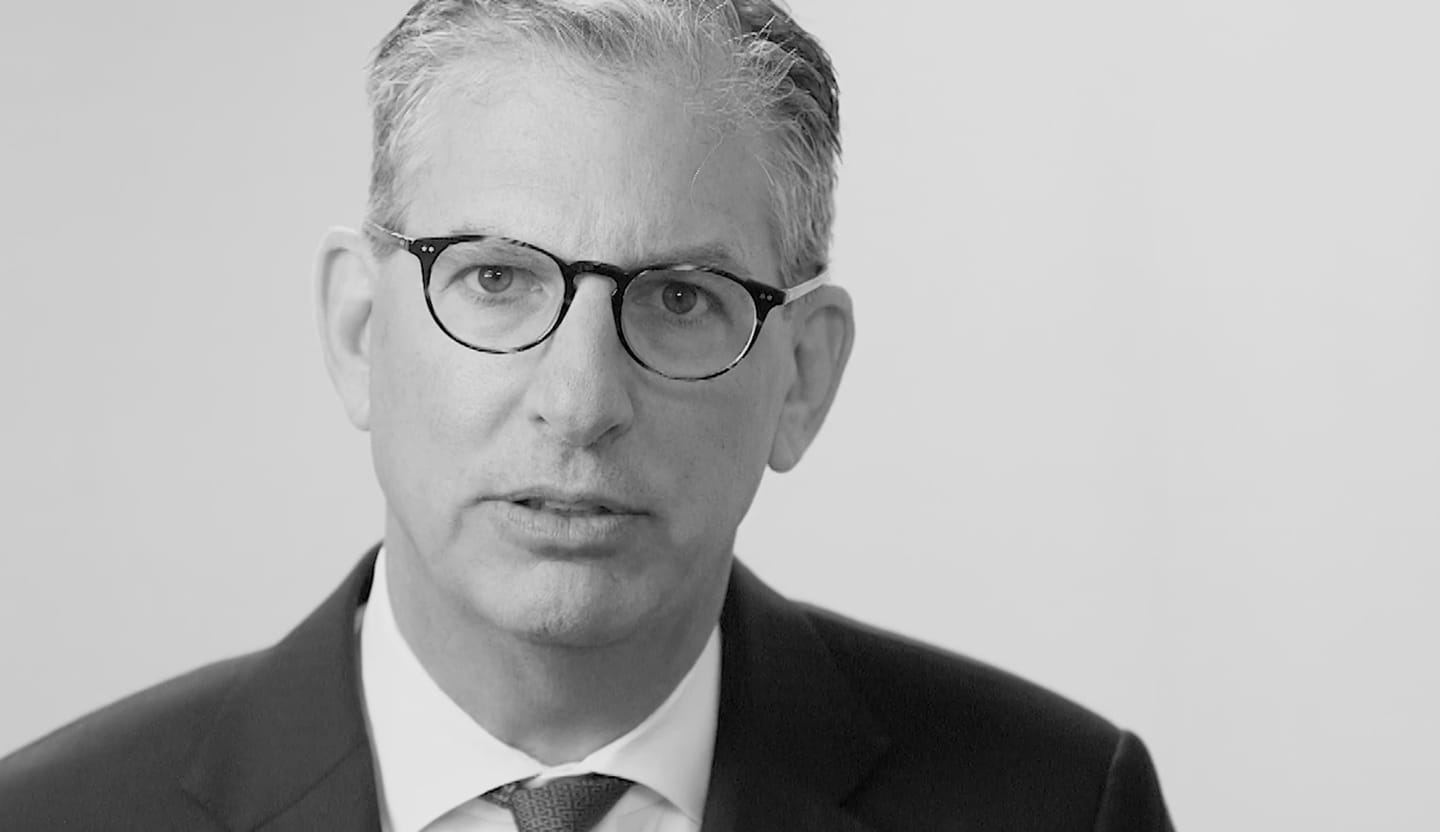 Your Lawyer Matters
When you've been injured, you've got a lot at stake - but so does the insurance company. Walking into the court room with a serious lawyer makes all the difference. Watch our video to learn more about Rutter Mills. Your lawyer matters.
"Nothing makes you feel more vulnerable than being hurt or ill. And nobody likes to ask for help. But when you need it most, we're at our best. We give our clients the confidence and support they need to know they'll be taken care of – that they'll get the best outcome possible, even in the face of a very bad situation."

– Brother Rutter
What Our Clients Say
"The staff at Rutter Mills worked for me from the first minute I was in their office. They called and emailed every week and kept better records than I did. I was injured and had to undergo two operations from the accident. The recovery period was long with many physical therapy sessions over the next year. The staff emailed me many times, asking if there was anything they could do to make me feel better during my recovery. During this time my attorney was active in filing the paperwork for court litigation, but was contacted by the other law firm that wished to discuss settling my case. Depositions were done and the final one was scheduled and I was present to complete that phase of the case. My attorney got a maximum award for me and I will be forever grateful for his and their staff's work and attention during my time of legal need. Rutter Mills will be my only call if I ever need legal representation in the future."