What to do When You Get Hit By a Car
Being struck by an automobile can lead to some of the most traumatic injuries any human being can experience. Our car accident lawyers of Rutter Mills lay down some important tips and advice for what to do when you get hit by a car.
But we humans do have one advantage over the machines: we can think. The way you use your brain in the moments following an auto collision can make all the difference to how your post-accident recuperation plays out.
With that in mind, here are 10 tips for what to do after getting hit by a car:
Stay calm: This is the single most important rule to follow. Losing your head and letting your emotions take over will only increase your risk of suffering from long-term injuries. It may also come back to haunt you in other ways, since anger or fear can make people say or do things they shouldn't.
 Check your mental state:  Feeling confused or forgetting key things about yourself are common signs of a concussion or even traumatic brain injury. Medical personnel will need to know about these symptoms.
Check your physical state: Is there any pain? Are you able to move about as normal? Are there any bruises, burns, cuts, or lacerations? Remember that adrenalin can temporarily mask signs of injury. So, pay close attention to how you feel in the minutes, hours, and days after the accident.
Call emergency responders: The police should always be summoned to the site of an accident. Their testimony can prove crucial to how a lawsuit or insurance claim plays out. It's a good idea to summon paramedics as well.
Document the accident: Take pictures or make videos, if at all possible. This is one reason why carrying a smartphone or other mobile device makes so much sense. But even handwritten notes are better than nothing.
Watch what you say: Phrases like "I'm fine" or "it was all my fault" are like ticking time bombs. They can blow up in your face, should you need the help of car accident lawyers later on.
Avoid confrontation: It's impossible to predict how the other party will react in an injury-causing situation. They may be apologetic and helpful or enraged and looking for a fight. Either way, you should stay cool and wait for law enforcement to arrive.
Accept no money or other form of on-the-spot restitution: The person who caused your accident may try to push cash into your hands or make some other type of good-will gesture. Their motives may be admirable, but accepting their offer can close the door to compensation down the road.
Have a doctor check you out: This is essential, no matter how you feel at the time of the accident. Serious injuries can take time to surface. Also, having a doctor confirm your injuries may prove decisive when dealing with insurance companies or other parties.
Contact a car accident law firm: Choose a practice that has experience representing auto injury victims.
Remember Who the Insurance Companies Work for (hint: it's not you)
Insurance can be a lifesaver when misfortune comes calling. But never forget that insurance companies are privately owned businesses that exist to make a profit. Intimidating accident victims or sweeping evidence under the rug is not unheard of.
That's why you should never accept an insurer's offer without talking to auto accident lawyers first. There's where Rutter Mills comes into the picture. We've helped thousands of people just like you to get the compensation they deserve.
Find out for yourself what Rutter Mills can do by getting in touch with us today. It won't cost you a dime to simply tell us your story. If we take your case, then we'll work on contingency, so you'll never have to worry about out-of-pocket costs.
Our car accident law firm representatives are available 24/7 for your convenience. Call, text, or email us today, then get ready for a better tomorrow.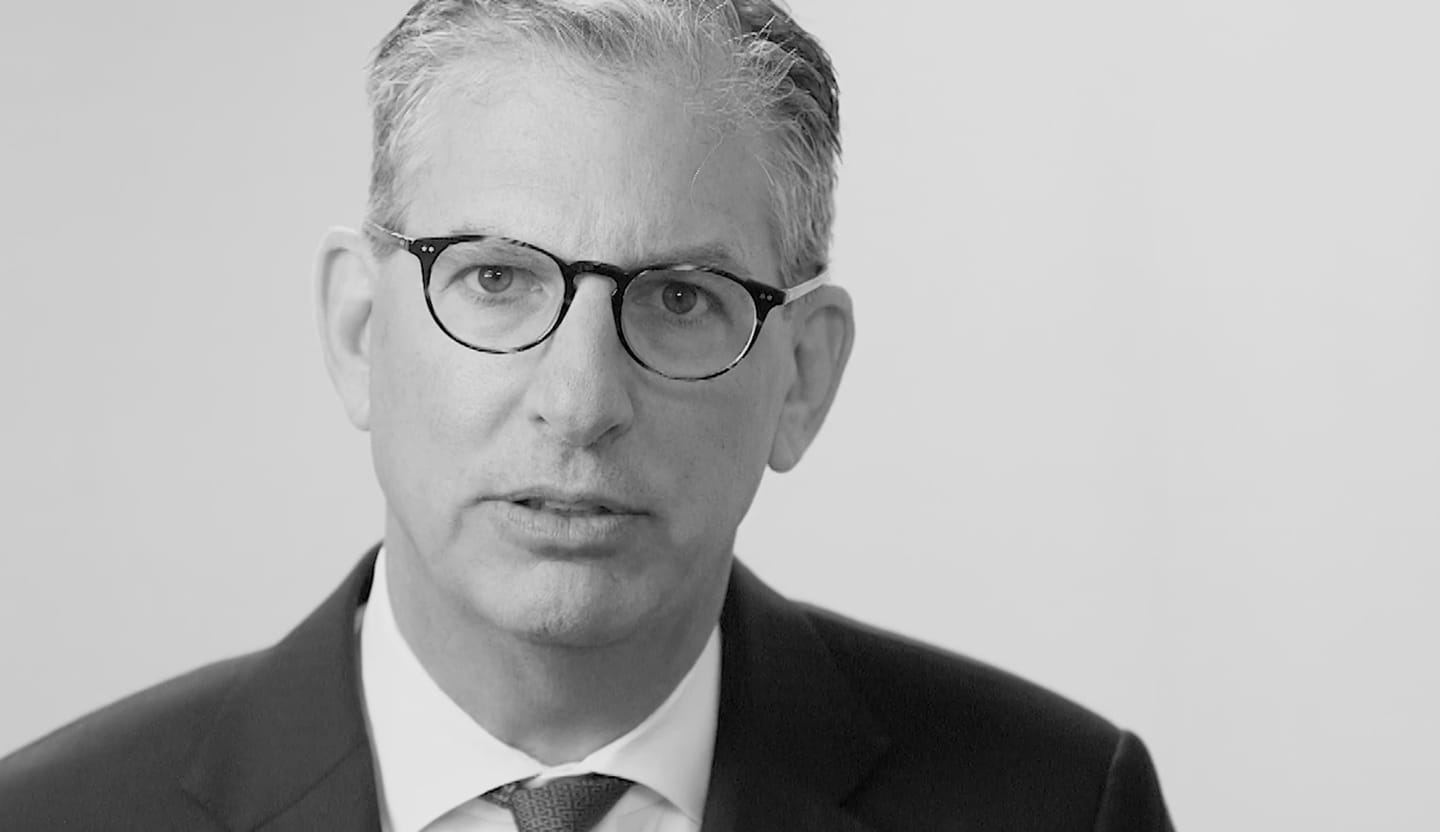 Your Lawyer Matters
When you've been injured, you've got a lot at stake - but so does the insurance company. Walking into the court room with a serious lawyer makes all the difference. Watch our video to learn more about Rutter Mills. Your lawyer matters.
"Nothing makes you feel more vulnerable than being hurt or ill. And nobody likes to ask for help. But when you need it most, we're at our best. We give our clients the confidence and support they need to know they'll be taken care of – that they'll get the best outcome possible, even in the face of a very bad situation."

– Brother Rutter
What Our Clients Say
"The staff at Rutter Mills worked for me from the first minute I was in their office. They called and emailed every week and kept better records than I did. I was injured and had to undergo two operations from the accident. The recovery period was long with many physical therapy sessions over the next year. The staff emailed me many times, asking if there was anything they could do to make me feel better during my recovery. During this time my attorney was active in filing the paperwork for court litigation, but was contacted by the other law firm that wished to discuss settling my case. Depositions were done and the final one was scheduled and I was present to complete that phase of the case. My attorney got a maximum award for me and I will be forever grateful for his and their staff's work and attention during my time of legal need. Rutter Mills will be my only call if I ever need legal representation in the future."