Rutter Mills is giving you exclusive early access to our brand new TV campaign! This commercial hasn't hit the airwaves yet, so you are one of the first to view it! See what sets Rutter Mills apart in the field of personal injury law.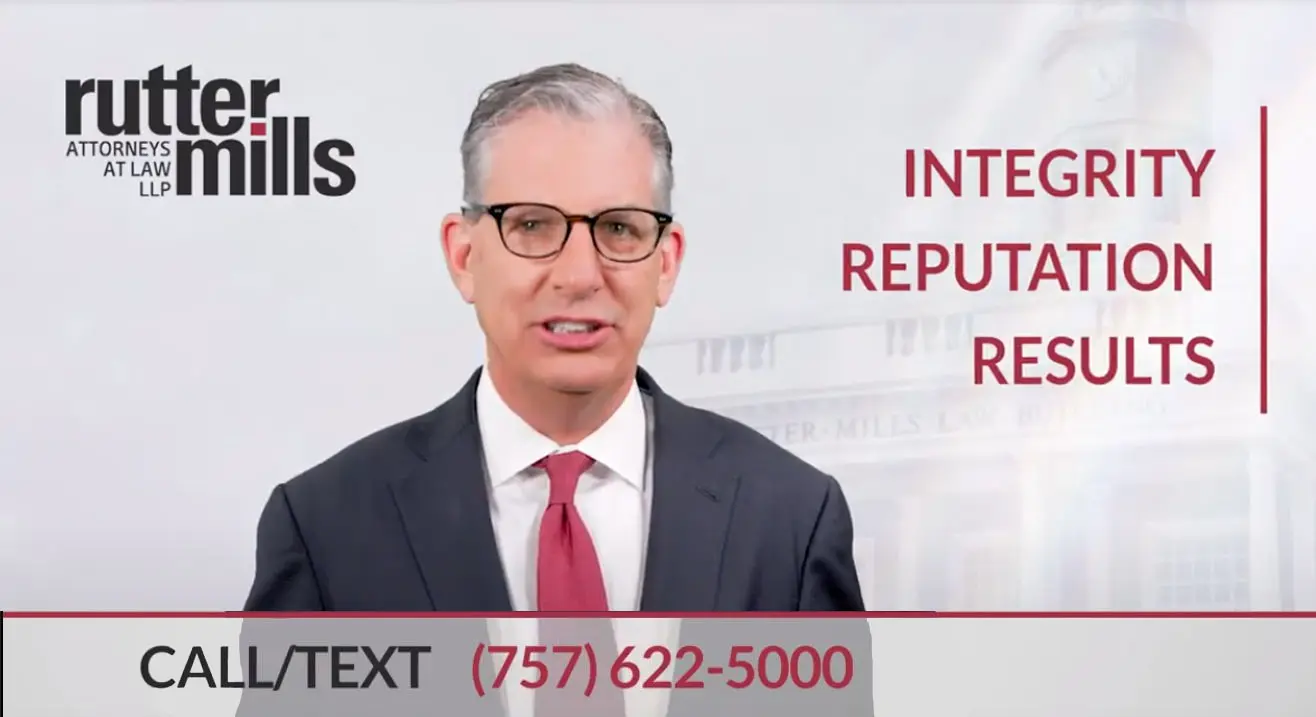 [Transcription]
Being "old school" doesn't mean being old fashioned. In fact, we use the most leading-edge tools, technology and research to keep pace as life, and its law, evolve and change. But we do it in a timeless, classic way that our clients appreciate, and judges, juries, colleagues, and even our opposing counsel can respect.
Integrity, reputation, results. It's the stuff of good character and great lawyers. Rutter Mills. Your lawyer matters.