In difficult times like these, the last thing you need to worry about is getting in touch with your lawyer. So Rutter Mills has a robust contingency plan to make sure that we are always prepared, available and ready to help. Call or text us anytime.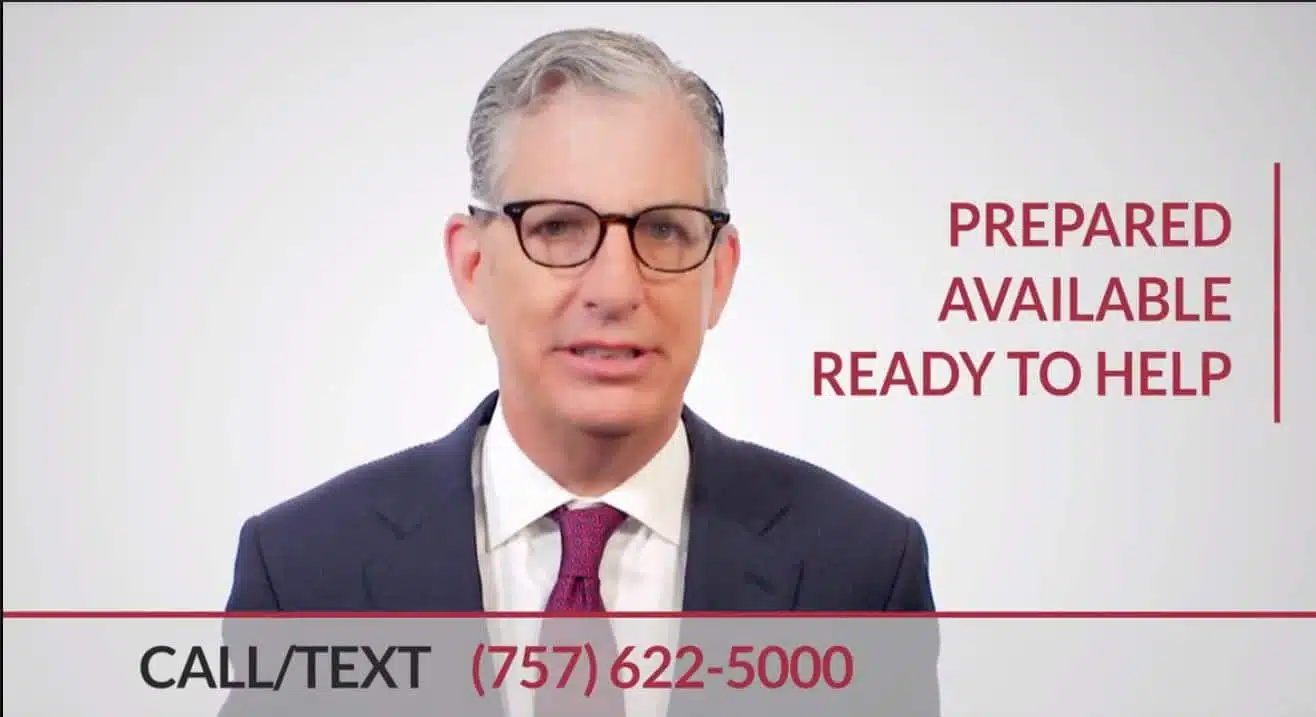 Sound legal advice you can count on
The personal injury attorneys at Rutter Mills represent clients throughout the Hampton Roads metropolitan area, including Norfolk, Newport News, Hampton, Virginia Beach, Chesapeake, and Portsmouth. Contact our office 24/7 to schedule a free consultation.