Franklin Wrongful Death Lawyer
The sudden death of a loved one sends life into a tailspin. Yet, in the coming days, there will be bills to pay, papers to sign, and decisions to be made. A qualified wrongful death lawyer can be a tremendous help.
Do You Need a Wrongful Death Lawyer in Franklin, VA?
Call Rutter Mills Franklin wrongful death lawyers if:
Your loved one died as a result of another person or business entity's conduct or inaction.
You are not sure exactly what happened the moments before your loved one's sudden death.
Your loved one died in a motor vehicle collision, workplace accident, or during a medical procedure.
You've heard about a link between your loved one's cause of death and a drug, device, or product.
You live in Virginia, and it has been less than two years since your loved one's date of death.
Our robust team of legal professionals and wrongful death lawyers have served Franklin and the surrounding area for more than 50 years. We are recognized among the top 100 law firms by the National Trial Lawyers Association and have received awards from respectable outlets like Best Lawyers and US News & World Report. We have a vast network of experts in various fields to assist in the preparation of your case.
How Much Do Wrongful Death Lawyers Cost?  
If you're used to dealing with estate, business, or divorce attorneys, you may be concerned about retainer fees and other upfront costs associated with the legal process. However, a personal injury or wrongful death attorney operates on a different pay structure. Most clients are already under tremendous duress, and the eventual payouts tend to be rather substantial.
Rutter Mills lawyers work on a contingency basis, meaning we only get paid for our services if we recover money on your behalf. We cover all the costs associated with the litigation, including courtroom filing fees, expert witness retainers, deposition fees, police reports, private investigator costs, and more.
Damages in Wrongful Death Lawsuits
While no amount of money can bring a loved one back, the law strives to make your household "financially whole" again, providing compensation to cover the loss of income, insurance benefits, household services, love, support, guidance, companionship, future inheritance, funeral, and burial costs. If your loved one lingered for a while, amassing medical bills and suffering tremendously before dying, you may file a separate cause of action that compensates your loved one's estate.
Call Now To Set Up Your Free Consultation With Wrongful Death Lawyers
If you're in need of Franklin wrongful death lawyers, Rutter Mills is just a phone call away. Clients who prefer to meet in person can come to our office in Norfolk, which is less than an hour away, or we can come to you. We listen with a compassionate ear, investigate matters thoroughly, and pursue justice to the fullest extent of the law to give your family member dignity in death and provide your family with a sense of closure.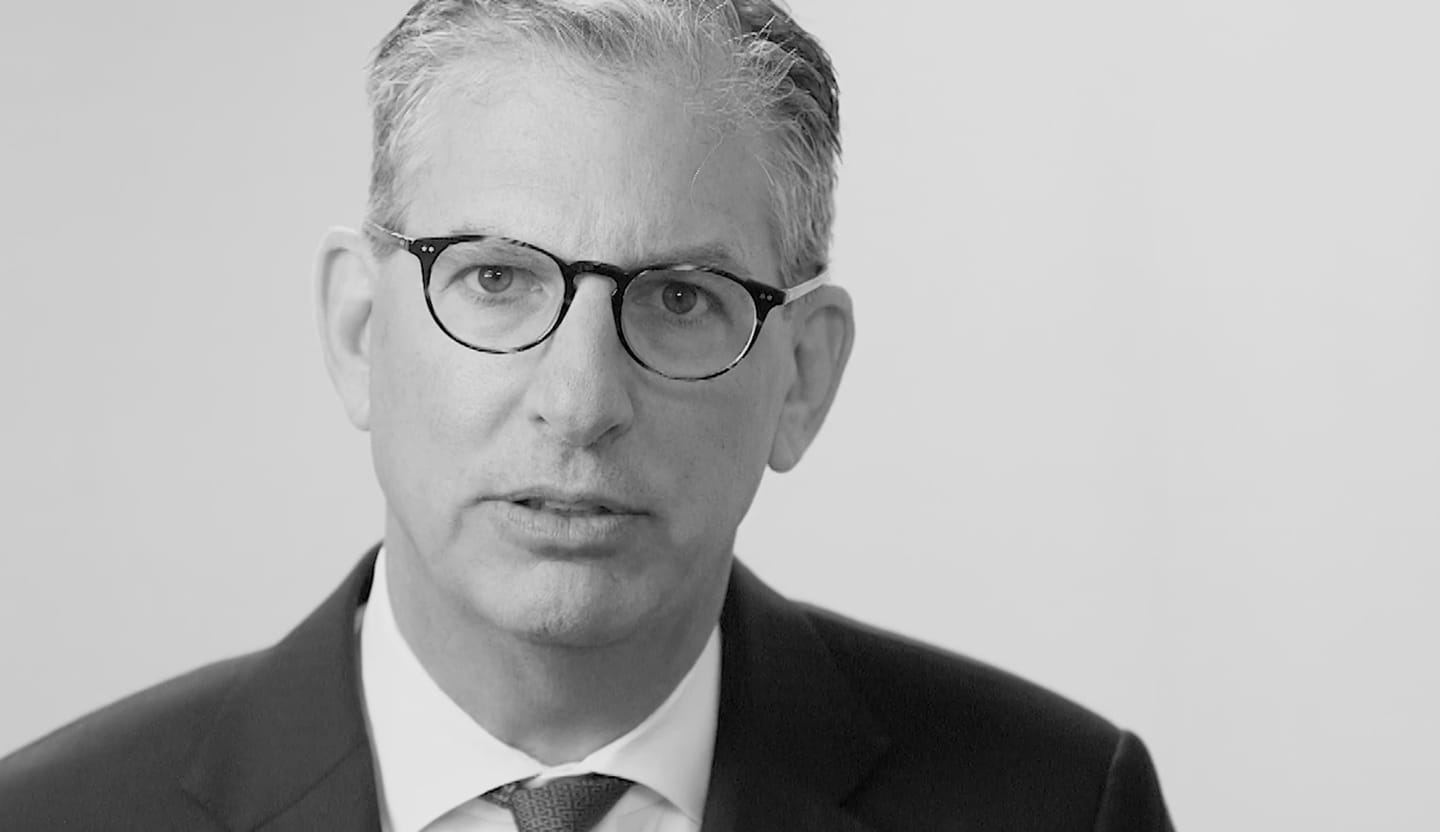 Your Lawyer Matters
When you've been injured, you've got a lot at stake - but so does the insurance company. Walking into the court room with a serious lawyer makes all the difference. Watch our video to learn more about Rutter Mills. Your lawyer matters.
"Nothing makes you feel more vulnerable than being hurt or ill. And nobody likes to ask for help. But when you need it most, we're at our best. We give our clients the confidence and support they need to know they'll be taken care of – that they'll get the best outcome possible, even in the face of a very bad situation."

– Brother Rutter
What Our Clients Say
"After the car accident I didn't know where to turn. The insurance companies were no help and the bills were piling up. I called Rutter Mills and they were so nice and considerate on the phone. They helped me with my settlement and actually got me more money than expected."