Gloucester Point Wrongful Death Lawyer
Rutter Mills' Gloucester Point wrongful death lawyers can provide your family with critical answers following a loved one's sudden death. If your relative's death is attributable to another person's willful misconduct or negligence, and it has been less than two years since the death, we can help you file a lawsuit seeking compensation.
Insurance Issues and What To Do After A Wrongful Death
If your loved one had the foresight to take out a life insurance policy, you are in a better position than most survivors. However, the lump-sum payment you receive from a life insurance plan does not account for medical bills, future lost income, or pain and suffering. Contacting a wrongful death lawyer immediately is essential to begin an investigation.
In medical malpractice cases or lawsuits against the government, there are specific steps and timeframes you must abide by to bring your claim, so it's best to work with a seasoned attorney as soon as possible. We'll investigate, consult with qualified experts, seek a full and fair settlement, take your case to court if necessary, and ensure you get paid the money we recover on your behalf. 
Why Do People File Wrongful Death Claims?
Speeding, tailgating, failure to yield right of way, drinking alcohol, or texting are common causes of fatal collisions. Most people file wrongful death lawsuits after a motor vehicle accident. Even though the other motorist may have been harmed, that does not absolve them of their responsibility.
Other reasons to sue following the death of a loved one include: 
Workplace accidents
Medical malpractice
Defective products
Wrongful death lawsuits are not a matter of greed. Instead, it is crucial that we hold people accountable for their actions to maintain societal order. In addition to the mental anguish suffered, your family has lost a source of income, household services, guidance, comfort, support, and future inheritance.
What Can Wrongful Death Lawsuits Pay For?
Filing a wrongful death lawsuit or survival action against the at-fault parties can cover your outstanding debts, freeing you to use the life insurance benefits for mortgage payments, car payments, child tuition, and other expenses that the decedent would have covered had they not died suddenly.
Our skilled wrongful death lawyers have experience recovering compensation for:
Grief, anguish, and emotional trauma
Loss of companionship, income, services, care, protection, and assistance
Medical expenses pursuant to the fatal injuries
A reasonable amount for funeral and burial costs
Punitive damages are designed to punish offenders and send a message
Spouses and children are the most common beneficiaries, but grandchildren, parents, siblings, and estate representatives may sometimes be eligible for recovery.
Contact our team of Gloucester Point Wrongful Death Lawyers
Contact us at Rutter Mills to get in touch with a wrongful death attorney at no upfront cost to you. We work on a contingency basis, meaning we only get paid if we recover money for your family, so there is nothing to lose and everything to gain from seeking legal assistance in your time of need.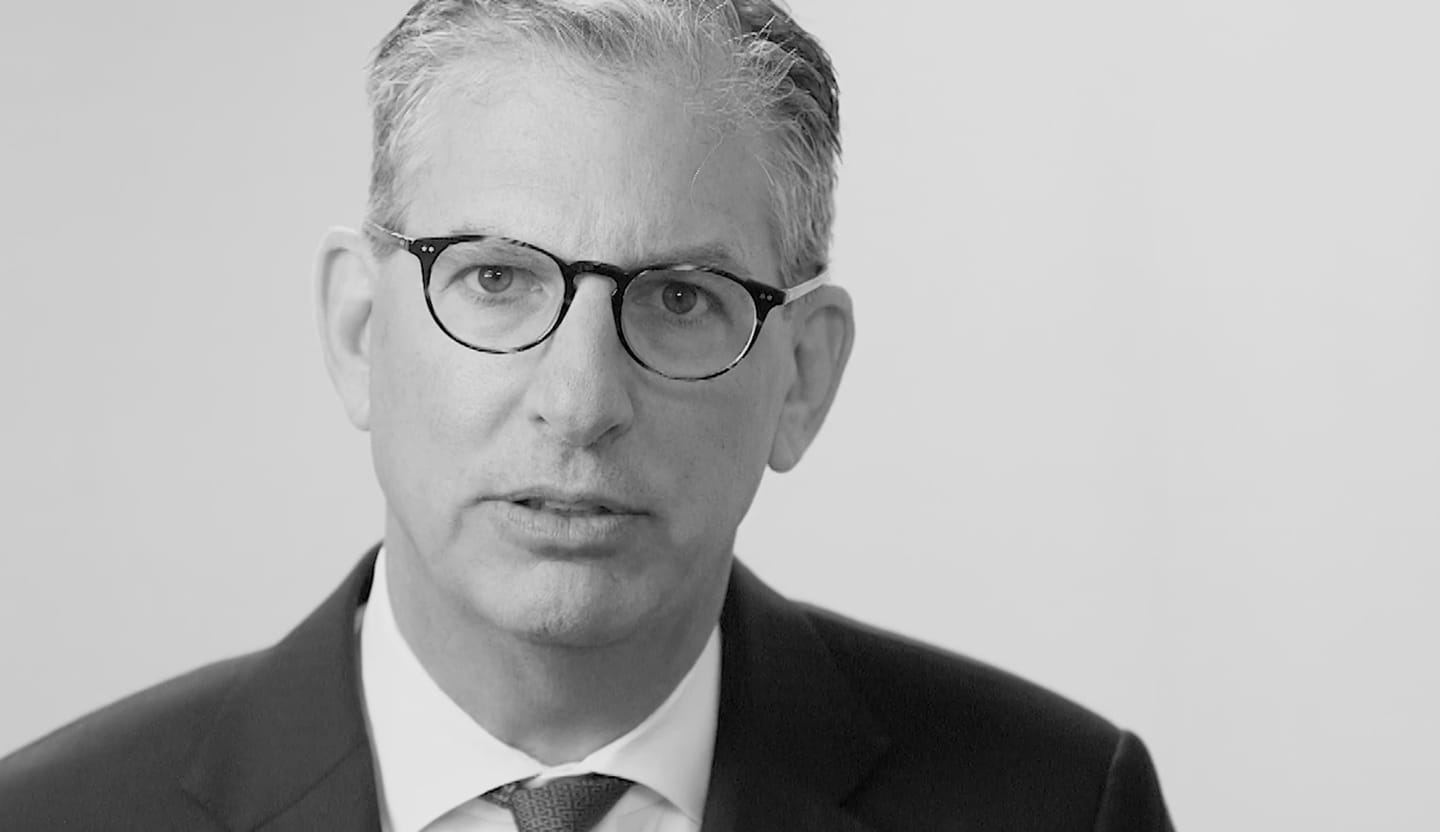 Your Lawyer Matters
When you've been injured, you've got a lot at stake - but so does the insurance company. Walking into the court room with a serious lawyer makes all the difference. Watch our video to learn more about Rutter Mills. Your lawyer matters.
"Nothing makes you feel more vulnerable than being hurt or ill. And nobody likes to ask for help. But when you need it most, we're at our best. We give our clients the confidence and support they need to know they'll be taken care of – that they'll get the best outcome possible, even in the face of a very bad situation."

– Brother Rutter
What Our Clients Say
"After the car accident I didn't know where to turn. The insurance companies were no help and the bills were piling up. I called Rutter Mills and they were so nice and considerate on the phone. They helped me with my settlement and actually got me more money than expected."