Hampton Wrongful Death Lawyer
The phone call came out of the blue. Your family member was killed while on the job, and your life will never be the same. Nothing returns your loved one to you, but if an entity other than the employer was responsible for the death, it is possible to file a wrongful death lawsuit and receive compensation.
The Hampton wrongful death law firm of Rutter Mills will investigate the circumstances of your loved one's demise and hold those responsible accountable. We will seek justice for your family member and compensation for survivors.
Wrongful Death in the Workplace
When a person succumbs to a workplace accident, their dependents should receive workers' compensation death benefits. This system does not permit the family to sue the employer.
Dependents may receive weekly compensation payments equal to 66 2/3 percent of the late worker's average weekly wages. The amount cannot exceed 100 percent of the Commonwealth's average weekly salary. For many families, that compensation is not sufficient to maintain a reasonable standard of living. Finally, the cap on death benefits holds– no matter how many dependents are involved.
Third-Party Liability
Wrongful death lawyers know that many workers killed while on the job were also victims of third-party negligence. It is these third parties whom the late person's estate may sue for wrongful death.
For example, an equipment malfunction may result in a fatality. Third parties potentially liable in this situation may include the manufacturer, or the company servicing the equipment.
Perhaps your loved one worked on a road crew and was struck and killed by a motor vehicle. The estate may file a lawsuit against the driver who hit your family member. Unfortunately, the construction industry is a prime location for many workplace injuries and deaths.
Each case is unique, and no employee is safe from potential wrongful death. Even those working in offices may suffer a fatal slip and fall or become victims of workplace violence.
Wrongful Death Damages
Damages, or compensation, for wrongful death, may include:
Funeral and burial costs
Loss of companionship
Loss of consortium
Loss of guidance
Mental anguish
The statute of limitations for filing a wrongful death lawsuit is two years from the date of death. It is the personal representative or administrator of the estate who must file on behalf of the late worker's relatives.
Contact our team of Hampton Wrongful Death Lawyers
Although you are grieving, it is crucial to obtain legal advice as soon as possible after your loved one's passing. A compassionate wrongful death attorney at Rutter Mills will review the case and let you know whether there are grounds for filing a wrongful death lawsuit.
For a free consultation, contact us today. There is never a fee unless you receive compensation.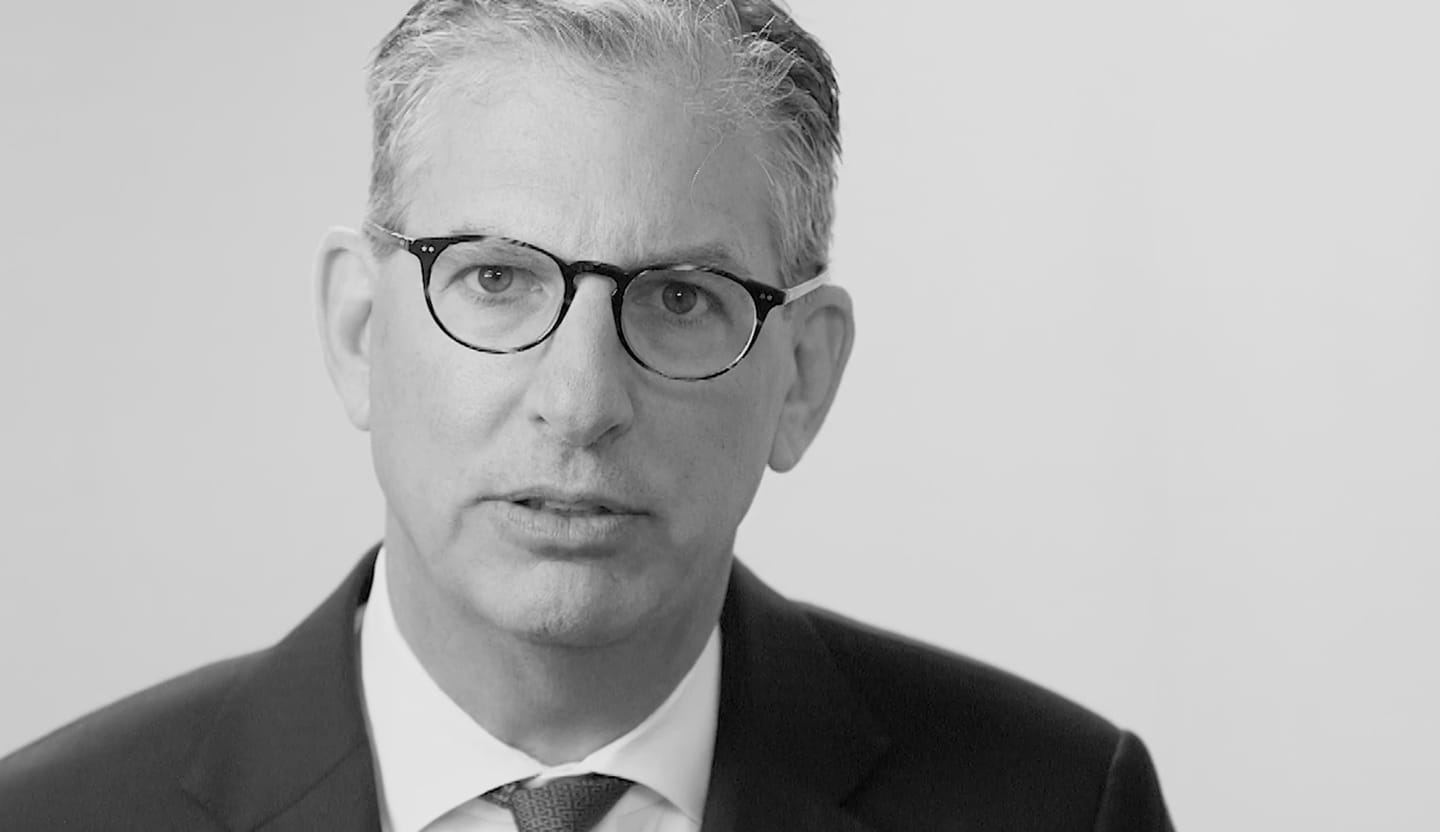 Your Lawyer Matters
When you've been injured, you've got a lot at stake - but so does the insurance company. Walking into the court room with a serious lawyer makes all the difference. Watch our video to learn more about Rutter Mills. Your lawyer matters.
"Nothing makes you feel more vulnerable than being hurt or ill. And nobody likes to ask for help. But when you need it most, we're at our best. We give our clients the confidence and support they need to know they'll be taken care of – that they'll get the best outcome possible, even in the face of a very bad situation."

– Brother Rutter
What Our Clients Say
"After the car accident I didn't know where to turn. The insurance companies were no help and the bills were piling up. I called Rutter Mills and they were so nice and considerate on the phone. They helped me with my settlement and actually got me more money than expected."