Hopewell Wrongful Death Lawyer
Few moments in life are more complicated than learning about the loss of a loved one. It can be incredibly challenging if you find out that the death was preventable. When another person's negligence is responsible for this loss of life, you might be entitled to compensation through a wrongful death claim.
If you are dealing with the unexpected loss of a family member, it is understandable if you have questions about your legal rights. Wrongful death cases are complex, and pursuing them without experienced legal counsel could prove costly. Discuss your options with a wrongful death law firm like Rutter Mills immediately.
Common Factors in a Wrongful Death Case
Wrongful death cases often stem from everyday occurrences. The unexpected can happen anytime: driving to work, walking down the street, or even minding your own business at home. Below are some of the common factors that lead to wrongful death claims.
Violent crimes
Accidental shootings
Car accidents
Workplace accidents
Drowning
Slip and fall accidents
Fires
Poisoning
Medical error
Seasoned wrongful death lawyers can assist you in pursuing justice and financial compensation under any of these circumstances.
The Right to File a Wrongful Death Lawsuit
In Virginia, not just anyone can file a wrongful death lawsuit following an untimely passing. The right to file these lawsuits is limited. According to Virginia law, only a "personal representative" of the estate may file a wrongful death claim on behalf of the state.
The right to file a wrongful death suit is very different from the right to recover the proceeds of a successful claim. While a personal representative must bring the civil action, the proceeds of a case will ultimately go to the decedent's statutory beneficiaries. This can include a victim's surviving:
Spouse
Children
Grandchildren
Parent
Sibling
Any relative – blood or adopted – that relied financially on the decedent
If there are no surviving statutory beneficiaries left to recover damages from a wrongful death action, the compensation will go to whatever person is entitled to inherit according to Virginia intestacy laws.
Even though you cannot file a wrongful death lawsuit in your personal capacity, it is important to know if you are entitled to recover the proceeds of a successful claim. A dedicated wrongful death attorney could review the case and advise you if you have the right to compensation.
Discuss Your Case with a Hopewell Wrongful Death Attorney
You deserve experienced legal representation that you can rely on on after the untimely loss of a family member. At Rutter Mills, we know how difficult this time can be for you and your family. We are prepared to take a compassionate approach to your wrongful death claim, allowing you to grieve while still protecting your legal rights. To learn more about how Rutter Mills could help, schedule your free initial consultation as soon as possible.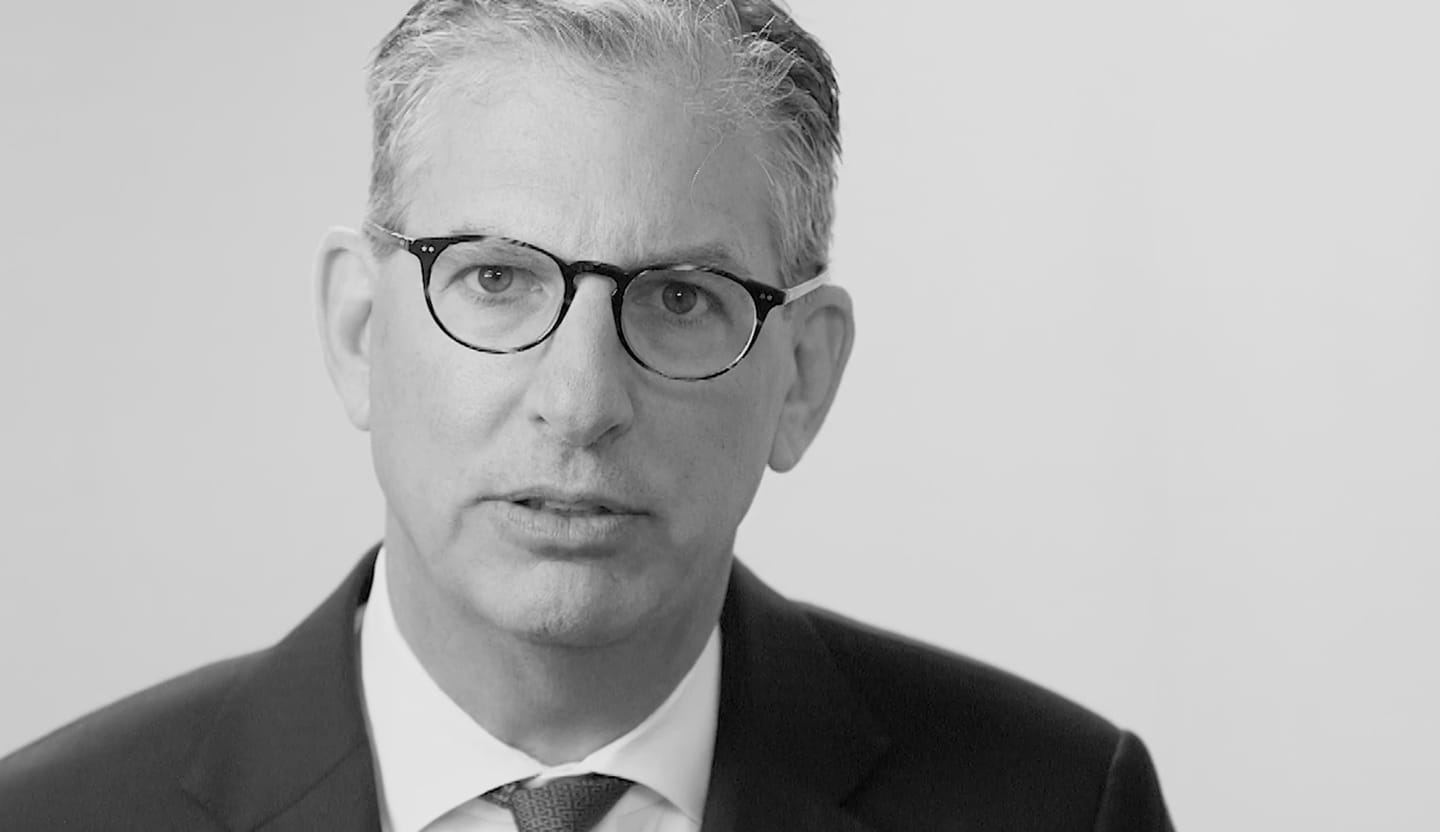 Your Lawyer Matters
When you've been injured, you've got a lot at stake - but so does the insurance company. Walking into the court room with a serious lawyer makes all the difference. Watch our video to learn more about Rutter Mills. Your lawyer matters.
"Nothing makes you feel more vulnerable than being hurt or ill. And nobody likes to ask for help. But when you need it most, we're at our best. We give our clients the confidence and support they need to know they'll be taken care of – that they'll get the best outcome possible, even in the face of a very bad situation."

– Brother Rutter
What Our Clients Say
"After the car accident I didn't know where to turn. The insurance companies were no help and the bills were piling up. I called Rutter Mills and they were so nice and considerate on the phone. They helped me with my settlement and actually got me more money than expected."