Are Liability Waivers Enforceable in Virginia?
Liability or assumption of risk waivers are commonplace today. You've probably been asked to sign a release if you're signing up for a recreational event, purchasing a gym membership, or another pay-to-play activity. It absolves the business from any lawsuits arising from an injury you suffer while participating. These legal agreements are utilized and enforced in most states, but Virginia is primarily an exception. Virginia's Supreme Court has ruled that it will not implement pre-injury liability waivers that violate the Commonwealth's public policy.  
Most liability waivers are not enforceable in Virginia.
If you are hurt after signing a liability waiver, your personal injury attorney can sue the appropriate parties if their negligence caused your injuries. In the eyes of the law, liability waivers, or release forms, are fundamentally unfair to the participant– who is asked to waive their rights before the activity or event has even begun. In this way, they cannot make an informed decision if the program, event, or facility is safe and if proper measures have been taken to prevent needless injuries.
It's important to note that the Virginia Supreme Court has upheld liability waivers in cases where the participant's actions caused their injury or harm to another. In these situations, the participant may be forced to reimburse legal fees incurred by the provider if they were later sued in court.
I am voluntarily participating in dangerous activities.
Another situation where the court may enforce a liability waiver is when a person knowingly participates in dangerous activities such as race car driving, where severe and life-threatening accidents often occur. If the court views the activity as "inherently hazardous," and the participant understood all risks and voluntarily chose to participate, they might not be afforded the same protections.
The next time you sign a liability waiver, remember that this does not automatically shield the provider from litigation when their negligence is involved.
Contact us for a free consultation
To learn more about your rights, contact the personal injury lawyers of Rutter Mills in Virginia for a free consultation. You might qualify for monetary damages even if you signed a disclaimer.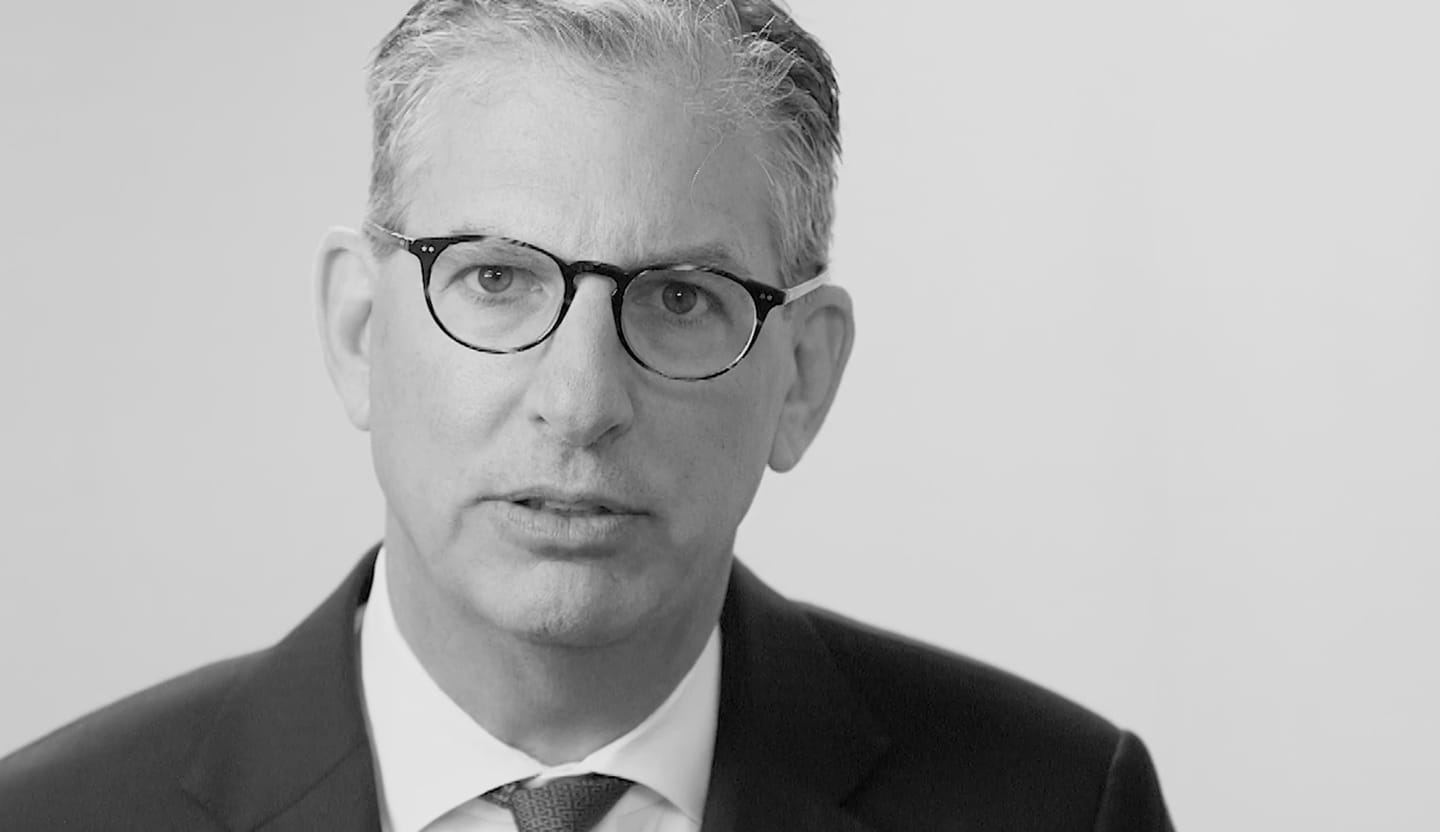 Your Lawyer Matters
When you've been injured, you've got a lot at stake - but so does the insurance company. Walking into the court room with a serious lawyer makes all the difference. Watch our video to learn more about Rutter Mills. Your lawyer matters.
"Nothing makes you feel more vulnerable than being hurt or ill. And nobody likes to ask for help. But when you need it most, we're at our best. We give our clients the confidence and support they need to know they'll be taken care of – that they'll get the best outcome possible, even in the face of a very bad situation."

– Brother Rutter
What Our Clients Say
"The staff at Rutter Mills worked for me from the first minute I was in their office. They called and emailed every week and kept better records than I did. I was injured and had to undergo two operations from the accident. The recovery period was long with many physical therapy sessions over the next year. The staff emailed me many times, asking if there was anything they could do to make me feel better during my recovery. During this time my attorney was active in filing the paperwork for court litigation, but was contacted by the other law firm that wished to discuss settling my case. Depositions were done and the final one was scheduled and I was present to complete that phase of the case. My attorney got a maximum award for me and I will be forever grateful for his and their staff's work and attention during my time of legal need. Rutter Mills will be my only call if I ever need legal representation in the future."