In reference to bone injuries, the terms "broken" and "fractured" mean the same thing. The real differences are in the severity of the fracture and the amount of time and medical intervention that is required for a fractured bone to heal properly.
The Virginia broken bone attorneys at Rutter Mills have more than fifty years of experience successfully representing clients who have suffered bone fractures due to the negligent actions, or failures to act, of other parties. Our Norfolk and Newport News personal injury lawyers know that fractures require more time and therapy to heal properly than liable parties and their insurance companies are often willing to admit. We use our experience and objective analysis of each client's bone injuries to argue for the largest possible damages award to compensate for the costs and expenses associated with bone break injuries.
Bone Fracture Symptoms and Complications
Minor bone breaks or stress fractures might be symptom-free and cause little or no pain, while compound fractures and bone breaks in multiple locations can be extremely painful and cause other serious side effects. Signs of bone fracture include:
Swelling and pain at the fracture or impact site
Skin discoloration caused by broken blood vessels around the fracture
Limb deformation, as the broken bone is no longer able to support a limb properly
Stiffness and limited mobility
Many of these symptoms mimic the symptoms of joint sprains and strains. If there is any question over whether a bone is broken, a person should promptly seek medical attention and have x-rays or MRI scans of the affected area. Early treatment of a fractured bone can prevent long-term complications, such as:
Limb deformation due to healing at an improper angle
Internal infections, particularly if the broken bone pierced the injured party's skin
Irreversible nerve damage
Arthritis and swollen or distended joints
Chronic long-term pain caused by impaired blood flow to the bone break site
Compensation for Broken Bone Injuries
Car accidents, slip-and-fall mishaps, repeated stress, and medical conditions or medications that weaken bones can all lead to a bone fracture. When another party's negligence is the cause of a bone fracture, the injured party will have a right to file a lawsuit to recover compensation for medical expenses and other losses suffered as a result of the broken bone.
X-rays and MRI scans san provide clear proof of a bone fracture, which is why an injured party should seek medical attention if a bone fracture is suspected.
A skilled and experienced attorney will then present arguments regarding the value of the losses due to the fracture, including an estimate of the expenses incurred for past, present and future medical treatment. Relevant factors for this estimate include:
Severity of the fracture and of the impact that caused the fracture
Location of the break
Whether surgery is necessary for proper healing
The injured party's age (a fracture that affects the growth plate in a child's bone may be more serious than a similar fracture in an adult)
Loss of bone density due to factors apart from the accident
Whether the fracture causes long-term or permanent impairment
Additional factors may increase the amount of damages that an injured party may recover. The pain and suffering experienced by that party, lost salary due to inability to work, interruption of family relationships and social opportunities, and occupational or rehabilitation costs can all increase the amount of damages that an injured party is entitled to claim in a broken bone lawsuit.
Challenging the Insurance Company's Lowball Offer
The insurance company may argue that you are exaggerating the extent of your injuries and will question claims about permanent disability, and pain and suffering.
If you suffer a broken bone in an accident that is caused by someone else's negligence, your best defense to an insurance company's challenge is to retain an experienced bone fracture attorney. That personal injury attorney will investigate the accident as soon as possible after it happens and will prepare an objective analysis that demonstrates the full extent of the bone fracture injury and how it negatively impacts your financial wherewithal and quality of life.
Skilled and Experienced Lawyers for Bone Fracture Injuries
The Virginia broken bone attorneys at Rutter Mills represent clients in Norfolk, Newport News, Hampton Roads, and throughout Virginia. We have successfully negotiated with insurance companies to win the largest possible settlements for our clients, and we have taken bone fracture cases to trial when those insurers have not offered fair and reasonable settlements. Please call us to speak with a Virginia personal injury attorney who understands and appreciates the true value of your bone fracture injury.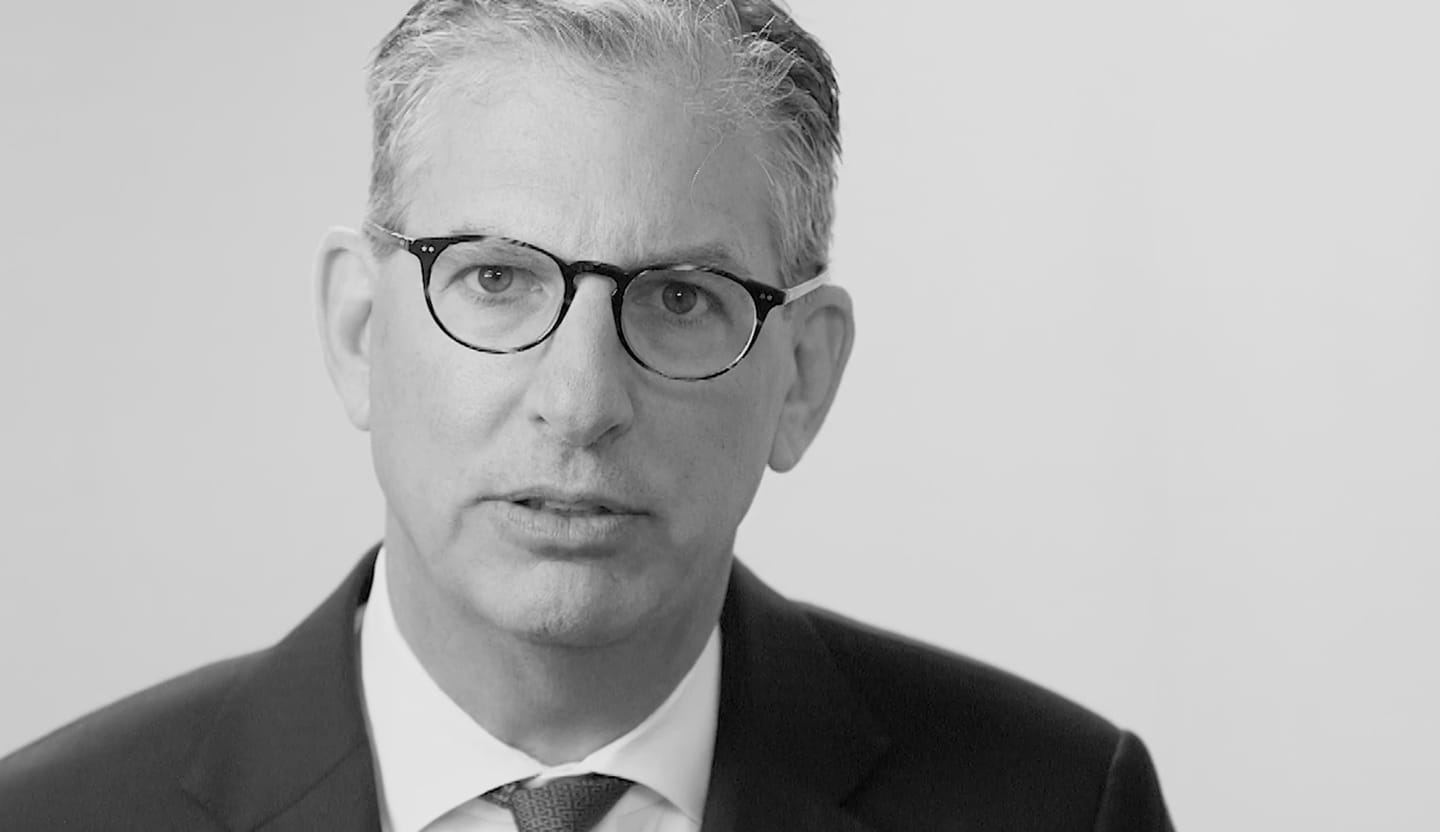 Your Lawyer Matters
When you've been injured, you've got a lot at stake - but so does the insurance company. Walking into the court room with a serious lawyer makes all the difference. Watch our video to learn more about Rutter Mills. Your lawyer matters.
"Nothing makes you feel more vulnerable than being hurt or ill. And nobody likes to ask for help. But when you need it most, we're at our best. We give our clients the confidence and support they need to know they'll be taken care of – that they'll get the best outcome possible, even in the face of a very bad situation."

– Brother Rutter
What Our Clients Say
"The staff at Rutter Mills worked for me from the first minute I was in their office. They called and emailed every week and kept better records than I did. I was injured and had to undergo two operations from the accident. The recovery period was long with many physical therapy sessions over the next year. The staff emailed me many times, asking if there was anything they could do to make me feel better during my recovery. During this time my attorney was active in filing the paperwork for court litigation, but was contacted by the other law firm that wished to discuss settling my case. Depositions were done and the final one was scheduled and I was present to complete that phase of the case. My attorney got a maximum award for me and I will be forever grateful for his and their staff's work and attention during my time of legal need. Rutter Mills will be my only call if I ever need legal representation in the future."