---
Burns are among the most excruciating and costly injuries to treat. According to the American Burn Association, more than 450,000 people require emergency medical treatment for burn injuries each year, and whether caused by fire, electrocution or explosion, these injuries can leave victims with permanent disfiguring scars.
If negligence was a causal factor in a burn injury, victims should understand their rights to pursue compensation through the courts. If you have questions about your accident and liability issues, a burn injury lawyer from our team of expert personal injury lawyers can provide answers and explain your options moving forward. If we determine that you have a valid case for damages, we will utilize all resources to recover the maximum compensation for your injuries, pain and emotional suffering.
Causes of burn injuries
No matter how much caution you exercise to prevent personal injury, accidents can happen due to events beyond your control. A faulty pressure cooker explodes, spraying scalding soup over your chest, arms and hands. A heating pad short-circuits and an electrical current blisters your skin. Your car is broad-sided by a distracted driver, causing a dangerous gas fire.
The majority of burn injuries are preventable, says the American Burn Association, and they happen in a variety of ways, from chemical exposure and contact with open flames to radiation and electrical burns.
The following are the most prevalent causes of burn injuries in the U.S.:
Contact with fire – Nearly half all serious burn injuries are attributed to contact with open flame or fire
Thermal burns – these burn injuries are caused by contact with a hot object, steam, open flame or extreme heat
Scalding burns – Just over 30 percent of burn patients suffer scalding injuries produced by hot liquids such as cooking oil
Electrical burns – when the body comes in contact with an electrical current, it can cause severe damage to the skin, muscles, nerves and organs
Chemical burns – are most common in industrial and workplace environments where strong acids and toxic substances are used. However, there are many household products that can cause chemical burns like disinfectants, wet cement, hair dye and pesticides.
It's also worth noting the dangers associated with motor vehicle accident fires and explosions, which are responsible for hundreds of burn injuries every year. Fuel leaks, poor wiring, malfunctioning vehicle parts and electrical system flaws can all contribute to catastrophic fires that maim, scar and kill.
Rutter Mills has developed superior expertise handling burn injury lawsuits throughout Virginia. We understand the far-reaching consequences that victims and their families face. You have nothing to lose and everything to gain by speaking with a knowledgeable burn personal injury attorney about your case.
Burn classification
Burns are classified by their severity and damage to underlying tissues.
First-degree burns affect the outer layer of skin known as the epidermis. They typically result in pain and temporary skin redness.
Second-degree burns extend down to the dermis and cause severe pain, blistering and red or white patches of skin. The pain can last for several hours and deeper second-degree burns can cause lasting scars.
Third-degree burns are the most severe. These burns affect the deeper tissues under the dermis. The skin can take on a leathery or charred appearance and lose sensation. Because of the nerve damage, third degree burns are often less painful, but they present a grave medical emergency. Victims may experience a dangerous drop in blood pressure and shock.
Severe third-degree burns may lead to a cascade of health complications. Infection risk is always high and deep burns can trigger the body's inflammatory response causing it to over-react which can put strain on the heart, circulatory system, lungs and kidneys.
Depending on the class and severity of a burn, the injury may be treated with sterile dressings, or require skin graft surgery where damaged tissue is replaced with natural or lab-grown epidermis.
Hidden costs of catastrophic burn injuries
Beyond the painful rehabilitation and physical disfigurement that burn victims may endure, there are heavy emotional and psychological consequences as well. Some will struggle with personal relationships due to low self-esteem. The emotional trauma of the accident can also cause anxiety and deep depression. Third degree burns can take years to recover from, and often have a dramatic bearing on the victim's overall quality of life.
Severe burn injuries can cost victims hundreds of thousands of dollars in medical care and rehabilitation. For over 50 years, injury victims in Norfolk, Virginia Beach, Portsmouth, Suffolk, Newport News, Hampton, and all of Hampton Roads, have trusted Rutter Mills to protect their rights. Put our dedication, resources and experience to work for you.
Contact a Virginia burn injury attorney for expert legal guidance
The highly experienced personal injury lawyers of Rutter Mills have seen the debilitating impact of burn injuries, and promise to seek justice for those who were wrongfully harmed. We operate on a contingency-fee basis, so we only collect a fee if your claim prevails. Call our Virginia offices to speak with a compassionate burn injury lawyer today.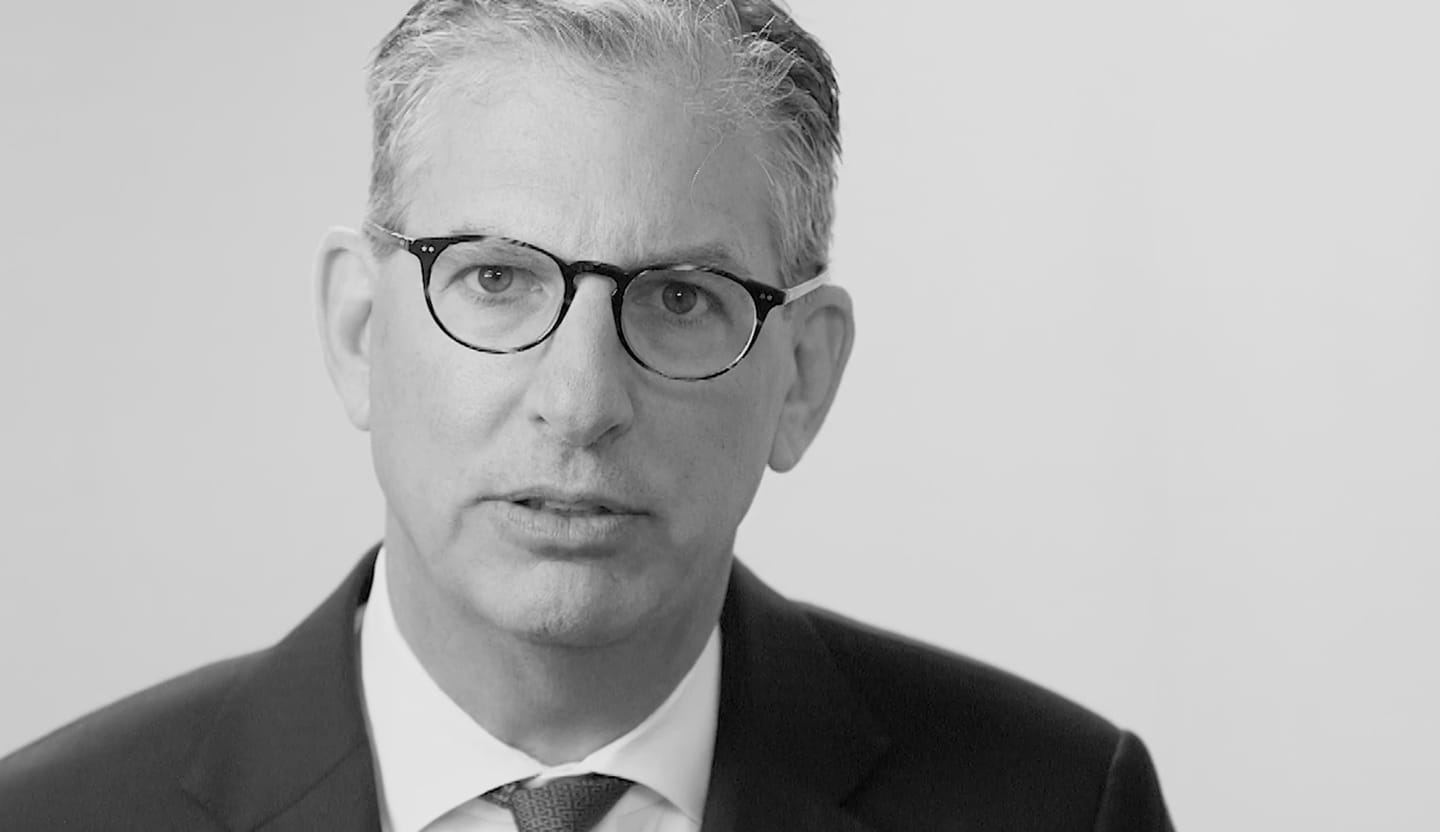 Your Lawyer Matters
When you've been injured, you've got a lot at stake - but so does the insurance company. Walking into the court room with a serious lawyer makes all the difference. Watch our video to learn more about Rutter Mills. Your lawyer matters.
"Nothing makes you feel more vulnerable than being hurt or ill. And nobody likes to ask for help. But when you need it most, we're at our best. We give our clients the confidence and support they need to know they'll be taken care of – that they'll get the best outcome possible, even in the face of a very bad situation."

– Brother Rutter
What Our Clients Say
"The staff at Rutter Mills worked for me from the first minute I was in their office. They called and emailed every week and kept better records than I did. I was injured and had to undergo two operations from the accident. The recovery period was long with many physical therapy sessions over the next year. The staff emailed me many times, asking if there was anything they could do to make me feel better during my recovery. During this time my attorney was active in filing the paperwork for court litigation, but was contacted by the other law firm that wished to discuss settling my case. Depositions were done and the final one was scheduled and I was present to complete that phase of the case. My attorney got a maximum award for me and I will be forever grateful for his and their staff's work and attention during my time of legal need. Rutter Mills will be my only call if I ever need legal representation in the future."