Can Falling on Dangerous Property Lead to a Personal Injury Lawsuit?
Dangerous conditions, ranging from icy sidewalks to spilled liquids, are a significant cause of serious slip and fall injuries every year. If you are hurt on private or publicly-accessible property, because of an unmarked hazard and want to file a personal injury lawsuit, there are few essential factors to take into consideration.
In situations where a dangerous property condition causes you to fall and suffer injury, liability may rest with the owner or manager if specific criteria are met. Given the complexity of premises liability claims, it's in your best interest to consult with an experienced personal injury attorney about the merits of your case.
Whether the fall took place at a retail outlet, restaurant, or a movie theater, you–as a visitor– are expected to use reasonable care to avoid unnecessary injury. For example, a shopping center has a "wet floor" sign posted at the doorway. Upon entering, you fail to notice because you are busy texting a friend. You slip and twist your ankle badly. You have to use crutches for two weeks. In this scenario, you are likely to bear some responsibility for your accident, which can negatively impact the success of a personal injury claim.
Did the property owner know of the dangerous condition?
In Virginia, a property owner must have actual notice of the hazardous condition for a negligence claim to advance. Owners or managers cannot be held liable for wet floors, loose carpeting, or broken steps if they have no constructive knowledge of it. In sum, the law affords property owners some leeway in terms of time to discover and fix a potentially dangerous hazard.  
Notice is one of the hardest elements to prove in personal injury cases arising from slips and falls. The injured claimant must be able to demonstrate approximately how long the property owner was aware or should have been aware of the condition, either through incident reports filed with management, security camera footage, or even eyewitness testimony.
To prevail in a slip and fall claim, your personal injury lawyer must be able to show when the dangerous condition came into existence and that the owner of the premises had adequate time to fix it.
Were guests or patrons adequately warned?
By law, property owners and operators must provide a reasonably safe environment for residents, guests, and patrons. That means conducting routine inspections, ensuring the premises are properly maintained, and if a safety hazard is discovered, making sure that it is repaired in a timely fashion.
It also means that guests should be notified if a dangerous condition exists and has yet to be repaired. Warning signs should be posted in visible areas to help prevent a slip and fall accident. A failure to post safety cones or other cautionary signs about a hidden danger can give rise to a personal injury lawsuit.
Bear in mind that rules of premises liability may differ on commercial versus residential properties. When in doubt, always consult an attorney who can explain your rights and legal remedies available.
Contact us at Rutter Mills for a free consultation
When property owners fail to take steps to prevent unreasonable risk of harm, and serious injury results, victims are eligible for compensation. To learn more about your rights, contact Rutter Mill's personal injury lawyers for a free consultation.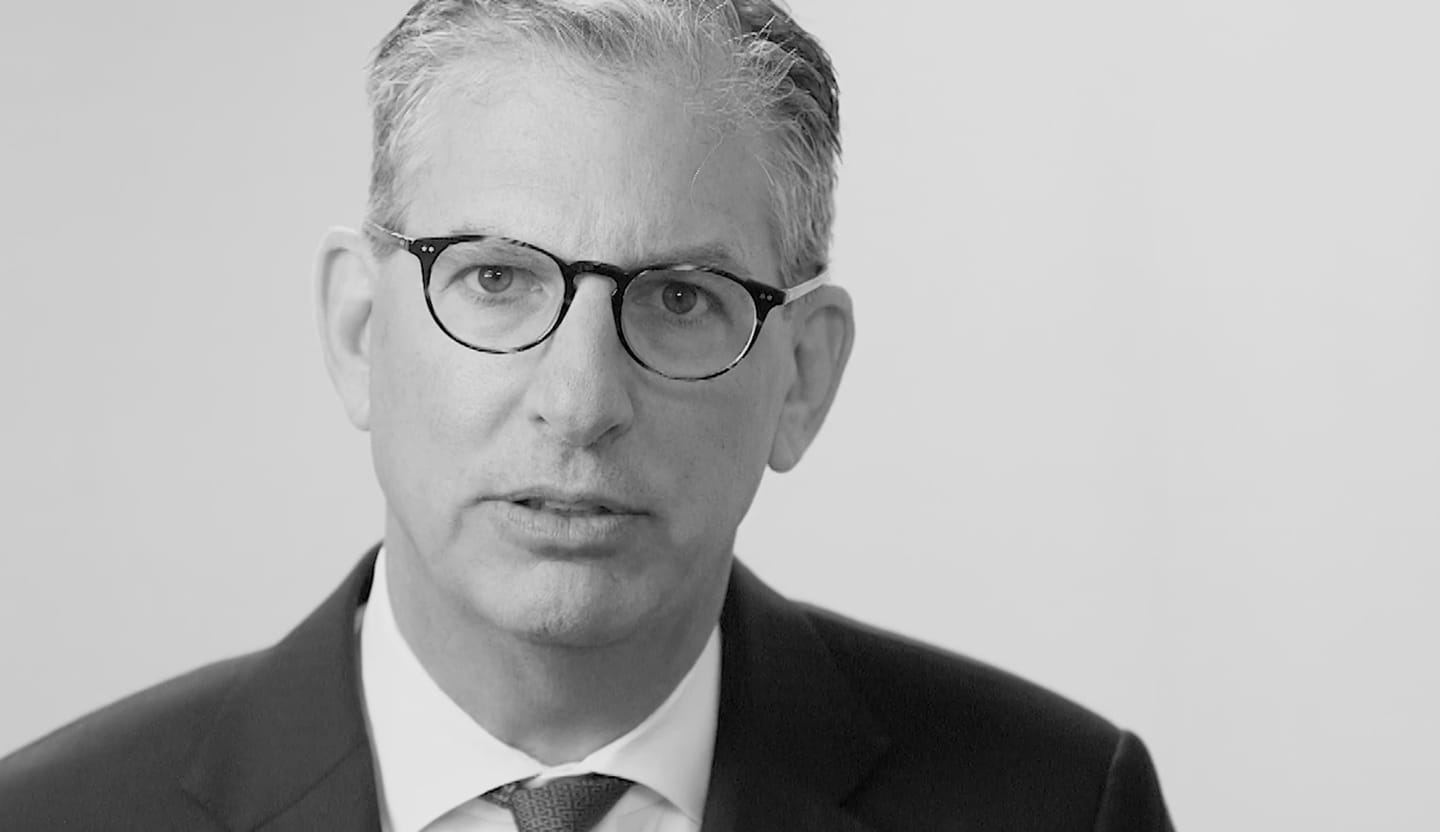 Your Lawyer Matters
When you've been injured, you've got a lot at stake - but so does the insurance company. Walking into the court room with a serious lawyer makes all the difference. Watch our video to learn more about Rutter Mills. Your lawyer matters.
"Nothing makes you feel more vulnerable than being hurt or ill. And nobody likes to ask for help. But when you need it most, we're at our best. We give our clients the confidence and support they need to know they'll be taken care of – that they'll get the best outcome possible, even in the face of a very bad situation."

– Brother Rutter
What Our Clients Say
"The staff at Rutter Mills worked for me from the first minute I was in their office. They called and emailed every week and kept better records than I did. I was injured and had to undergo two operations from the accident. The recovery period was long with many physical therapy sessions over the next year. The staff emailed me many times, asking if there was anything they could do to make me feel better during my recovery. During this time my attorney was active in filing the paperwork for court litigation, but was contacted by the other law firm that wished to discuss settling my case. Depositions were done and the final one was scheduled and I was present to complete that phase of the case. My attorney got a maximum award for me and I will be forever grateful for his and their staff's work and attention during my time of legal need. Rutter Mills will be my only call if I ever need legal representation in the future."