Can I File a Personal Injury Lawsuit if Someone Assaulted Me?
Yes, you are entitled to file a personal injury lawsuit if someone has assaulted you. We tend to think of assault as a crime punishable by law enforcement and the District Attorney's office in criminal court. However, civil courts also offer room for this type of case to compensate victims for medical costs, loss of earnings, and emotional injuries. The two are not mutually exclusive, either– you can choose to press charges, seek jail time for the offender, and pursue a personal compensation claim.
Even if your criminal case fell flat, you may still be awarded damages in civil court, which uses a lower standard of evidence. Rutter Mills' personal injury attorneys offer free consultations to all victims of assault and battery in the Commonwealth of Virginia.
What is assault and battery in a personal injury lawsuit?
The most successful claims involve serious physical injury. Still, the law defines assault as "reasonable apprehension of imminent and harmful contact" and therefore considers a broad stroke of different offenses, such as:
Threats of imminent harm
Property damages
Damage to one's reputation
Negligence (the blatant careless disregard for a person's well-being)
The threat and fear of harm matter most to an assault charge. Any intentional act that involves actual physical contact is considered "battery." This intentional harm does not have to cause bodily injury but must be regarded as "offensive" and "inappropriate" to a reasonable person. Examples might include:
An angry motorist who intentionally cuts you off or sideswipes you during a road rage incident.
A stranger walks rapidly toward you with a baseball bat and lunges at you.
Someone pushes, punches, throws an object, sets a trap, or inappropriately touches you.
Proving Assault and Battery Claims
Assault and battery claims can be challenging to prove in court compared to the usual personal injury claim relying on medical reports. The most critical piece of evidence is typically the police arrest report. You must report the incident to local authorities as soon as possible. Ideally, there will be witnesses to corroborate various details of your story, if not eyewitnesses, who saw the whole incident unfold.
Sometimes video surveillance can prove valuable, though time is of the essence in securing the footage before it's taped over. Medical records are still crucial in battery cases, so seeking medical attention is another wise move in the aftermath of an assault. Even if you "feel fine" today, you could require medication, diagnostic imaging, or treatments for delayed physical or psychological injuries.  
What Damages Can Be Sought for Assault and Battery?
Compensation for assault and battery may include the following:
Medical expenses, including doctor copays, medication, treatment, counseling, hospital stays, surgeries, medication, physical therapy, disability-related renovations, and personal care assistance.
Lost wages, including salary, benefits, bonuses, sick pay, and vacation time – for both past and future.
Pain and suffering include emotional anguish, distress, depression, anxiety, PTSD, nightmares, insomnia, excessive fear, and loss of enjoyment.
Contact us at Rutter Mills for a free consultation
Contacting a legal advocate is the best way to gauge the strengths and weaknesses of your case. There must be some "clear and compelling" evidence and money to gain from the defendant, as no insurance policy covers intentional wrongful acts. Rutter Mills' personal injury lawyers work on a contingency basis, meaning you pay nothing until we win.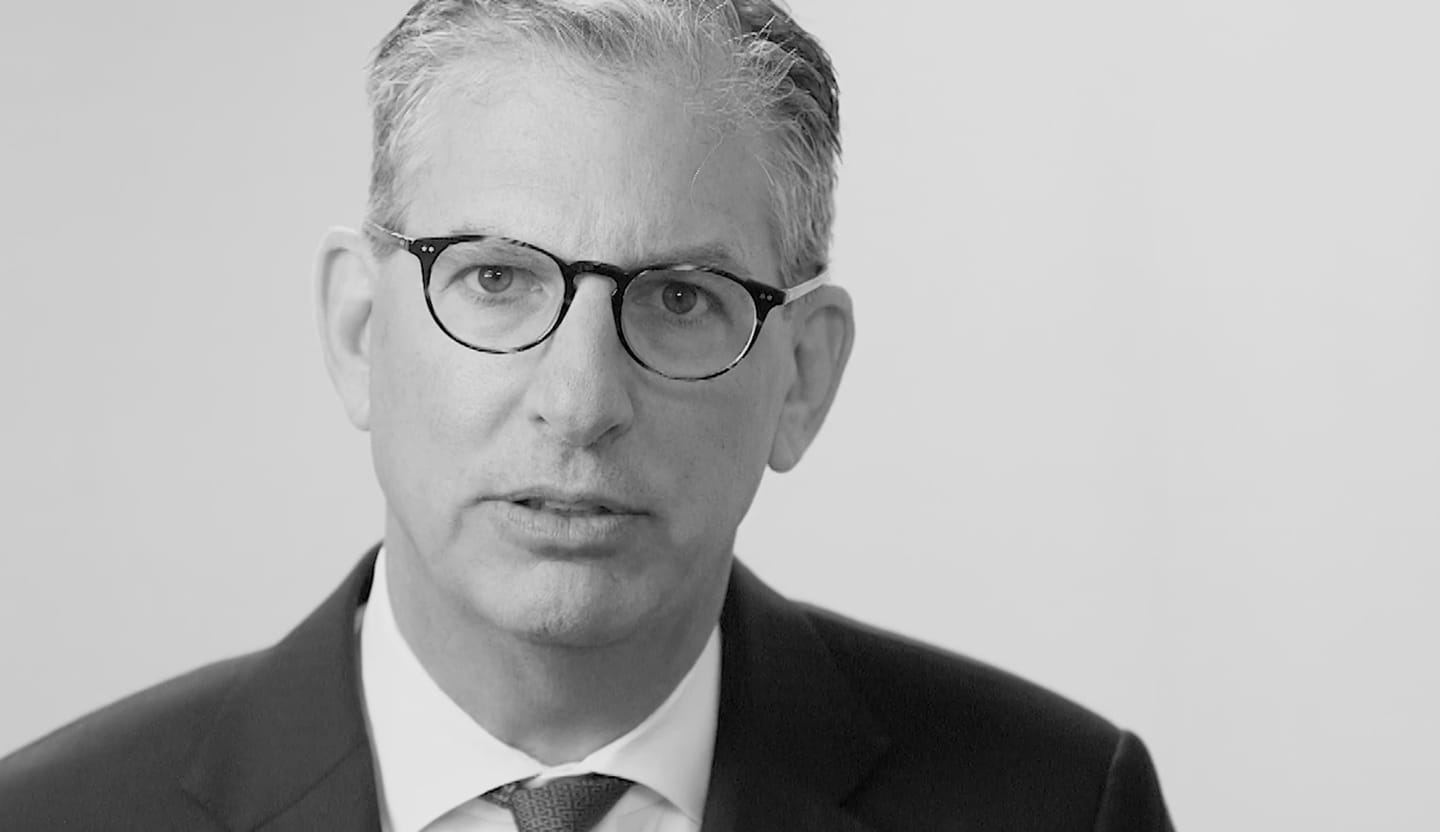 Your Lawyer Matters
When you've been injured, you've got a lot at stake - but so does the insurance company. Walking into the court room with a serious lawyer makes all the difference. Watch our video to learn more about Rutter Mills. Your lawyer matters.
"Nothing makes you feel more vulnerable than being hurt or ill. And nobody likes to ask for help. But when you need it most, we're at our best. We give our clients the confidence and support they need to know they'll be taken care of – that they'll get the best outcome possible, even in the face of a very bad situation."

– Brother Rutter
What Our Clients Say
"The staff at Rutter Mills worked for me from the first minute I was in their office. They called and emailed every week and kept better records than I did. I was injured and had to undergo two operations from the accident. The recovery period was long with many physical therapy sessions over the next year. The staff emailed me many times, asking if there was anything they could do to make me feel better during my recovery. During this time my attorney was active in filing the paperwork for court litigation, but was contacted by the other law firm that wished to discuss settling my case. Depositions were done and the final one was scheduled and I was present to complete that phase of the case. My attorney got a maximum award for me and I will be forever grateful for his and their staff's work and attention during my time of legal need. Rutter Mills will be my only call if I ever need legal representation in the future."