Can I Recover Future Lost Income After a Personal Injury in Virginia?
While direct medical expenses are essential in the short-term, future lost wages or loss of earning capacity claims can add a substantial amount to a settlement and impact how well a survivor can exist throughout a lifetime. In most cases, it is possible to recover future lost income following a serious personal injury in Virginia. This type of compensation is allowed, but it is often hotly contested by the opposing side, which is why it is crucial to work with Rutter Mills' personal injury lawyers. We have a proven track record in achieving maximum compensation on behalf of injury victims so that they can focus on their recovery.
Who can claim future lost wages?
Victims of negligence, recklessness, or willful misconduct can claim future lost wages when:
A medical doctor verifies the injuries sustained will have a permanent physical or psychological impact.
The injured victim suffers intense physical pain and mental anguish due to the accident.
Disfigurement, deformity, humiliation, or embarrassment will limit future job prospects.
The injury survivor must quit working or change professions due to new physical or mental limitations. 
A homemaker cannot contribute to the household in the same capacity as before the injury.
Accident survivors can still claim "loss of future earning capacity" if they return to work but are not as alert, productive, or efficient at the job. They can also claim lost earning capacity if they were unemployed at the time of the accident but expected to return to work in the future. In some cases, individuals may change careers and make more money but may still file a valid claim due to losing the ability to choose how to earn a living.
What factors affect how much loss of future wages can be claimed?
In determining the amount of future wages to award, the courts will look at the following:
The specific injuries sustained and the doctor's prognosis
The recovery process and the likelihood of injuries becoming permanent
The profession held by the accident victim and the demands of that career path
Work history before the accident, including the history of raises and advancements
Salaries, wages, bonuses, sick leave, vacation time, benefits, 401k contributions, and advancements
The injured victim's life expectancy and remaining work-life expectancy
The predicted cost of living increases, inflation, and future tax burden
Current economic conditions, future market outlook, and future job availability
How are future lost wages determined in Virginia?
At the most basic level, the courts will take the current gross salary (not the net salary after taxes) — and multiply it by the number of years a person would typically work. For instance, a person earning $50,000 at age 35 should expect at least $1.5 million in future lost income for the 30 years they can no longer work. Additional amounts can be added based on the factors mentioned above.
Hourly workers or self-employed business owners can use tax returns to demonstrate annual earnings before the accident. Signed contracts may be used to verify work lined up before the accident that can no longer be completed due to physical and mental limitations.
It can be challenging to put a value on a person's contribution to the household. Still, Virginia courts will consider housework like cooking, cleaning, childcare and guidance, yard maintenance, transportation, obtaining goods and services, and caregiving to other family members.
What can you gain in working with a lawyer for your lost future wages claim?
Whether you're up against a negligent defendant or an insurance company, no one will take your word that you can no longer work to the total capacity. Even if you're clearly in a wheelchair or horrifically maimed, the other side can dispute the impact of the injuries sustained and the value of the lost work.
At Rutter Mills, our experienced personal injury attorneys work with outside experts who can lend credence to your claim. Outside medical professionals can testify to the severity of your injuries and the potential for future incapacitation and verify the impact your recovery has had (and will likely continue to have) on your work. Our economic consultants are adept at providing a solid economic outlook, calculating the cash value of your health/disability/retirement benefits, and making an irrefutable case for inflation and cost-of-living adjustments.
Contact us at Rutter Mills for a free consultation
The burden of proof ultimately rests on the plaintiff in these cases, so you must hire a personal injury lawyer with the resources and determination to fight for maximum compensation. You pay nothing until we put money in your pocket. Call Rutter Mills for a free consultation.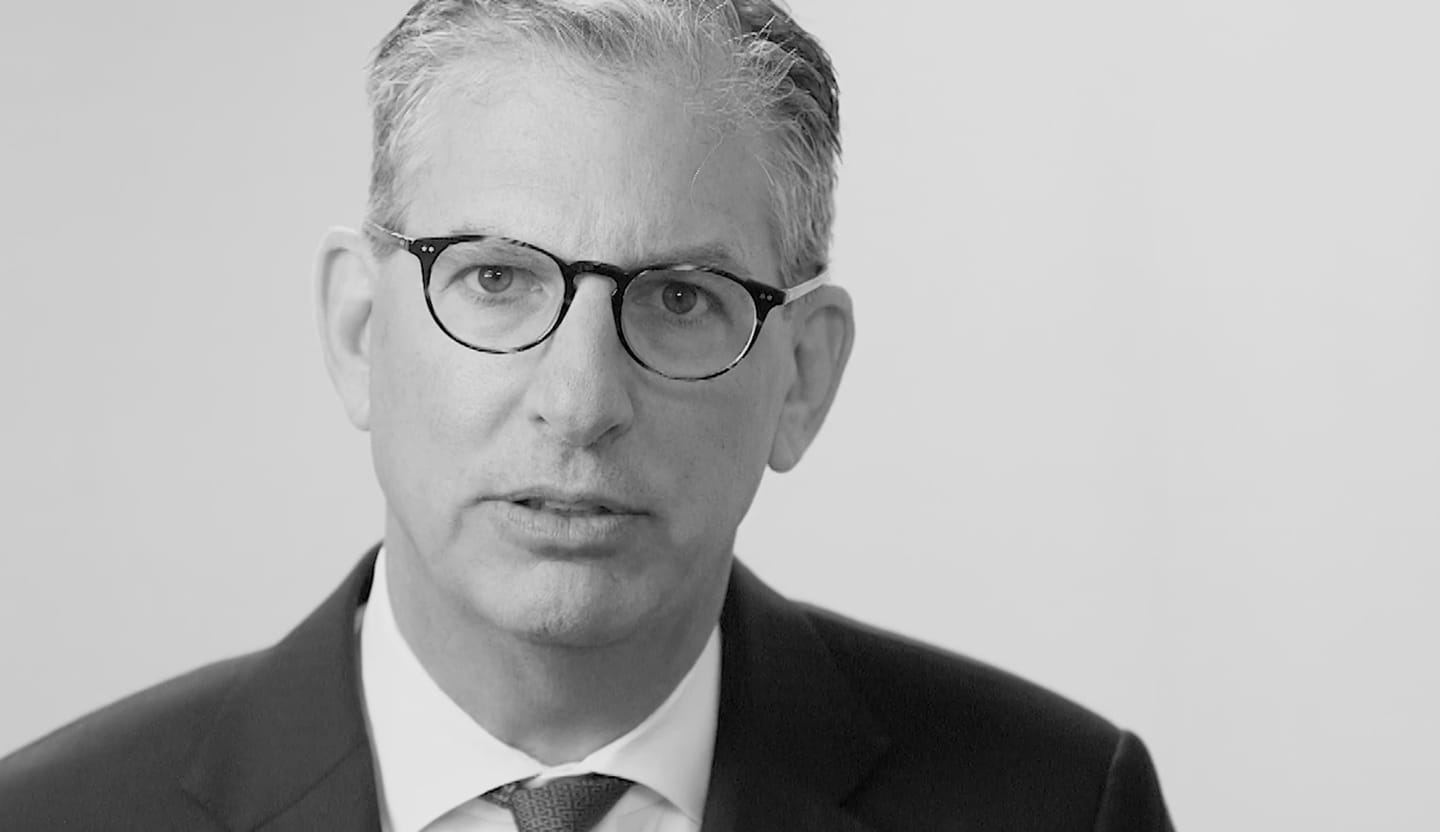 Your Lawyer Matters
When you've been injured, you've got a lot at stake - but so does the insurance company. Walking into the court room with a serious lawyer makes all the difference. Watch our video to learn more about Rutter Mills. Your lawyer matters.
"Nothing makes you feel more vulnerable than being hurt or ill. And nobody likes to ask for help. But when you need it most, we're at our best. We give our clients the confidence and support they need to know they'll be taken care of – that they'll get the best outcome possible, even in the face of a very bad situation."

– Brother Rutter
What Our Clients Say
"The staff at Rutter Mills worked for me from the first minute I was in their office. They called and emailed every week and kept better records than I did. I was injured and had to undergo two operations from the accident. The recovery period was long with many physical therapy sessions over the next year. The staff emailed me many times, asking if there was anything they could do to make me feel better during my recovery. During this time my attorney was active in filing the paperwork for court litigation, but was contacted by the other law firm that wished to discuss settling my case. Depositions were done and the final one was scheduled and I was present to complete that phase of the case. My attorney got a maximum award for me and I will be forever grateful for his and their staff's work and attention during my time of legal need. Rutter Mills will be my only call if I ever need legal representation in the future."