Can I Sue an Apartment for Personal Injury?
If you are injured in an apartment in Virginia, your right to sue the apartment complex owner or manager depends on where and why the accident causing the injury occurred.
Landlords – including the people or businesses that own or manage apartment complexes – must act with reasonable care to safeguard those who enter the premises. When they breach this duty, and someone is injured. As a result, the apartment complex may be legally responsible. Each case is unique, so if you were injured, talk to a personal injury lawyer to find out if you have a case.
Legal duty of landlords
Landlords must take reasonable care in protecting residents and visitors who enter the property. The landlord may be found negligent if they failed to do any of the following, and it contributed to the injury:
Maintain the common areas in a safe condition
Warn those who enter of hidden dangers that the landlord knows or should know of
Exercise care and good workmanship when making any required repairs
A landlord is not liable for injuries if the landlord's negligence did not cause them. If you were injured and the landlord's carelessness was one of several causes, you may still be permitted to file a lawsuit. Keep in mind that Virginia does not allow a plaintiff to recover compensation if their negligence was a cause of the accident; it is always best to discuss who was liable with a qualified personal injury attorney.
When do landlords owe a duty?
In general, apartment complex landlords are responsible for the condition of the common areas. This can include vestibules, hallways, dumpster areas, breezeways, garages, recreational areas, stairwells, and parking lot.
Residents are responsible for maintaining their units. The tenant is usually responsible if a resident or visitor is injured in a unit. One exception is when the landlord had notice of a defective condition in the unit, had the responsibility to repair it, and either did not or used faulty workmanship. If the repairs are shoddy or the landlord never gets around to performing them, he may be liable for the resulting injuries.
Find out whether you can hold an apartment landlord liable
If your apartment complex is legally responsible for your personal injury, you may be entitled to recover medical expenses, pain and suffering, and other losses. Do not wait to speak with the personal injury lawyers at Rutter Mills about your rights. If you were injured in New Port News or another part of Eastern Virginia, call today to discuss your case for free.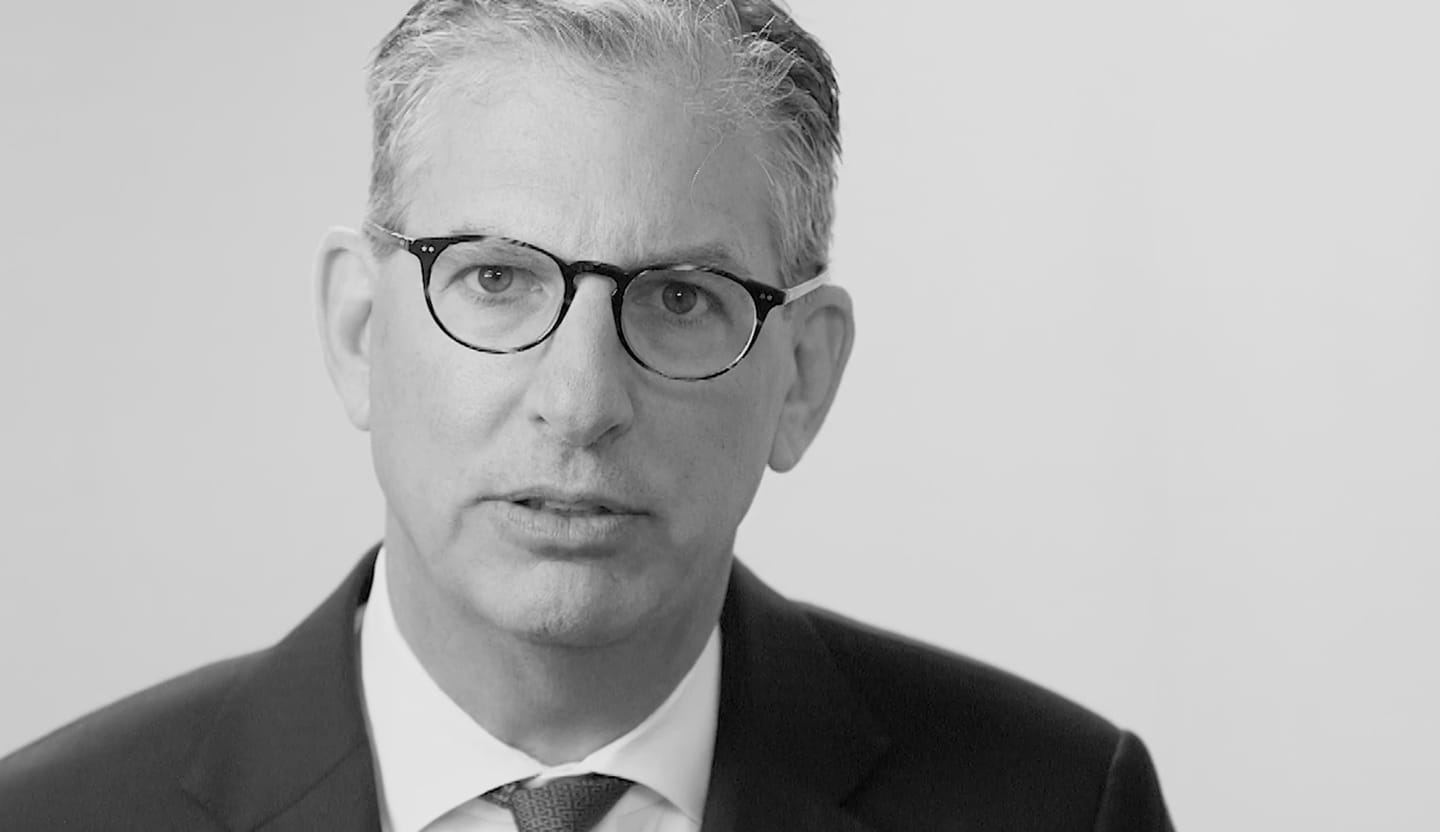 Your Lawyer Matters
When you've been injured, you've got a lot at stake - but so does the insurance company. Walking into the court room with a serious lawyer makes all the difference. Watch our video to learn more about Rutter Mills. Your lawyer matters.
"Nothing makes you feel more vulnerable than being hurt or ill. And nobody likes to ask for help. But when you need it most, we're at our best. We give our clients the confidence and support they need to know they'll be taken care of – that they'll get the best outcome possible, even in the face of a very bad situation." – Brother Rutter
What Our Clients Say
"After the car accident I didn't know where to turn. The insurance companies were no help and the bills were piling up. I called Rutter Mills and they were so nice and considerate on the phone. They helped me with my settlement and actually got me more money than expected."