Can I Sue My Landlord for an Injury Caused by Poor Upkeep?
The Virginia Residential Landlord and Tenant Act § 55.1-1200 applies to most rental agreements and establishes the rights of tenants and landlords alike. Under this legislation, you may be eligible to sue the proprietor or manager when their negligent upkeep leads to injury.
Landlords are legally obligated to ensure that rentals are clean, habitable, and safe. This entails routine maintenance and keeping a watchful eye for any issues that could pose dangers to tenants.
Rights of tenants in Virginia
Regular inspections of rental apartments, townhomes, and houses are necessary to ensure the electrical, ventilating, plumbing, and heating facilities are in good working order. If tenants share any common areas, these spaces should be kept tidy and free of obvious hazards. This would include stairwells, laundry rooms, lobbies, hallways, mailrooms, gyms, and other on-site communal premises.
By law, the landlord must install and maintain a carbon monoxide alarm and take professional measures to remove any visible mold that has infiltrated the premises.
Legal recourse is available when you, as a tenant, are hurt because your landlord failed to remedy a dangerous condition that they knew of or should reasonably have knowledge of. The first step in securing the compensation you deserve is discussing your case with an experienced personal injury lawyer.
Do you have a valid case?
Poor upkeep in your rental, in and of itself, is not grounds for legal action. In most situations, you must provide written notice of a property defect or needed repair. If the landlord was notified of the hazard but took no action within a reasonable time frame or was directly responsible for your harm through negligence, you may have a strong case for damages.
Contact us at Rutter Mills for a free consultation
Whether you fell on a broken step or developed an illness from mold in your rental unit, the law firm of Rutter Mills is here to help. We can help explain landlord liability as it applies in Virginia and discuss your options for seeking damages for medical bills, lost wages, and other compensation. Call to schedule a free consultation with a personal injury attorney committed to your health and recovery.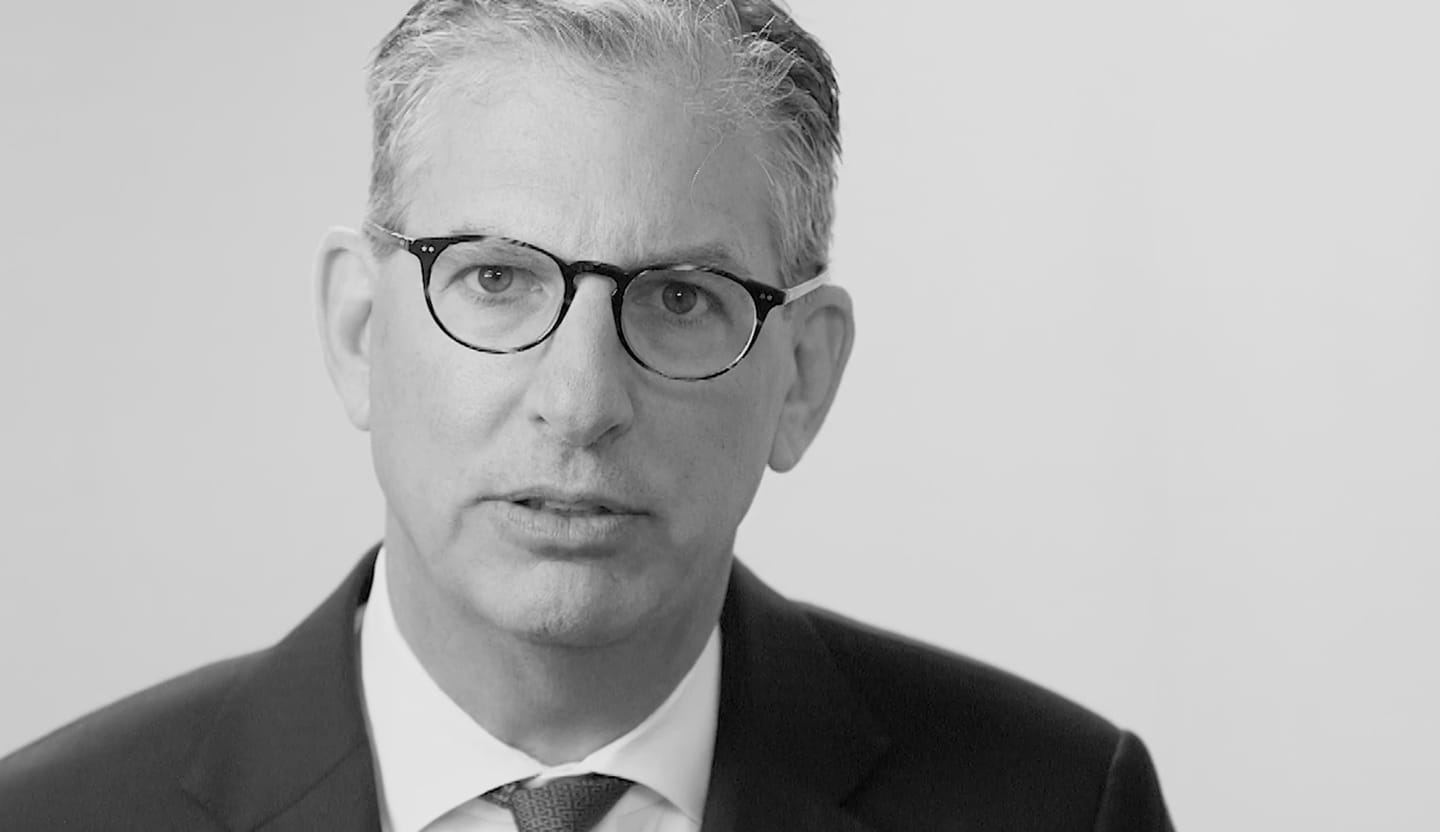 Your Lawyer Matters
When you've been injured, you've got a lot at stake - but so does the insurance company. Walking into the court room with a serious lawyer makes all the difference. Watch our video to learn more about Rutter Mills. Your lawyer matters.
"Nothing makes you feel more vulnerable than being hurt or ill. And nobody likes to ask for help. But when you need it most, we're at our best. We give our clients the confidence and support they need to know they'll be taken care of – that they'll get the best outcome possible, even in the face of a very bad situation."

– Brother Rutter
What Our Clients Say
"The staff at Rutter Mills worked for me from the first minute I was in their office. They called and emailed every week and kept better records than I did. I was injured and had to undergo two operations from the accident. The recovery period was long with many physical therapy sessions over the next year. The staff emailed me many times, asking if there was anything they could do to make me feel better during my recovery. During this time my attorney was active in filing the paperwork for court litigation, but was contacted by the other law firm that wished to discuss settling my case. Depositions were done and the final one was scheduled and I was present to complete that phase of the case. My attorney got a maximum award for me and I will be forever grateful for his and their staff's work and attention during my time of legal need. Rutter Mills will be my only call if I ever need legal representation in the future."