Do I Have a Claim if I Didn't Seek Medical Attention After My Injury?
Failing to seek medical attention after a car crash, fall, or other accident can be a setback when it comes to seeking compensation against negligent parties. However, it does not mean that you should be financially responsible for your injuries. An experienced personal injury lawyer will still need to produce concrete medical evidence that documents your injuries to prevail in a claim. If too much time elapses between the date of injury and your first medical appointment, insurance companies may use this against you, claiming your injuries were not serious enough to merit attention or were sustained after the fact.
Get medical attention right away
The bottom line is that it's always advisable to see a doctor as soon as possible after an accident. Medical professionals are trained to detect subtle symptoms that we often overlook. Soft tissue injuries like whiplash, concussions, and internal injuries can have long-term consequences but don't always present with outward symptoms. Delaying medical care is not only detrimental to your claim, but it can also mean that serious injuries can get worse, requiring more expensive or invasive treatments. Even if you feel perfectly fine after a rear-end collision or workplace accident, go to the hospital and get checked out.
Without medical records to confirm a diagnosis and required treatment, it will be much more challenging to attain a fair settlement. While large gaps in treatment can raise red flags, you may still be eligible for personal injury compensation from at-fault parties.
Contact us at Rutter Mills for a free consultation
In the moments following a traumatic accident, pain is often masked by adrenaline. For this reason, many people don't seek immediate medical care. Regardless, don't let this dissuade you from exploring your legal options, and if warranted, pursuing a claim or lawsuit.
Our personal injury lawyers at Rutter Mills specialize in complicated matters just like this and bring extensive resources and experience to each case. We are dedicated to pursuing full compensation on behalf of clients and offer free case reviews here in our Virginia law offices.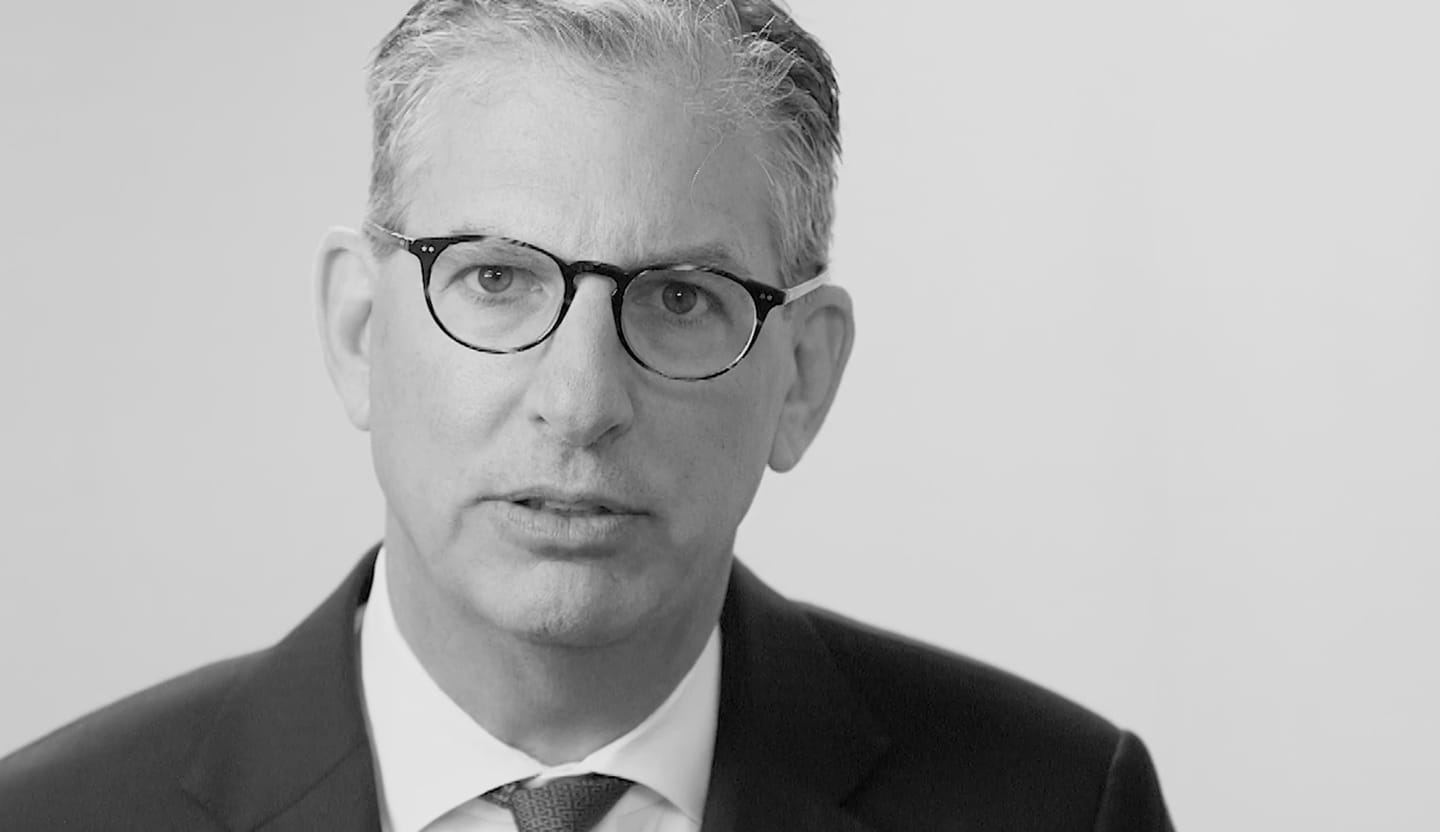 Your Lawyer Matters
When you've been injured, you've got a lot at stake - but so does the insurance company. Walking into the court room with a serious lawyer makes all the difference. Watch our video to learn more about Rutter Mills. Your lawyer matters.
"Nothing makes you feel more vulnerable than being hurt or ill. And nobody likes to ask for help. But when you need it most, we're at our best. We give our clients the confidence and support they need to know they'll be taken care of – that they'll get the best outcome possible, even in the face of a very bad situation."

– Brother Rutter
What Our Clients Say
"The staff at Rutter Mills worked for me from the first minute I was in their office. They called and emailed every week and kept better records than I did. I was injured and had to undergo two operations from the accident. The recovery period was long with many physical therapy sessions over the next year. The staff emailed me many times, asking if there was anything they could do to make me feel better during my recovery. During this time my attorney was active in filing the paperwork for court litigation, but was contacted by the other law firm that wished to discuss settling my case. Depositions were done and the final one was scheduled and I was present to complete that phase of the case. My attorney got a maximum award for me and I will be forever grateful for his and their staff's work and attention during my time of legal need. Rutter Mills will be my only call if I ever need legal representation in the future."