Do I Need an Umbrella Policy?
Umbrella liability and defense policies are an extra layer of insurance that protects a policyholder when the caps on other sources of insurance are exceeded. Financial planners often recommend umbrella policies for individuals with substantial personal assets. They may be exposed in liability lawsuits or where unusual circumstances place them at a higher risk for catastrophic losses.
At Rutter Mills, our personal injury lawyers help their clients determine whether they need these policies to protect against excess liabilities. As a rule, we also look to see if defendants have umbrella policy coverage when representing clients in personal injury lawsuits. That coverage often provides an additional source of damage recovery for accident victims who have suffered severe injuries. 
What insurance coverage does an umbrella policy provide?
Most homeowners have liability insurance as a component of the policies that cover their primary residences, and car owners are required by law to carry a minimum liability insurance. However, damages in a personal injury lawsuit can quickly exceed their liability limits, even if those limits are $250,000 per accident or more.
Depending on its terms, an umbrella insurance policy can provide coverage for liability and legal defense costs in amounts of up to $1 million or more. An experienced Virginia personal injury attorney can help you to determine whether an umbrella policy is needed and how much coverage is best for your circumstances.
Under what circumstances is an umbrella policy a good idea?
Most Virginia residents have a good sense of the risks and liabilities they face as they go about their daily lives. Nonetheless, those can change over time. A knowledgeable personal injury lawyer will periodically review a client's lifestyle and individual circumstances to see if anything might expose them to higher risks of loss, including, for example:
A teenage child reaches driving age and begins to use the family's vehicles.
The client has frequent houseguests who might injure themselves in slip-and-fall accidents.
Someone in the client's family posts frequent online business reviews or personal opinions that might lead to libel or fraud allegations.
Does an umbrella policy cover all excess liabilities?
Each umbrella policy provides coverage for particular risks, and most exclude coverage for business-related liabilities, losses from breach of contract, and damages and injuries resulting from intentional conduct.
Liabilities associated with newer revenue-generating activities– such as renting out spare rooms to third parties– would likely be excluded from an umbrella policy. Understanding these exclusions is a critical factor in assessing risk exposure. Talk to your insurance carriers or consult an attorney when you have questions or concerns regarding your umbrella policy.
Contact us at Rutter Mills for a free consultation
A good umbrella policy can provide Virginia residents with critical liability protection and a source for reimbursement of legal defense expenses. They can also be an essential payment source for damages when you suffer losses and injuries in an accident– caused by someone else's negligence.
We help clients in Newport News, Portsmouth, Norfolk, and elsewhere in Virginia to optimize the benefits offered by umbrella liability insurance. Please see our website or call our offices for a free consultation.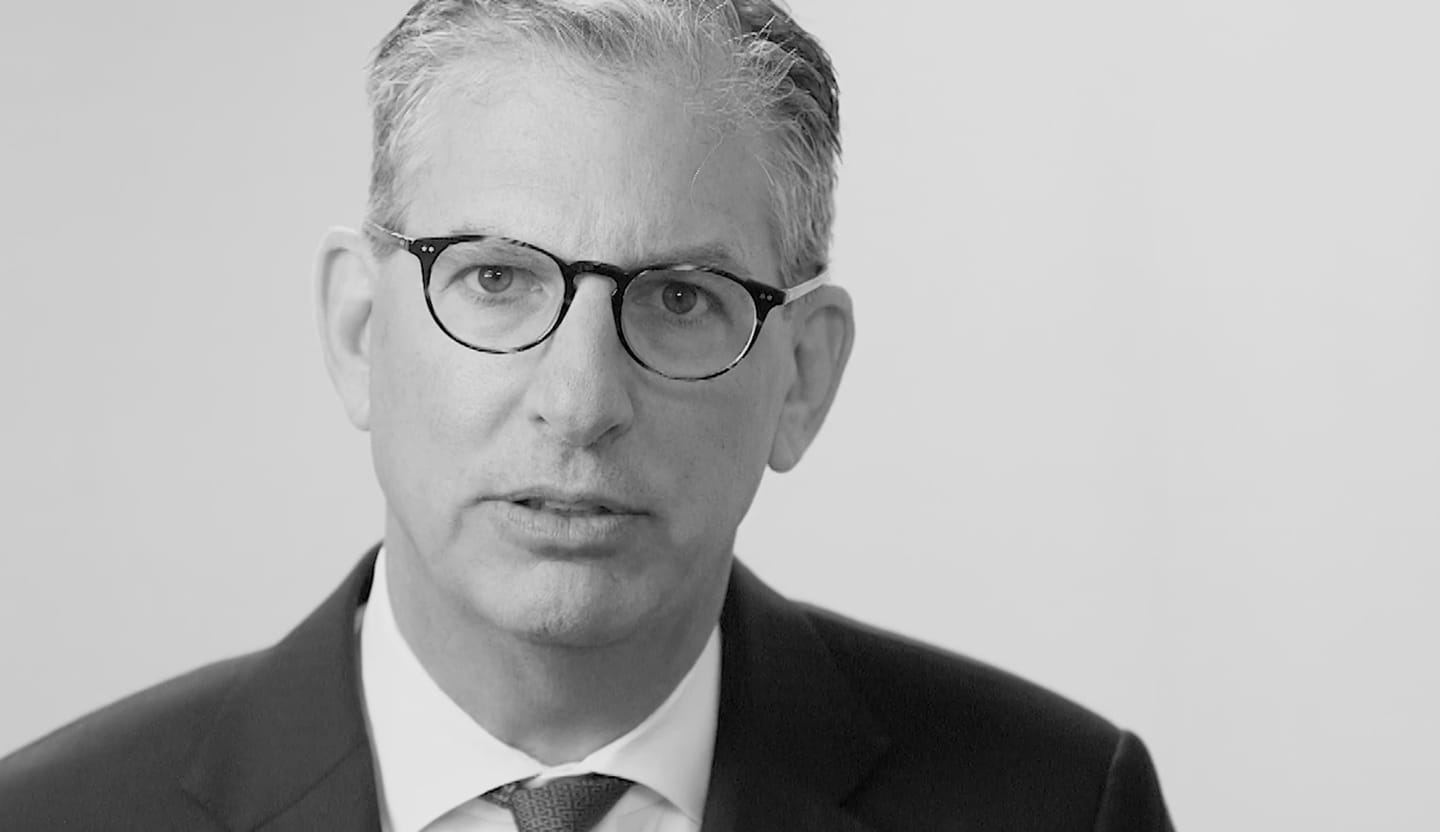 Your Lawyer Matters
When you've been injured, you've got a lot at stake - but so does the insurance company. Walking into the court room with a serious lawyer makes all the difference. Watch our video to learn more about Rutter Mills. Your lawyer matters.
"Nothing makes you feel more vulnerable than being hurt or ill. And nobody likes to ask for help. But when you need it most, we're at our best. We give our clients the confidence and support they need to know they'll be taken care of – that they'll get the best outcome possible, even in the face of a very bad situation."

– Brother Rutter
What Our Clients Say
"The staff at Rutter Mills worked for me from the first minute I was in their office. They called and emailed every week and kept better records than I did. I was injured and had to undergo two operations from the accident. The recovery period was long with many physical therapy sessions over the next year. The staff emailed me many times, asking if there was anything they could do to make me feel better during my recovery. During this time my attorney was active in filing the paperwork for court litigation, but was contacted by the other law firm that wished to discuss settling my case. Depositions were done and the final one was scheduled and I was present to complete that phase of the case. My attorney got a maximum award for me and I will be forever grateful for his and their staff's work and attention during my time of legal need. Rutter Mills will be my only call if I ever need legal representation in the future."