Do Pedestrians Have the Right of Way in Virginia?
Pedestrians do not always have the right of way in Virginia. Code § 46.2-924 affords protections to pedestrians but also enforces specific rules when crosswalks and sidewalks are present. Pedestrians are required by law to use sidewalks and crosswalks instead of roadways when available.
The only time pedestrians are permitted to walk on roads or highways is in the absence of sidewalks. In this situation, pedestrians must remain on the left side of the road, walking in the direction of oncoming traffic or on either shoulder if there is sufficient space.
Pedestrians always have the right of way on Virginia sidewalks. Legal action may be warranted if a motorist loses control and strikes a person on foot while using a sidewalk. Always consult with a personal injury lawyer after a pedestrian and vehicle collision.
Drivers must stop for pedestrians on crosswalks
Pedestrians have the right of way on crosswalks but are expected to follow the "walk" and "don't walk" signals when present. Drivers must yield to pedestrians using any crosswalk, whether at mid-block or the end of any block. This means that motorists must come to a complete stop for all pedestrians in both marked and unmarked crosswalks until they have finished clearing the lane.
Code § 46.2-924 also states that "the drivers of vehicles entering, crossing, or turning at intersections shall change their course, slow down, or stop if necessary, to permit pedestrians to cross such intersections safely and expeditiously. Pedestrians crossing highways at intersections shall at all times have the right-of-way over vehicles making turns into the highways being crossed by the pedestrians."
Pedestrians should also exercise caution
Virginia law prohibits pedestrians from interfering with the orderly passage of vehicles. Pedestrians must be alert, pay attention, and should not cross an intersection without regard to oncoming traffic.
The law also states that pedestrians cannot enter a highway open to vehicular traffic where they cannot be seen. If a driver's vision of a pedestrian is obscured, and they strike a pedestrian who steps into the road at an unmarked location, the driver would have the right of way.
Contact us at Rutter Mills for a free consultation
Pedestrian safety has become an increasing concern in Virginia, where hundreds of accidents occur yearly. When traffic laws are violated, injury victims have the right to pursue legal compensation against negligent parties. At Rutter Mills, our personal injury attorneys will discuss your legal options during a free, no-obligation consultation.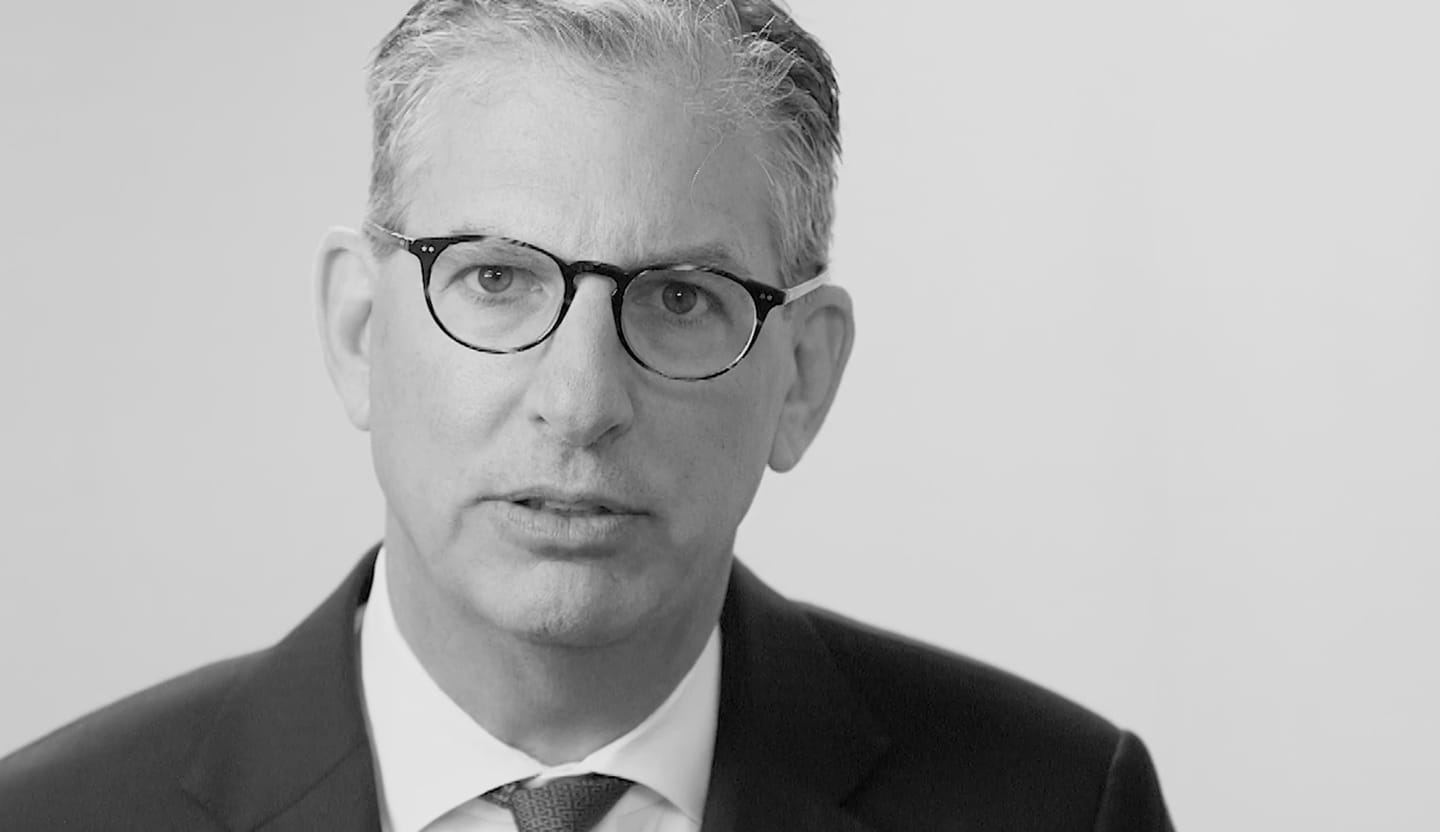 Your Lawyer Matters
When you've been injured, you've got a lot at stake - but so does the insurance company. Walking into the court room with a serious lawyer makes all the difference. Watch our video to learn more about Rutter Mills. Your lawyer matters.
"Nothing makes you feel more vulnerable than being hurt or ill. And nobody likes to ask for help. But when you need it most, we're at our best. We give our clients the confidence and support they need to know they'll be taken care of – that they'll get the best outcome possible, even in the face of a very bad situation."

– Brother Rutter
What Our Clients Say
"The staff at Rutter Mills worked for me from the first minute I was in their office. They called and emailed every week and kept better records than I did. I was injured and had to undergo two operations from the accident. The recovery period was long with many physical therapy sessions over the next year. The staff emailed me many times, asking if there was anything they could do to make me feel better during my recovery. During this time my attorney was active in filing the paperwork for court litigation, but was contacted by the other law firm that wished to discuss settling my case. Depositions were done and the final one was scheduled and I was present to complete that phase of the case. My attorney got a maximum award for me and I will be forever grateful for his and their staff's work and attention during my time of legal need. Rutter Mills will be my only call if I ever need legal representation in the future."