Do Pre-existing Conditions Affect Personal Injury Settlements?
Pre-existing conditions may increase or decrease a car accident settlement, depending on the case's specifics. A defendant is not legally responsible for a pre-existing condition, but they are liable for extra damage caused by the crash. A Virginia car accident lawyer from our firm can help you understand what role your pre-existing conditions may play in your settlement.
How prior injuries affect liability in Virginia
In Virginia, an individual may file a lawsuit against a liable driver who caused their injuries. Pre-existing conditions can affect how much the accident was to blame.
There is a legal principle that is referred to as the "eggshell skull doctrine." It is classically illustrated with a Humpty Dumpty-like plaintiff with a fragile skull; if a defendant's actions injured the plaintiff, they are liable even though the plaintiff was prone to more significant injury than a typical person.
However, a defendant is not liable for the injury before the accident. Commonly, defense lawyers request medical records and other documents to limit the extent that the defendant is held responsible. Your personal injury attorney should be prepared to address your injuries, so they are fully accounted for.
The effect of pre-existing injuries on the settlement value
To the extent that a pre-existing condition leads to more significant physical injury, it can increase the value of an accident settlement. Imagine that you suffer from a disorder that makes you more prone to broken bones, and you are involved in a rear-end collision resulting in several fractures. Even if the accident had not caused a fracture in a healthy person, the at-fault driver would still be liable.
If some of the physical effects of an injury were present before the accident, the problems experienced would not be included in the settlement value. For example, you sustained a back injury playing sports when you were younger and still experienced pain from that prior injury during a car accident. The compensation you can recover due to back pain would be reduced depending on how much it is attributable to the older injury.
How an attorney can help when you have a pre-existing condition
Proving pre-existing injuries can become a focal point in litigation. Car accident lawyers play a critical role in showing the injuries were directly related to the crash. Attorneys on both sides often comb medical records, relying on expert witnesses to prove that the collision did not cause the injury or that the accident significantly worsened the condition.
Contact us today for a free consultation
At Rutter Mills understand the impact prior injuries can have on your claim, and we are prepared to fight for the total value of your claim. Call today to schedule a free consultation if you have been injured in a car accident.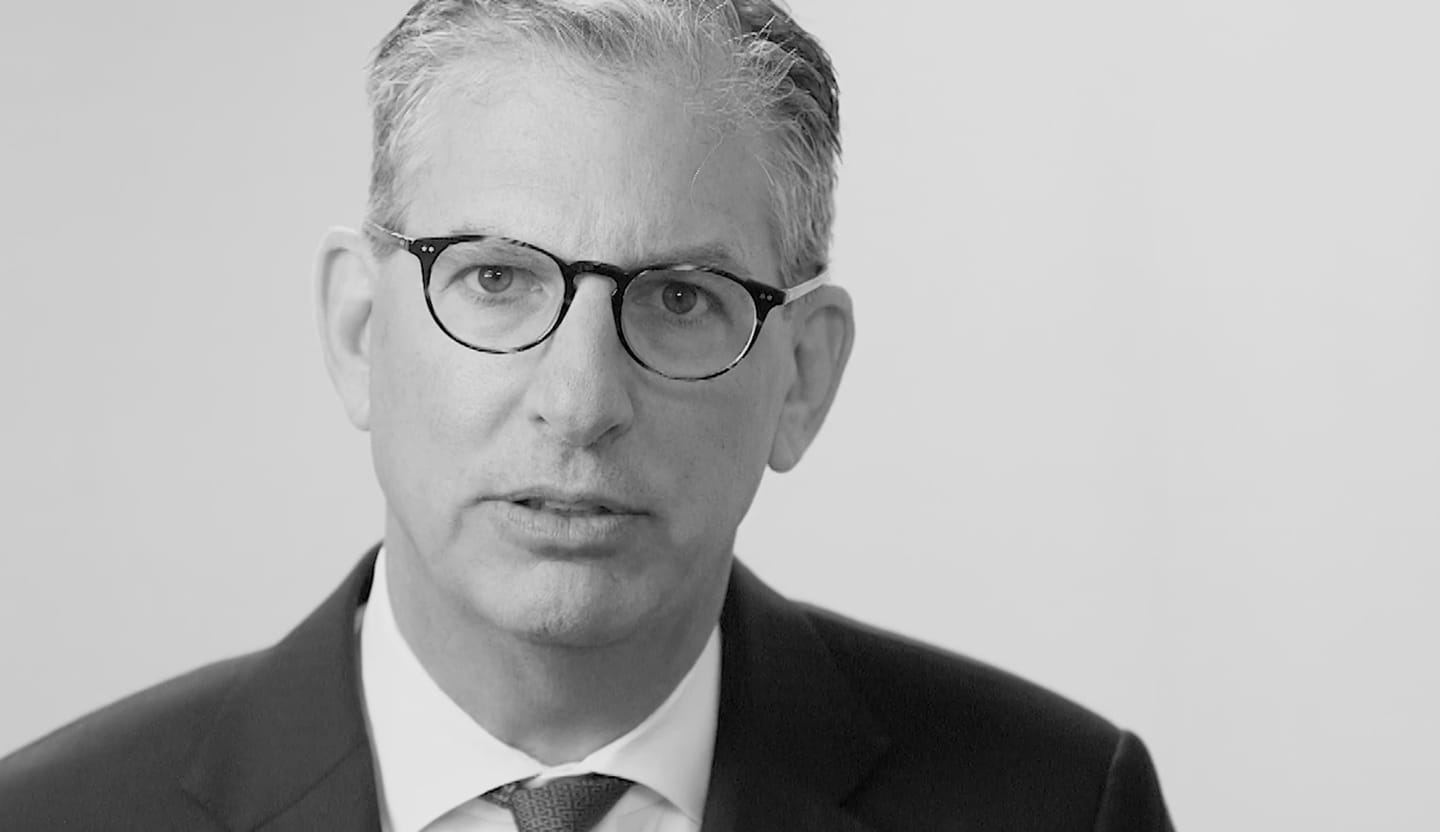 Your Lawyer Matters
When you've been injured, you've got a lot at stake - but so does the insurance company. Walking into the court room with a serious lawyer makes all the difference. Watch our video to learn more about Rutter Mills. Your lawyer matters.
"Nothing makes you feel more vulnerable than being hurt or ill. And nobody likes to ask for help. But when you need it most, we're at our best. We give our clients the confidence and support they need to know they'll be taken care of – that they'll get the best outcome possible, even in the face of a very bad situation."

– Brother Rutter
What Our Clients Say
"After the car accident I didn't know where to turn. The insurance companies were no help and the bills were piling up. I called Rutter Mills and they were so nice and considerate on the phone. They helped me with my settlement and actually got me more money than expected."