In a matter of seconds, a person can sustain an eye injury that can affect their ability to carry out their everyday activities. Furthermore, given the eye's sensitivity and vulnerability, it doesn't need to sustain a great deal of damage to have a significant loss of function.
At Rutter Mills, our personal injury lawyers of Virginia understand the unique complexities of these cases. If you or a family member has suffered a traumatic injury, you need knowledgeable eye injury lawyers on your side.
Types and Symptoms of Eye Injuries
If you suspect your eye has been damaged, you should immediately seek medical care. Your doctor can provide you with an accurate diagnosis based on your symptoms and an examination. In addition, seeking medical care right away will establish a paper trail for the incident. This will prove useful in the event you decide to file an eye injury lawsuit. Here is a list of the most common:
Foreign or penetrating body in the eye: A foreign body is anything that shouldn't be in the eye. These can range from minor, temporary annoyances such as specks of dust to injurious objects like fishhooks or metal scraps. It can cause symptoms such as immediate and sharp pain, eye burning and irritation, scratchy feeling during blinking, eye bleeding, and loss of vision. Complications can occur, particularly if the object is metal. Metal objects can form rust quickly in the moist environment of the eye and may result in permanent scarring.
Chemical burn to the eye: Chemical substances in the eye can be a very serious problem. Acidic substances cause immediate pain, redness, and burning, but they are generally easy to flush out. Alkali substances, on the other hand, may not cause immediate pain or significant redness, but they can lead to significant complications, including eye damage and blindness.
Hyphemas and orbital blowout fractures: A hyphema occurs when there is bleeding in the space between the iris and the cornea—in the rear chamber of the eye. An orbital fracture is a break in the facial bone around the eye. These are medical emergencies caused by blunt force trauma. Permanent vision loss can occur.
At Rutter Mills, we understand that this can throw your life off track. We'll handle the legal issues so you can focus on your recovery.
Common Causes of Eye Injuries
Determining the cause is a crucial step toward filing a claim. An impact may cause eye injuries during a sports activity. Car accidents are another possible cause. Some people sustain eye injuries at work, particularly in the case of foreign bodies and chemical burns. While workers' compensation insurance normally covers industrial accidents, it's also possible to file a lawsuit to recover maximum compensation.
People often think that they can only file a lawsuit if a third party's negligence caused an accident. However, it's also possible to file an eye injury lawsuit if a third party acted intentionally to harm someone. This is called an intentional tort. It would proceed separately from any pending criminal charges, and the assailant doesn't need to be convicted for a personal injury lawsuit to be successful.
Compensation Available for Eye Injury Victims
Every claim is unique and requires a personalized approach. However, there are some commonalities. For instance, you can make a claim for medical bills. A lawsuit may demand compensation for both past and anticipated future medical expenses. Victims may also demand compensation for the wages they lost if they were forced to be out of work during their recovery.
In addition, compensation may be available for the loss of future earning capacity in the event of a long-term disability. Furthermore, victims may be awarded compensation for their physical pain and suffering and their mental anguish.
Contact Rutter Mills to Discuss Your Case
Individuals in Virginia who have been seriously injured turn to us for guidance. They trust us because we have the investigative resources, courtroom experience, and vigorous approach necessary to win complex cases. Our personal injury law firm would like to extend an offer to schedule a complimentary, no-obligation consultation to review your case and address your questions.
 You can request an initial consultation with our Virginia personal injury lawyers by contacting us via phone, email, or text.
Additional Resources
American Academy of Ophthalmology, Recognizing and Treating Eye Injuries, https://www.aao.org/eye-health/tips-prevention/injuries
WebMD, Top Causes of Eye Injuries, https://www.webmd.com/eye-health/eye-injuries-causes#1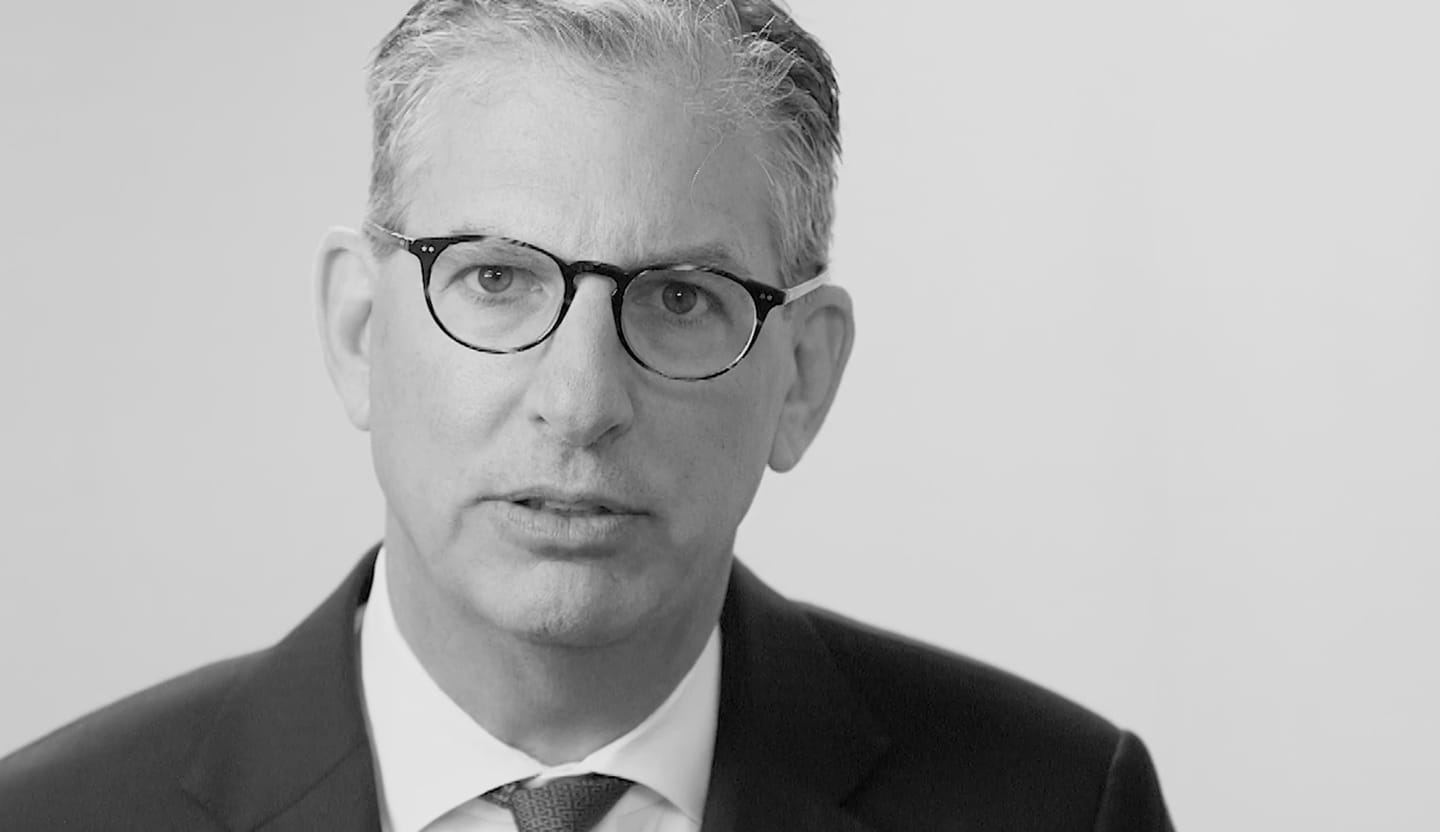 Your Lawyer Matters
When you've been injured, you've got a lot at stake - but so does the insurance company. Walking into the court room with a serious lawyer makes all the difference. Watch our video to learn more about Rutter Mills. Your lawyer matters.
"Nothing makes you feel more vulnerable than being hurt or ill. And nobody likes to ask for help. But when you need it most, we're at our best. We give our clients the confidence and support they need to know they'll be taken care of – that they'll get the best outcome possible, even in the face of a very bad situation."

– Brother Rutter
What Our Clients Say
"The staff at Rutter Mills worked for me from the first minute I was in their office. They called and emailed every week and kept better records than I did. I was injured and had to undergo two operations from the accident. The recovery period was long with many physical therapy sessions over the next year. The staff emailed me many times, asking if there was anything they could do to make me feel better during my recovery. During this time my attorney was active in filing the paperwork for court litigation, but was contacted by the other law firm that wished to discuss settling my case. Depositions were done and the final one was scheduled and I was present to complete that phase of the case. My attorney got a maximum award for me and I will be forever grateful for his and their staff's work and attention during my time of legal need. Rutter Mills will be my only call if I ever need legal representation in the future."