How Do I Pay For a Personal Injury Lawyer?
Lawyers have the reputation of being very expensive; however, personal injury lawyers often remedy this by working on contingency. This option allows the client to obtain representation without any up-front payment. In exchange, the attorney is paid a percentage of the compensation awarded to the client.
Contingency fee agreements are common in personal injury cases, but they may not be right in every situation. The best way to find out if one is right for you is to discuss your injury with a personal injury lawyer from our firm.
Why Contingency Fees are Beneficial
Contingency fees shift the risk of litigation from the client to the attorney. It allows the client to obtain important legal counsel right away because there is no money owed upfront.
At a time when the client may still be suffering the effects of an injury, possibly unable to work and ongoing medical bills, the cost of an hourly attorney can be crippling. If the lawsuit is unsuccessful, the client walks away without owing anything despite the time, effort, and expense that the attorney puts in. If the lawsuit is successful, the attorney shares in that award.
What You Owe in a Contingency Fee Case
If you work with a personal injury attorney on contingency, your net proceeds will depend on the terms of the contingency agreement. A typical agreement will provide that from the settlement or judgment amount, the attorney will deduct costs and expenses of litigation, as well as a percentage based on the stage at which the case reached its conclusion.
Costs and expenses include court filing fees, expert witness fees, the cost of obtaining exhibits, and other money that the attorney may have advanced on your behalf to build the case.
Contact us today for a free consultation
Most personal injury lawyers offer a free consultation. This allows you to receive experienced feedback on the strengths and weaknesses of your case and get an idea of whether you and the attorney are compatible.
To make the most of your consultation, bring as much documentation of the injury as you can. Medical bills, doctors' visit summaries, and even photos of the injury and location where it occurred can be helpful.
If your injury occurred in Virginia, call Rutter Mills today to discuss your case for free with one of our caring and committed attorneys. We proudly serve clients in Virginia Beach, Norfolk, Hampton, Suffolk, and surrounding areas.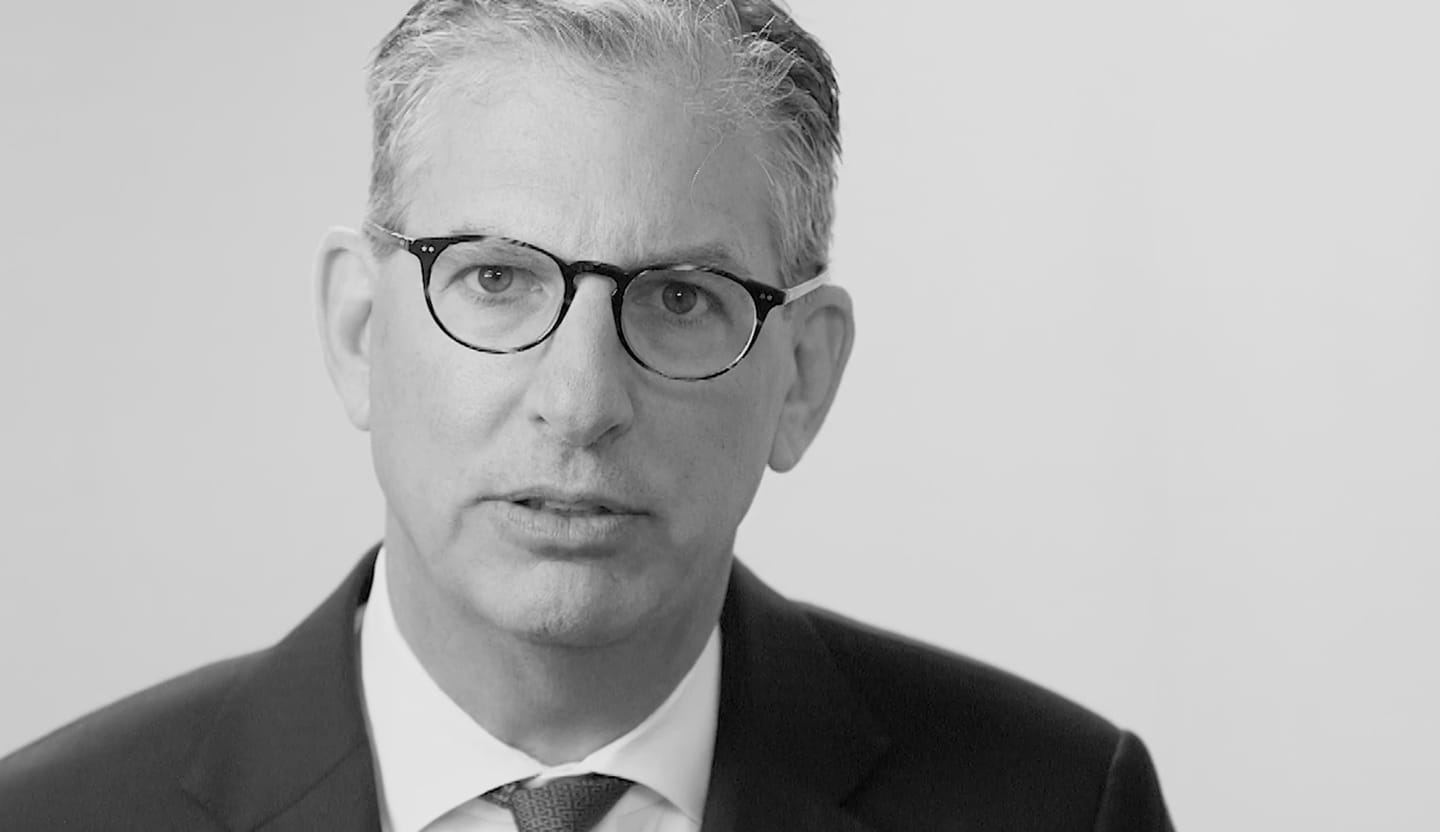 Your Lawyer Matters
When you've been injured, you've got a lot at stake - but so does the insurance company. Walking into the court room with a serious lawyer makes all the difference. Watch our video to learn more about Rutter Mills. Your lawyer matters.
"Nothing makes you feel more vulnerable than being hurt or ill. And nobody likes to ask for help. But when you need it most, we're at our best. We give our clients the confidence and support they need to know they'll be taken care of – that they'll get the best outcome possible, even in the face of a very bad situation." – Brother Rutter
What Our Clients Say
"After the car accident I didn't know where to turn. The insurance companies were no help and the bills were piling up. I called Rutter Mills and they were so nice and considerate on the phone. They helped me with my settlement and actually got me more money than expected."