How Does the Litigation Process Work in Virginia?
The litigation process can vary from state to state, but in Virginia, it usually involves pleadings, discovery, court conferences, settlement negotiations, motions, and possibly a trial. Statutes and court rules impose strict deadlines and technical requirements that apply to civil lawsuits. It is important to speak with a personal injury lawyer to avoid costly missteps.
The start of the litigation process
If you are the plaintiff, a lawsuit is usually started when you file a complaint with the court. The complaint must be filed in the proper jurisdiction and before the statutes of limitations expires.
There are exceptions when the defendant is a government entity, such as a municipality. You may be required to file a notice of your claim, in writing and within a shorter deadline before you will be permitted to sue. If they do not offer an acceptable settlement, you may be permitted to sue. Your personal injury attorney will determine what deadlines you will need to meet to protect your claim.
Next steps in the litigation process
Once you file a complaint, the defendant will file an answer or a motion, raising defenses and, potentially, counterclaims. The complaint and answer are referred to as "pleadings."
After the parties complete their pleadings, the discovery process usually gets underway. "Discovery" is the process where each party exchanges information. It can include written questions that need to be answered under oath, statements that need to be admitted or denied, oral questions under oath (depositions), and requests for documents.
Along the way, the court will probably schedule conferences to keep the parties on track and address issues that arise. They may also file motions during this time. In some cases, where the facts are not disputed, the judge may decide an entire case based on a motion, ending the litigation.
How lawsuits are resolved
A personal injury lawsuit is more likely to be settled than go to trial. However, the preparation for both is the same: build a strong case. As you participate in discovery and file motions, you build a record that will increase or decrease your likelihood of success at trial, and at the same time impact the settlement value of your case.
At any point during litigation, the parties and insurers may make settlement demands and offers to the other side.  The court may also order and schedule conferences with another judge or retired judge specifically to discuss settlement or may refer the case to mediation.  If the parties do not agree, the case will be tried before a judge or jury.
Contact us at Rutter Mills for a free consultation
You usually only get one chance to take your personal injury case through the litigation process. Make sure you present your strongest case possible by working with an experienced personal injury lawyer. At Rutter Mills, we focus on guiding personal injury victims through the litigation process. If you were injured in Virginia Beach, Norfolk, or the surrounding communities, call today for a free consultation.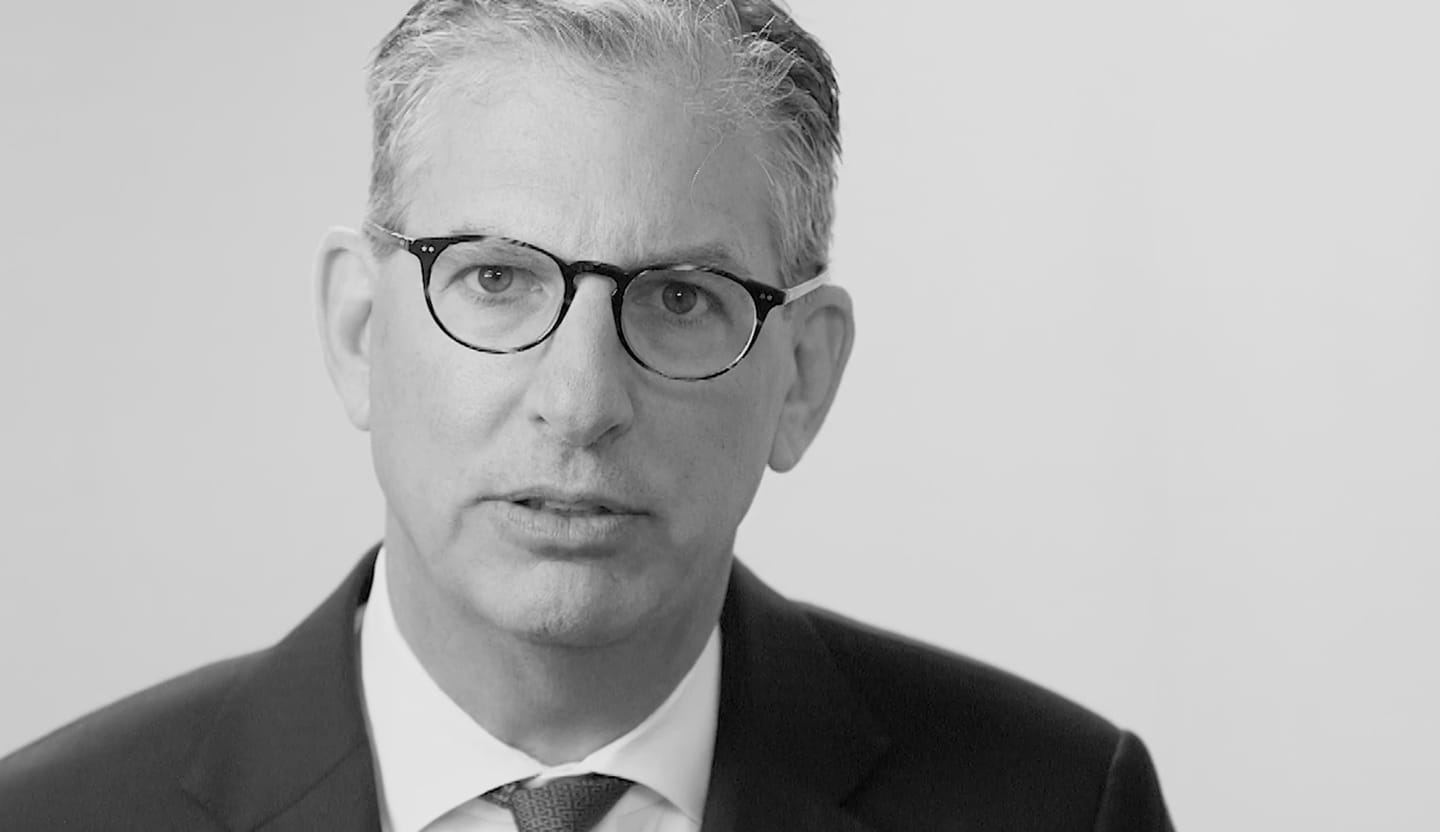 Your Lawyer Matters
When you've been injured, you've got a lot at stake - but so does the insurance company. Walking into the court room with a serious lawyer makes all the difference. Watch our video to learn more about Rutter Mills. Your lawyer matters.
"Nothing makes you feel more vulnerable than being hurt or ill. And nobody likes to ask for help. But when you need it most, we're at our best. We give our clients the confidence and support they need to know they'll be taken care of – that they'll get the best outcome possible, even in the face of a very bad situation."

– Brother Rutter
What Our Clients Say
"The staff at Rutter Mills worked for me from the first minute I was in their office. They called and emailed every week and kept better records than I did. I was injured and had to undergo two operations from the accident. The recovery period was long with many physical therapy sessions over the next year. The staff emailed me many times, asking if there was anything they could do to make me feel better during my recovery. During this time my attorney was active in filing the paperwork for court litigation, but was contacted by the other law firm that wished to discuss settling my case. Depositions were done and the final one was scheduled and I was present to complete that phase of the case. My attorney got a maximum award for me and I will be forever grateful for his and their staff's work and attention during my time of legal need. Rutter Mills will be my only call if I ever need legal representation in the future."