How Should I Prepare for My Consultation With a Personal Injury Lawyer?
The personal injury lawyer you choose may be serving you for a few months or even a couple of years. Prepare for your consultation so you can make an informed decision by gathering all relevant information, bringing a list of questions, while understanding that you should be open and honest.
Personal injury lawyers are professionals you hire for their expertise and judgment, but they work for you. Ideally, a consultation will help you determine whether a lawyer has the skills your case needs while giving the lawyer enough information to offer an informed analysis of your case.
Gather Documents
As noted above, make the best use of your consultation time by bringing all relevant documents– it will help in the long run because you will need these later to build your case.
Some valuable documents include:
Accident report
Police report
Medical records and bills
Wage records
Written statements
Potentially applicable insurance policies
Contact information for witnesses
Photos of the injury and the scene
Calendars, journals, and other writings giving context to your injury
The personal injury attorney you retain will take the lead in securing harder-to-obtain documents. Specific evidence may require discovery requests or subpoenas, but your lawyer will handle these for you.
Prepare a list of questions
Not all lawyers are the same. Ask questions to find out whether this lawyer is right for you, including:
What types of cases do you typically handle?
What is your track record with cases like mine?
What are the merits of my case?
How long should a resolution take?
Who will do the legwork, and who should I contact with questions?
How quickly do you return phone calls?
What is your fee structure?
A consultation is your opportunity to interview a lawyer, so do not be shy about addressing any questions you may have.
Be Open and Honest
Law is complicated because seemingly unrelated issues can overlap. It is critically important to share full details of your situation with a potential lawyer and do your best to answer follow-up questions.
Questions about your cell phone use at the time of the accident, your social media posts, any past personal injury cases, available insurance coverage, whether you receive Medicare benefits, or even how likable the potential parties and witnesses are– may seem unrelated, but they can make a difference to your case. Personal injury lawyers keep information learned in consultations confidential. You do not need to worry about sharing this information with a potential lawyer.
Contact us at Rutter Mills for a Free Consultation
If you have suffered a personal injury in Virginia, talk to a skilled and caring lawyer at Rutter Mills. We are glad to answer your questions in a free, confidential consultation. Call today to find out how we help clients in Newport News, Norfolk, and throughout the area obtain maximum compensation for their injuries.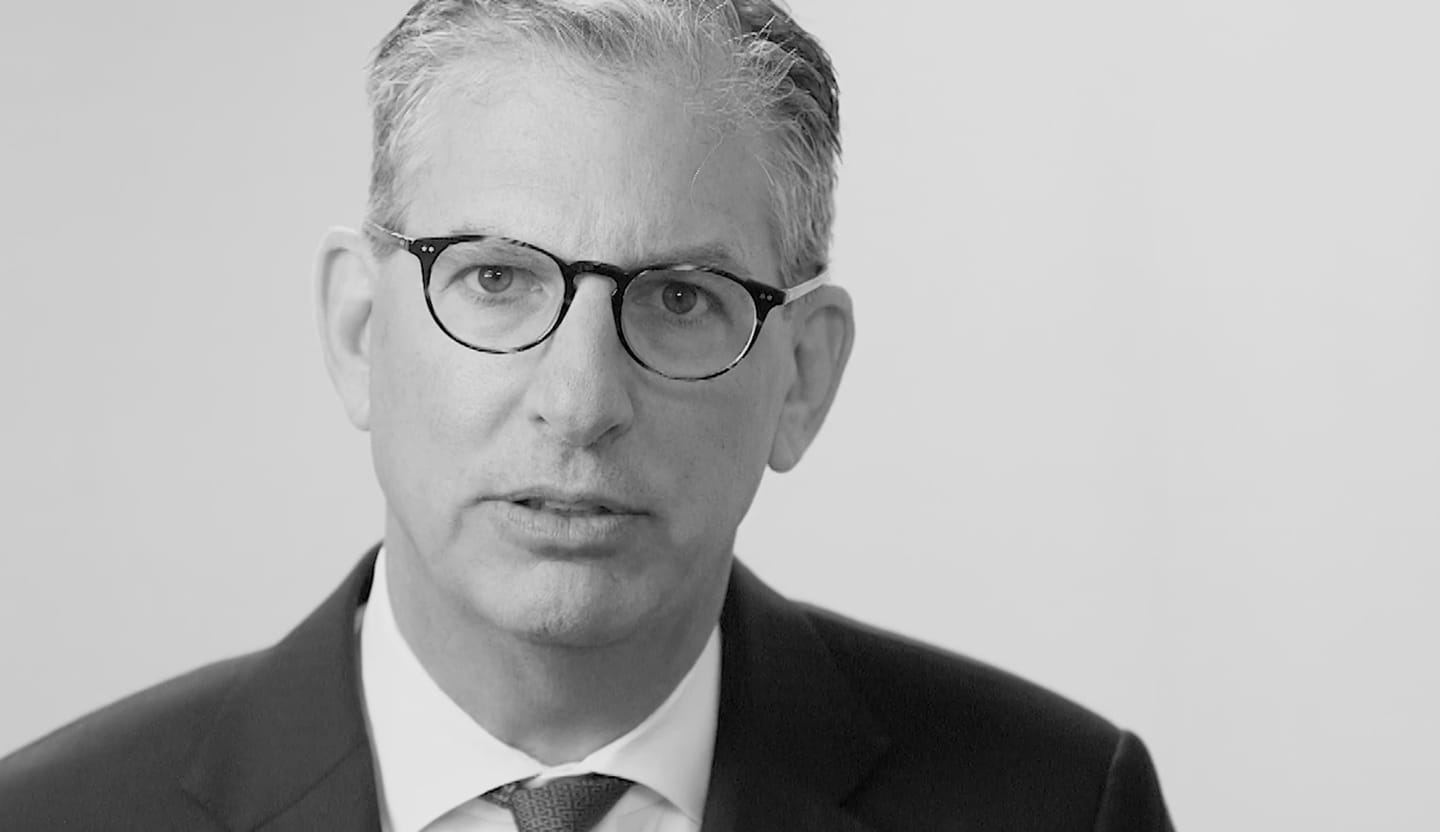 Your Lawyer Matters
When you've been injured, you've got a lot at stake - but so does the insurance company. Walking into the court room with a serious lawyer makes all the difference. Watch our video to learn more about Rutter Mills. Your lawyer matters.
"Nothing makes you feel more vulnerable than being hurt or ill. And nobody likes to ask for help. But when you need it most, we're at our best. We give our clients the confidence and support they need to know they'll be taken care of – that they'll get the best outcome possible, even in the face of a very bad situation."

– Brother Rutter
What Our Clients Say
"After the car accident I didn't know where to turn. The insurance companies were no help and the bills were piling up. I called Rutter Mills and they were so nice and considerate on the phone. They helped me with my settlement and actually got me more money than expected."