Is it Possible to Sue a City or County in Virginia for Personal Injury?
In most cases, cities and counties in the Commonwealth of Virginia owe the same duty of care that private parties owe to individuals, namely, a duty to refrain from acting in any way that causes property loss or injury to another person.  If the city or county's breach of that duty is the proximate cause of injuries and losses, and the injured party can sue the city and county for personal injury.  
The personal injury lawyers at Rutter Mills represent accident victims in lawsuits against negligent parties, including cities and counties throughout Virginia. Our attorneys have extensive experience with the stricter rules that an accident victim must follow to sue those cities or counties.
What special requirements apply to lawsuits against a city or county in Virginia?
In addition to regular pleading rules and deadlines that apply to personal injury lawsuits, under Virginia law an injured party must file a written statement with the city or county that is the target of the lawsuit that describes the nature of the accident victim's claim and the time and place where the injury occurred. An injured party's failure to file this written statement within the prescribed time, or the filing of a statement that does not include all of the required information, could be a reason for dismissal of an injured party's lawsuit against a city or county.  
Do the same notice provisions apply to personal injury lawsuits against the State?
Personal injury lawsuits against the State or any of the nine transportation districts in the State require an injured party to file a written statement within one year after an accident.
Call Rutter Mills for legal representation
In some cases, an accident victim might have a cause of action against a city or county in addition to a claim against a private party. A personal injury attorney at Rutter Mills can advise you as to your legal obligations and help ensure that all necessary documents are filed before time limits expire. We have built our reputation on fighting on behalf of our clients for full damages from all liable parties. We represent accident victims in Norfolk, Virginia Beach, Portsmouth, and elsewhere in the Commonwealth of Virginia.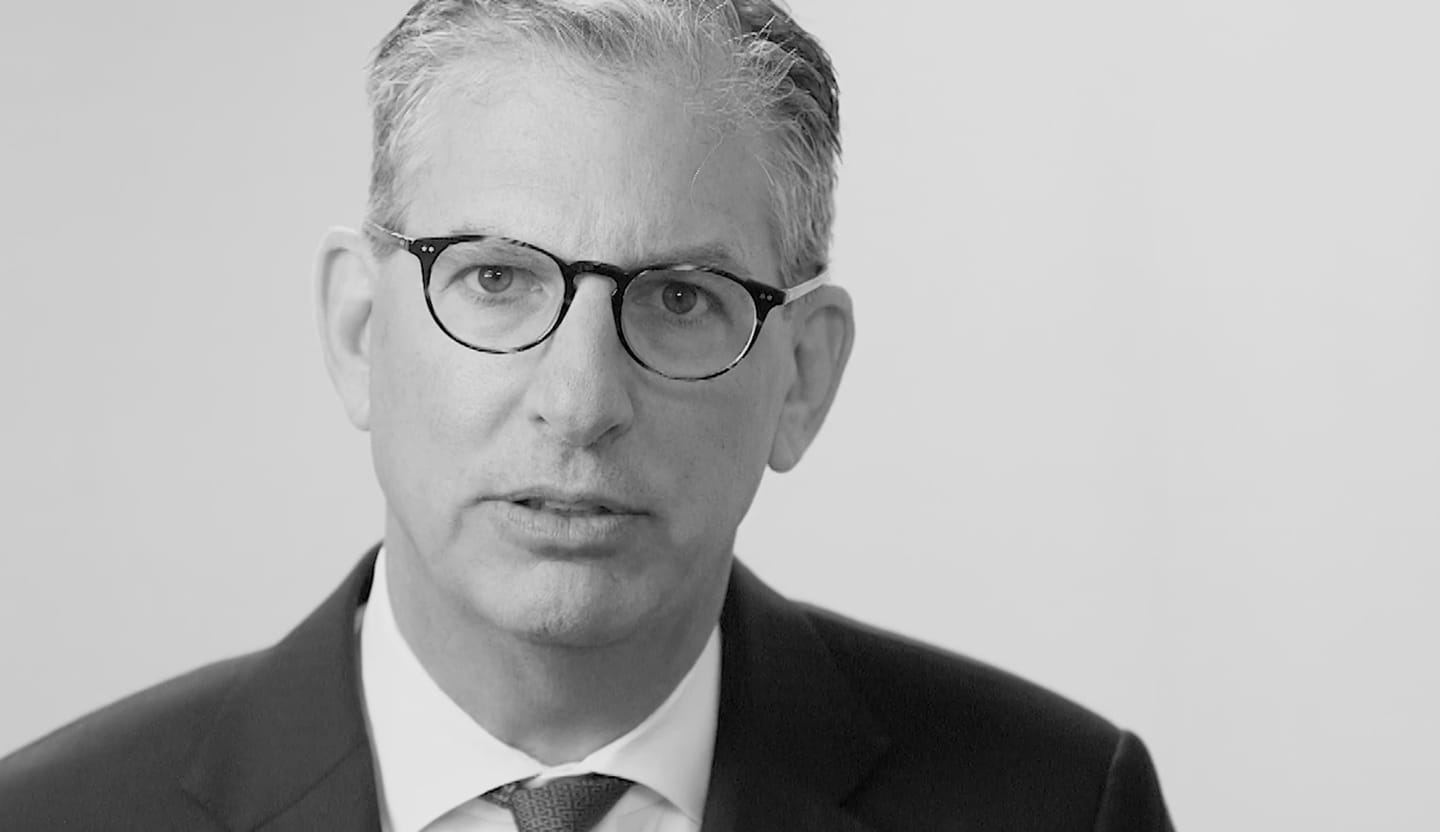 Your Lawyer Matters
When you've been injured, you've got a lot at stake - but so does the insurance company. Walking into the court room with a serious lawyer makes all the difference. Watch our video to learn more about Rutter Mills. Your lawyer matters.
"Nothing makes you feel more vulnerable than being hurt or ill. And nobody likes to ask for help. But when you need it most, we're at our best. We give our clients the confidence and support they need to know they'll be taken care of – that they'll get the best outcome possible, even in the face of a very bad situation."

– Brother Rutter
What Our Clients Say
"The staff at Rutter Mills worked for me from the first minute I was in their office. They called and emailed every week and kept better records than I did. I was injured and had to undergo two operations from the accident. The recovery period was long with many physical therapy sessions over the next year. The staff emailed me many times, asking if there was anything they could do to make me feel better during my recovery. During this time my attorney was active in filing the paperwork for court litigation, but was contacted by the other law firm that wished to discuss settling my case. Depositions were done and the final one was scheduled and I was present to complete that phase of the case. My attorney got a maximum award for me and I will be forever grateful for his and their staff's work and attention during my time of legal need. Rutter Mills will be my only call if I ever need legal representation in the future."