Is Virginia a Contributory Negligence State?
Virginia is one of the few remaining contributory negligence states. This means that if you were even a little bit to blame for your accident, you are completely ineligible to recover damages. This is unlike most states, in which an at-fault party may often still receive compensation, though it will be reduced to reflect their blame.
Contributory negligence is a harsh rule that can throw a wrench in a Virginia personal injury claim. It can help to speak with a personal injury lawyer as early in your case as possible to receive guidance if you may bear some of the fault.
What is Negligence?
To understand contributory negligence, you must first understand negligence in general.
In legal speak, negligence requires a duty, a breach of duty, and damages that were caused by the breach. In everyday terms, negligence is when someone acts unreasonably, either by doing something they should not or failing to do something they should.
Most personal injury cases are based on alleged negligence. For example, a driver failed to follow traffic laws, a property owner did not clear a spill on their property, etc. In each case, the injured plaintiff would need to prove that the defendant was unreasonable in that he or she breached a duty to act or not act.
What is Contributory Negligence?
Contributory negligence is negligence – unreasonable actions – by the injured plaintiff that contributed to his or her injury.
If you were hurt on someone else's property because it was in an unsafe condition, then the owner may allege that the accident occurred because you were not watching where you were going. If you were in a car accident and the other driver rear-ended you, they may argue that you cut them off. These are both examples of contributory negligence.
When a lawsuit is heard by a jury, it will be asked to determine the percentage of fault for the accident that each party bears. If it finds that the plaintiff was even 1% at fault, while the defendant held 99% of the responsibility, the plaintiff cannot recover compensation. Personal injury lawyers take this into account when building and negotiating a case.
What if you Arguably Bear Some Fault?
While a plaintiff has the burden of proving that the defendant was to blame for the accident, it is the defendant's burden to prove the plaintiff's contributory negligence. If the defendant does this at trial, you will be barred from recovery. However, most claims settle before trial.
Your personal injury attorney will use their experience to assess the liability in your case and inform you of how much your potential fault could affect your case. This assessment will determine your litigation and negotiation strategy. If the defendant voluntarily settles the claim, no jury will assess liability.
To discuss the liability issues in your case, speak with a lawyer at Rutter Mills for free today. Our team proudly serves Chesapeake, Portsmouth, and Suffolk clients from our Virginia offices.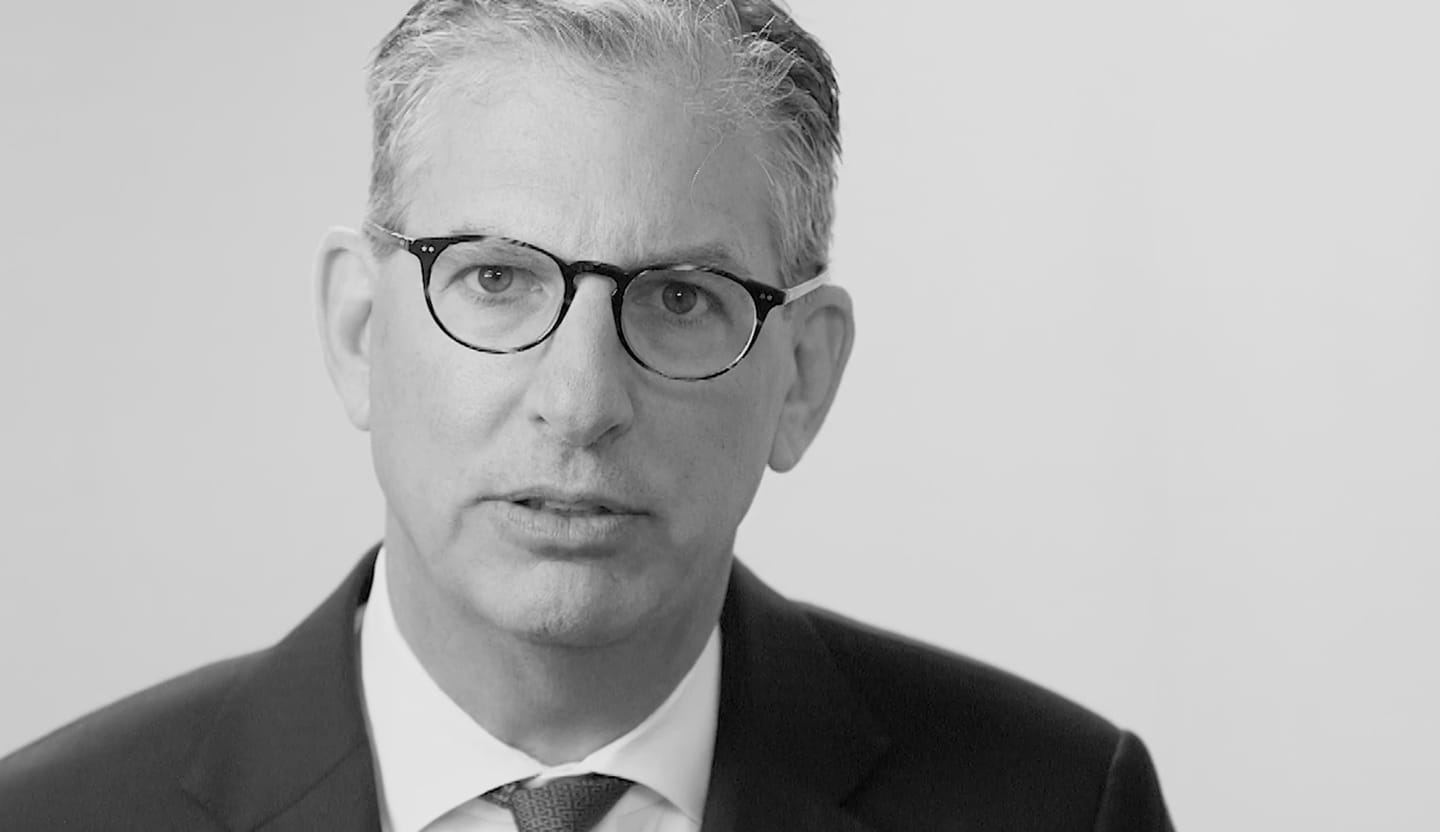 Your Lawyer Matters
When you've been injured, you've got a lot at stake - but so does the insurance company. Walking into the court room with a serious lawyer makes all the difference. Watch our video to learn more about Rutter Mills. Your lawyer matters.
"Nothing makes you feel more vulnerable than being hurt or ill. And nobody likes to ask for help. But when you need it most, we're at our best. We give our clients the confidence and support they need to know they'll be taken care of – that they'll get the best outcome possible, even in the face of a very bad situation." – Brother Rutter
What Our Clients Say
"After the car accident I didn't know where to turn. The insurance companies were no help and the bills were piling up. I called Rutter Mills and they were so nice and considerate on the phone. They helped me with my settlement and actually got me more money than expected."