An injury to the neck (cervical area) can result in a broad range of symptoms, ranging from annoying pain and discomfort to muscle spasms and excruciating pain. More severe injuries involving fractured cervical vertebra can even lead to paralysis. Some of the most common causes of serious neck injuries are falls, car accidents, and blunt trauma that is purposefully inflicted.
Virginia neck injury lawyer
Rutter Mills is a highly respected Virginia personal injury law firm that represents clients who have suffered serious injuries through no fault of their own. If your neck injury was partially or wholly caused by the negligence or reckless actions of another, you may be entitled to recover personal injury damages and/or workers' compensation benefits. An experienced neck injury lawyer can safeguard your rights when going up against insurance companies. We are compassionate advocates with a combined 50 years of litigation experience.
Call or contact us online for a free, one-on-one consultation. We are eager to listen to your story and then outline options for securing the justice you deserve. Rutter Mills neck injury lawyers serve residents in Norfolk, Newport News, Virginia Beach, Chesapeake, Hampton and Portsmouth.
Types of acute neck injuries
Every day, Virginia residents suffer painful neck injuries in preventable accidents. Any damage to the joints, muscles, nerves, tendons and vertebrae of the neck can wreak havoc on the body. Severe pain, bruising, stiffness and inflammation can develop soon after an acute neck injury.
Some of the more serious injuries to the neck include:
Torn or ruptured discs inside the cervical vertebrae. If the damage is severe, the disc can herniate and press against the spinal cord or an adjacent nerve. Shooting pain that is felt in the arms or hands may be a symptom of nerve root compression.
A strain or sprain to the muscles and soft tissues of the neck, known as whiplash, is a common injury in rear-end collisions. When ligaments and muscles are strained excessively, you may have stiffness and radiating aches that extend to your shoulder, arm and upper back.
A fracture or dislocation of the cervical vertebrae is a grave injury that requires immediate medical attention. If not diagnosed and treated promptly, this may lead to temporary or permanent paralysis. Any time the spinal cord is involved, neck injuries can be life-threatening matters.
In many cases, people who sustain a whiplash injury won't notice symptoms until a few days later. If you are in an auto accident, or fall down hard on someone else's property, you should seek medical treatment as soon as possible. If you are involved in a car crash, it is also important to ensure the police have a record of the accident, which your neck injury attorney may use as evidence.
Be alert for the following symptoms that may indicate a neck injury:
Stiff neck muscles
Chronic pain that radiates outward
Arm pain or numbness
Dizziness
Muscle spasms
Headaches
Abnormal reflexes
Tingling in the arms or hands
How can an attorney help with your neck injury?
When another party's wrongdoing or negligence causes you to suffer bodily harm and financial hardships, Rutter Mills can help you take legal action. Our veteran attorneys will advocate tirelessly on your behalf and pursue the maximum compensation that represents the full extent of your economic and non-economic losses. Your Virginia neck injury attorney will evaluate your pain and suffering from legal and medical standpoints.
We will take care of all legal processes, assuring that claims are filed within set deadlines and court documents are submitted in a timely fashion. We will prepare a strong claim for damages and seek a fair personal injury settlement. If necessary, we will file a lawsuit and enlist your expert healthcare providers to testify about the type and severity of your injuries.
At Rutter Mills, we assign veteran investigators to your case as quickly as possible. Once the at fault parties are identified, we begin the task of collecting compelling evidence and preparing your claim.
Seeking damages for neck injuries
Our Virginia personal injury lawyers have decades of experience successfully handling neck injury claims, which we leverage to recover the maximum legal recovery on your behalf.  Whether your neck injury was caused by a workplace mishap, a pedestrian knock-down or a motor vehicle accident, you may be entitled to compensation for the following:
Past, current and future medical expenses
Lost wages
Pain, suffering and inconvenience
Rehabilitation expenses
Loss of future earning capacity
Loss of enjoyment of life caused by your neck injuries
Explore your legal options at Rutter Mills free of charge
Do not jeopardize your right to take legal action; Virginia civil procedure allows just two years for the filing of a civil lawsuit after the personal injury takes place. Contact Rutter Mills and schedule a free case evaluation with a personal injury lawyer Virginia residents trust. Call our Norfolk or Newport News law offices today to speak with a knowledgeable attorney who puts your needs first.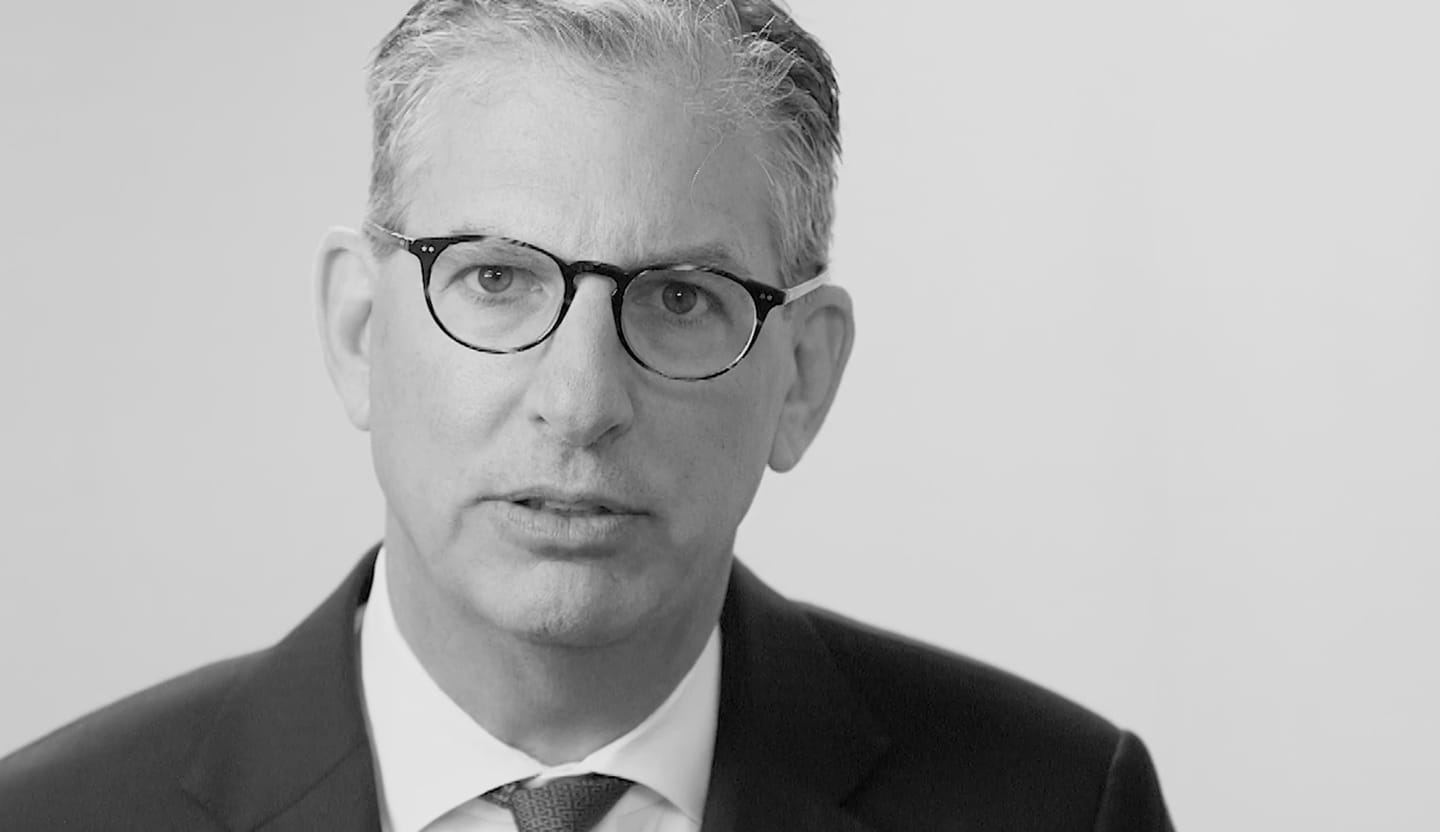 Your Lawyer Matters
When you've been injured, you've got a lot at stake - but so does the insurance company. Walking into the court room with a serious lawyer makes all the difference. Watch our video to learn more about Rutter Mills. Your lawyer matters.
"Nothing makes you feel more vulnerable than being hurt or ill. And nobody likes to ask for help. But when you need it most, we're at our best. We give our clients the confidence and support they need to know they'll be taken care of – that they'll get the best outcome possible, even in the face of a very bad situation."

– Brother Rutter
What Our Clients Say
"The staff at Rutter Mills worked for me from the first minute I was in their office. They called and emailed every week and kept better records than I did. I was injured and had to undergo two operations from the accident. The recovery period was long with many physical therapy sessions over the next year. The staff emailed me many times, asking if there was anything they could do to make me feel better during my recovery. During this time my attorney was active in filing the paperwork for court litigation, but was contacted by the other law firm that wished to discuss settling my case. Depositions were done and the final one was scheduled and I was present to complete that phase of the case. My attorney got a maximum award for me and I will be forever grateful for his and their staff's work and attention during my time of legal need. Rutter Mills will be my only call if I ever need legal representation in the future."