Should I Keep a Personal Injury Journal After my Accident?
If you have been hurt in an accident, a personal injury journal can be a valuable account of your experience. It is an excellent place to keep track of tangible details, like when and where each of your medical appointments took place, and intangibles, like how you felt physically and mentally.
There can also be drawbacks to a journal, so it is a good idea to talk with a personal injury lawyer about whether to keep one.
Personal Diaries v. Personal Injury Journals
You might be tempted to keep these notes in a personal diary, but that is not a good idea. A personal injury journal is explicitly focused on your recovery. Other parties may be entitled to discover what you have written if it contains accident-related information.
If you keep a journal because your personal injury attorney asked you to, you might not need to turn it over unless you want to. If it is protected by lawyer-client privilege, it may be entitled to more protection than your private diary.
What to Keep in a Personal Injury Journal
Your journal may provide critical information that authenticates your claims. However, it will also be scrutinized as a litigation tool, so be careful not to exaggerate your experiences. Here is some helpful information to include:
What happened: Write down the details of the accident as soon as possible while the memories are still fresh, such as:
The day, date, and time of the accident
Location and landmarks
Road and weather conditions
Parties involved
Identities and contact information of responders and witnesses
What people said and did
Medical information to keep track of:
When and where each doctor appointment takes place
The type of doctor seen, such as orthopedist, neurologist, general practitioner
The doctor's summary and recommendations
Prescriptions and medical equipment prescribed, along with their dosage, frequency, and costs
Lost income – If you had to miss work, write this down. Track the wages you would have been paid, vacation days, sick time, or other benefits that helped compensate for your days off. Include any dates you missed work and the cause, such as medical appointments or pain.
Personal impact – Medical reports and lists of lost wages and expenses cannot illustrate some aspects of an injury. A real-time journal is an ideal place to keep track of these intangible but essential elements:
Your physical pain, including the body parts affected, severity, and how it interrupts your life
Your mental and emotional state, can be significantly affected when an injury keeps you from participating in hobbies or disrupts personal relationships
Contact Us at Rutter Mills for a Free Consultation
Your accident claim or a lawsuit is your chance to be heard. Choose a dedicated Virginia personal injury lawyer to tell your story. The team at Rutter Mills is committed to fighting for clients in Norfolk, Newport News, and the surrounding communities. Call today to schedule a free consultation.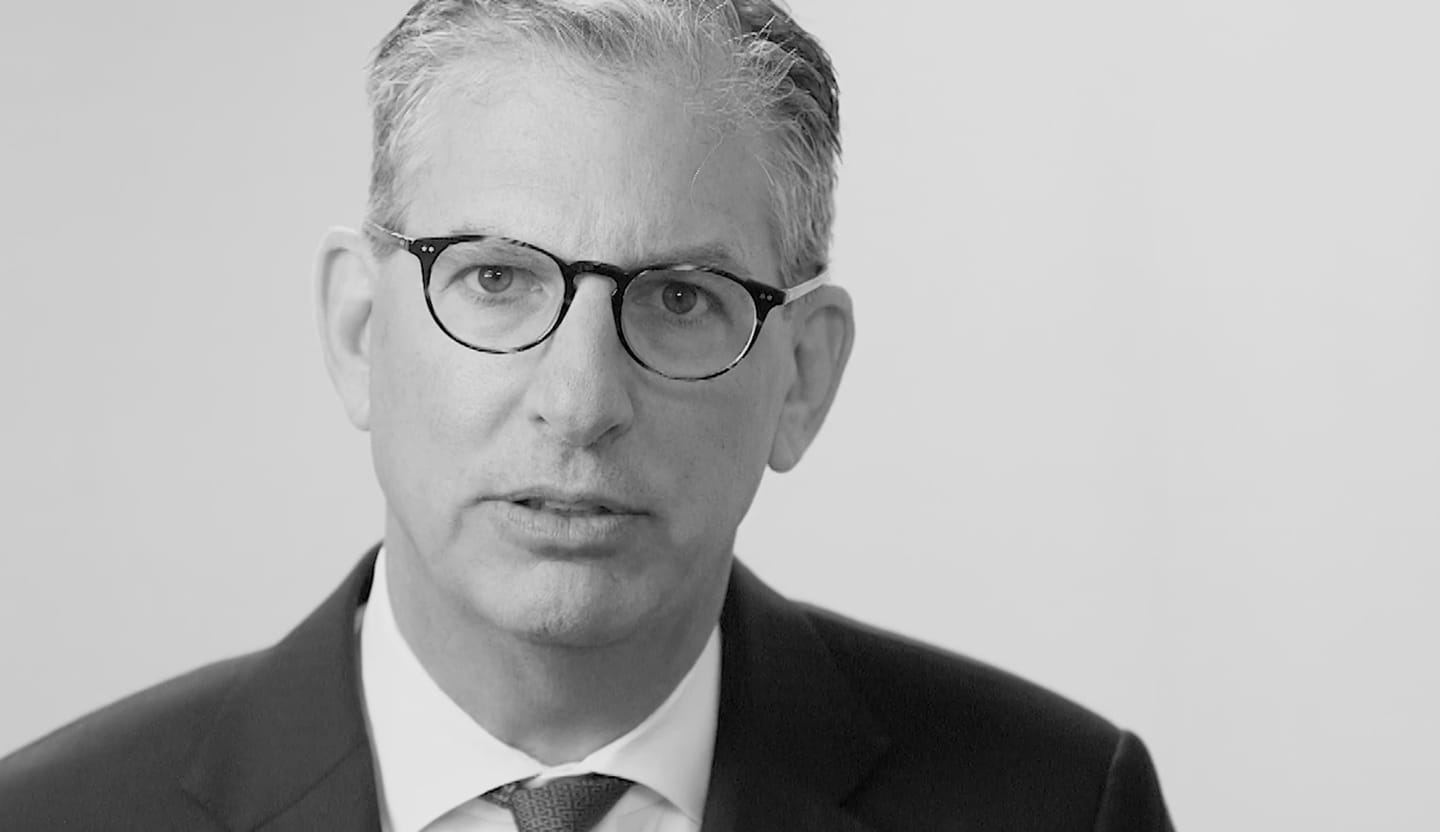 Your Lawyer Matters
When you've been injured, you've got a lot at stake - but so does the insurance company. Walking into the court room with a serious lawyer makes all the difference. Watch our video to learn more about Rutter Mills. Your lawyer matters.
"Nothing makes you feel more vulnerable than being hurt or ill. And nobody likes to ask for help. But when you need it most, we're at our best. We give our clients the confidence and support they need to know they'll be taken care of – that they'll get the best outcome possible, even in the face of a very bad situation."

– Brother Rutter
What Our Clients Say
"The staff at Rutter Mills worked for me from the first minute I was in their office. They called and emailed every week and kept better records than I did. I was injured and had to undergo two operations from the accident. The recovery period was long with many physical therapy sessions over the next year. The staff emailed me many times, asking if there was anything they could do to make me feel better during my recovery. During this time my attorney was active in filing the paperwork for court litigation, but was contacted by the other law firm that wished to discuss settling my case. Depositions were done and the final one was scheduled and I was present to complete that phase of the case. My attorney got a maximum award for me and I will be forever grateful for his and their staff's work and attention during my time of legal need. Rutter Mills will be my only call if I ever need legal representation in the future."