Should I Speak with a Personal Injury Attorney after a Burn Injury from a Building Fire?
If you've been hurt in a building fire, choose a personal injury lawyer with expertise in this practice area. You will need to prove that the defendant breached a duty and that the fire and your injury were logical consequences. You may be entitled to recover compensation from a person or entity whose negligence caused it.
Fire injuries are unique because they can take specialized knowledge to identify and explain the cause. Your lawyer will likely work with expert investigators who will try to pinpoint the cause as well as the path of the fire. Your personal injury lawyer will also call on doctors to explain how your injuries resulted from the blaze and your future prognosis.
Who is legally responsible for a burn injury?
There is no clear-cut answer to who is liable for a building fire and the resulting injuries. For example:
A property owner or management company might be responsible if the building does not have proper fire alarms or required safety features like fire doors or escapes.
A manufacturer might be liable if defective fire safety equipment played a role in the blaze or resulting injuries.
A builder, designer, or safety inspector might bear some responsibility if the building does not meet fire code standards.
Proving liability means establishing both what happened and why. It may involve detailed reports about the cause and origin of the blaze, as well as a legal analysis to determine the responsible parties.
How to claim a burn injury
You may have the right to file a lawsuit against any potentially liable parties. The lawsuit must be filed within the applicable statute of limitations, or your case will be barred. It is helpful to talk to a lawyer much earlier than this, though, because a delay can allow valuable evidence to be lost.
Further, if your case names a municipality or another government entity as a defendant, you might be required to file a notice of claim within a shortened time frame– such as six months from the date of the fire. You will lose your right to pursue a claim if you don't.
Contact us at Rutter Mills for a free case evaluation
The process can seem complicated, but the personal injury lawyers at Rutter Mills manage these and other matters so you can focus on restoring your life. Call today to schedule a free consultation if you need counsel in Norfolk, Virginia Beach, or the nearby Hampton Roads area.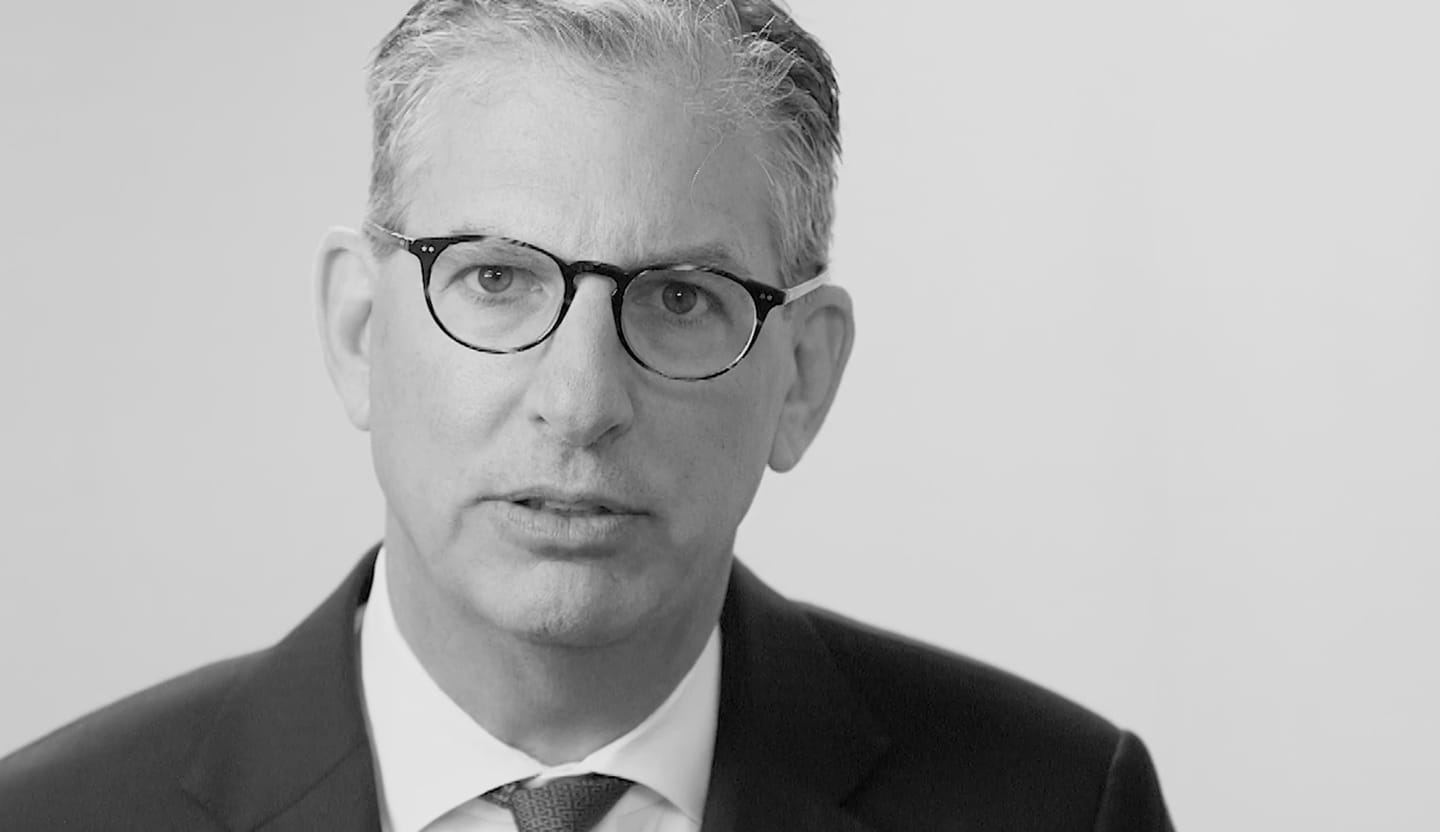 Your Lawyer Matters
When you've been injured, you've got a lot at stake - but so does the insurance company. Walking into the court room with a serious lawyer makes all the difference. Watch our video to learn more about Rutter Mills. Your lawyer matters.
"Nothing makes you feel more vulnerable than being hurt or ill. And nobody likes to ask for help. But when you need it most, we're at our best. We give our clients the confidence and support they need to know they'll be taken care of – that they'll get the best outcome possible, even in the face of a very bad situation."

– Brother Rutter
What Our Clients Say
"The staff at Rutter Mills worked for me from the first minute I was in their office. They called and emailed every week and kept better records than I did. I was injured and had to undergo two operations from the accident. The recovery period was long with many physical therapy sessions over the next year. The staff emailed me many times, asking if there was anything they could do to make me feel better during my recovery. During this time my attorney was active in filing the paperwork for court litigation, but was contacted by the other law firm that wished to discuss settling my case. Depositions were done and the final one was scheduled and I was present to complete that phase of the case. My attorney got a maximum award for me and I will be forever grateful for his and their staff's work and attention during my time of legal need. Rutter Mills will be my only call if I ever need legal representation in the future."