What is the Difference Between Bodily Injury and Personal Injury
The terms bodily injury and personal injury are sometimes used interchangeably, but they are not synonymous. The former refers to liability coverage, known as Bodily Injury Liability insurance (BIL), which drivers must purchase to protect themselves if they are at-fault in an accident. Personal injury refers to any injury caused by another party's negligence.
The personal injury lawyers at Rutter Mills regularly litigate complicated cases against government agencies, insurance companies, and large businesses. While most cases are settled, we will take your claim to trial when necessary.
Bodily Injury
Bodily injury typically relates to insurance cases, specifically motor vehicle accidents, although in some jurisdictions, it also refers to criminal cases. In the latter, bodily injury deals with a distinct injury a person suffers due to another person.
Most states require motorists to purchase a minimum amount of BIL insurance, but for most drivers, it is wise to buy more in case of a serious car crash. In Virginia, the mandated minimum amount of BIL insurance is $25,000 per person and $50,000 per accident. A bad car wreck can run up medical and other bills far exceeding those amounts, putting your personal assets at risk if your BIL coverage is insufficient.
For the motorist, BIL insurance pays for their legal defense if at fault, and provides payment for a third party's:
Medical treatment
Lost wages
Funeral expenses
Keep in mind that BIL only pays up to the limits of the policy. If you are the at-fault driver and do not have enough BIL coverage to pay for the other person's injuries and damages, that individual may file a personal injury lawsuit against you to receive compensation.
Personal Injury
Personal injury is a legal term referring to civil law. In a personal injury lawsuit, the plaintiff, or person filing the lawsuit, is the injured party. The defendant is the party allegedly responsible for the plaintiff's injuries.
Personal injury cases almost always result from negligence on the part of another person or entity. Certain intentional acts, such as assault, fall under the personal injury umbrella. While assault is a crime and a person committing such an act faces criminal charges, a civil personal injury lawsuit differs from a criminal trial.
Strict liability is another area in personal injury cases– generally dealing with defective products. The injured party does not have to prove that the manufacturer of the item was negligent, but must show the product had a design flaw making it dangerous to use as directed.
Each state has a strict timeline, known as the statute of limitations, in which a personal injury case requires filing. In Virginia, that statute of limitations is two years from the date of the accident. Failure to file a civil lawsuit within that timeframe means it cannot go forward.
Personal injury causes
Causes of personal injury run the gamut. Motor vehicle accidents are among the most frequent reasons for the filing of a personal injury lawsuit, but other common causes include:
Defective products
Defective drugs
Medical malpractice
Premises liability
Workplace injuries
Personal injury lawyers at Rutter Mills can determine a fair settlement for a client based on the types of injuries suffered, the prognosis for recovery, and any ongoing care or treatment they require.
Personal injury protection (PIP)
There is another form of Personal Injury Protection (PIP) relating to car accidents in the Old Dominion, and for some drivers, this is a smart choice. Also known in Virginia as MedPay, it pays for the medical expenses you or a passenger incur as a result of a car accident, no matter who is at fault. It also covers you if hit by a motor vehicle as a cyclist or pedestrian.
BIL does not cover your personal medical expenses, only those of someone injured in a crash that was your fault. If you are the injured party due to someone else's negligence as a driver, you are vulnerable to the limits of their BIL policy.
MedPay covers not only the trip to the emergency room, doctor's visits, medical tests, surgery, and the like, but will pay for your deductibles and co-pays. If the other driver's BIL coverage is insufficient, MedPay pays the difference. It works with the other driver's insurance company for reimbursement so that burden does not fall on you.
Contact our Rutter Mills team of Virginia personal injury attorneys
Your lawyer matters. If you or a loved one were seriously injured because of another party's negligence or recklessness, you need the services of our personal injury law firm. For more than 50 years, we've been handling big, complicated, life altering cases with significant results.
Our dedicated attorneys have recovered millions of dollars in verdicts and settlements for our clients. Call us today or contact us online to schedule a free consultation. There is never a fee unless we win.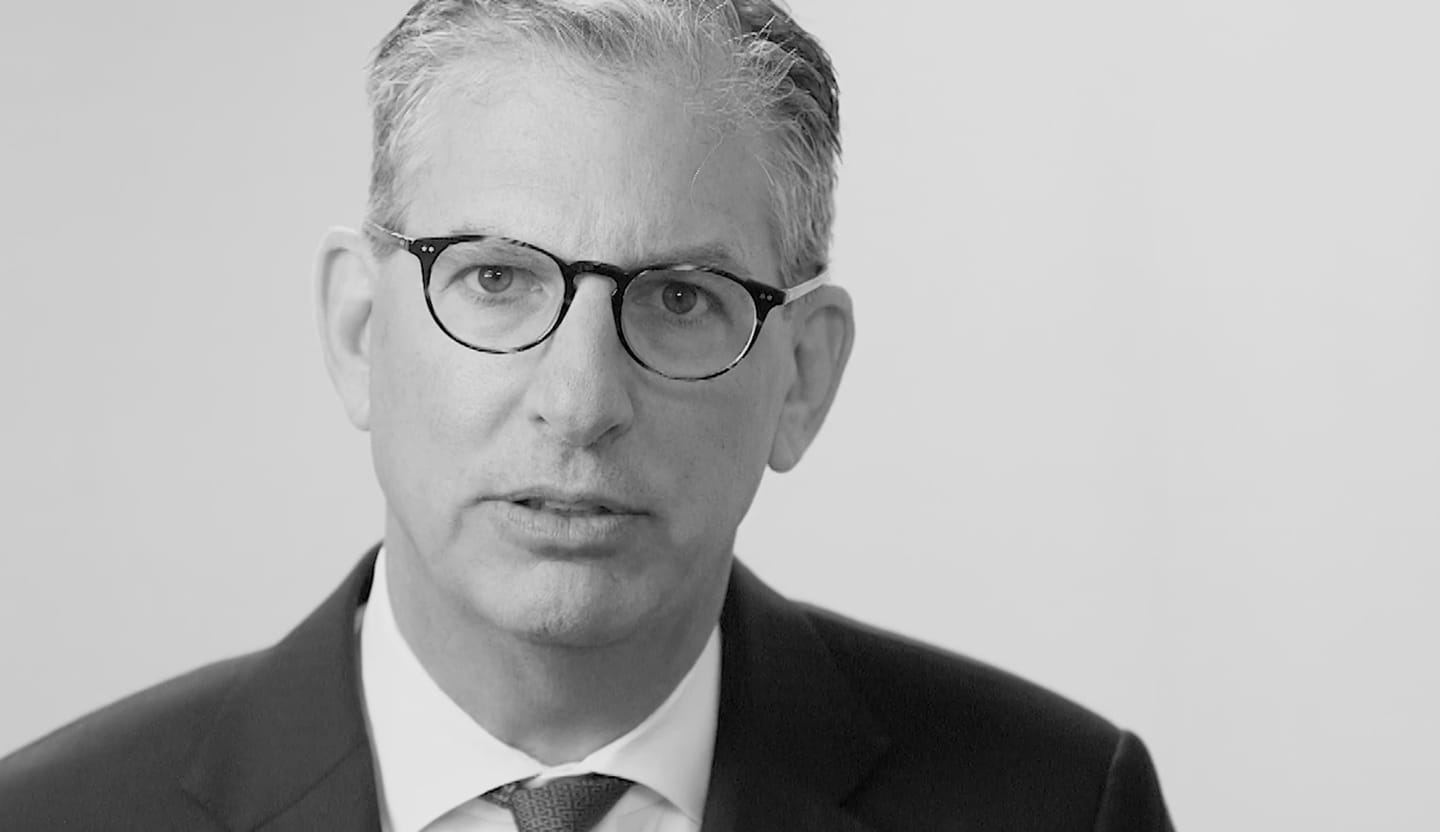 Your Lawyer Matters
When you've been injured, you've got a lot at stake - but so does the insurance company. Walking into the court room with a serious lawyer makes all the difference. Watch our video to learn more about Rutter Mills. Your lawyer matters.
"Nothing makes you feel more vulnerable than being hurt or ill. And nobody likes to ask for help. But when you need it most, we're at our best. We give our clients the confidence and support they need to know they'll be taken care of – that they'll get the best outcome possible, even in the face of a very bad situation."

– Brother Rutter
What Our Clients Say
"The staff at Rutter Mills worked for me from the first minute I was in their office. They called and emailed every week and kept better records than I did. I was injured and had to undergo two operations from the accident. The recovery period was long with many physical therapy sessions over the next year. The staff emailed me many times, asking if there was anything they could do to make me feel better during my recovery. During this time my attorney was active in filing the paperwork for court litigation, but was contacted by the other law firm that wished to discuss settling my case. Depositions were done and the final one was scheduled and I was present to complete that phase of the case. My attorney got a maximum award for me and I will be forever grateful for his and their staff's work and attention during my time of legal need. Rutter Mills will be my only call if I ever need legal representation in the future."