If you are injured on the job in Virginia, a workers' compensation claim can provide you with much-needed financial resources no matter who is to blame. One trade-off is that you cannot file a lawsuit against your employer for the accident. But if the injury was caused by the negligence of a non-employer, filing a claim directly against that party can help you recover additional damages where the workers' compensation payments fall short.
Workers' comp is intended to provide quicker and less contentious payment for immediate losses like income and medical bills, but it does not fully reimburse injured employees. When a lawsuit against a third party is warranted, it can fill the gap, allowing the employee to recover for the losses that were not fully covered by the employer. At Rutter Mills, our Virginia personal injury lawyers are here to help you fight for the full compensation you deserve by holding negligent third parties accountable.
Losses That Third-Party Claims can Pay
When your workplace accident was caused by the negligence of a third party, the third party may be liable for:
Lost wages and reduced earning capacity
Medical expenses not paid by insurance or workers' compensation
Pain and suffering
The expected cost of future medical treatment
Cost of rehabilitation
Non-economic losses like the loss of the care and companionship of a spouse
The third party claims lawyers at Rutter Mills take a careful look at your situation to assess your full loss, who was responsible, and how to make them pay.
Who May be Liable in a Third-Party Claim
When it comes to fault for a workplace injury, the employer is the most obvious party to look to because that is who usually controls the work environment. However, others may be liable if they owed a duty to keep others safe, breached that duty, and the breach caused the injury. Liable parties can include:
Landlord
Contractors
Subcontractors
Owner of the construction site or another property
Companies that enter the property to perform maintenance or other services
Suppliers who enter the premises
Manufacturer or designer of a defective product or equipment
The driver of a vehicle when the injury was caused by an on-the-job auto accident
At Rutter Mills, our firm investigates every aspect of your injury to understand where third parties may have been involved. When our experience tells us you would benefit to step outside the workers' compensation system to file a third party lawsuit, we will fight to hold the at-fault party liable.
Effect of Third-Party Claims on Workers' Compensation Cases
Navigating the Workers' Compensation process can be complicated. A third-party claim can add a layer of complexity to the process, but when you have the guidance of personal injury law experts, you can trust that everything is being done to make sure you are fully compensated.
If you are eligible for workers' compensation, you can keep receiving it if you pursue a third party claim and if you prevail. You cannot, however, recover the same losses twice.
If workers' compensation pays certain medical bills or lost wages and you recover those same amounts from a lawsuit, you will need to repay the workers' compensation insurer for those amounts. However, while you cannot receive double compensation, you are entitled to full compensation. Even if you need to repay some portion of the workers' compensation, you will keep anything that was not covered, like pain and suffering and uncompensated wages.
The experienced workers' compensation lawyers at Rutter Mills take the full picture into account. We work with opposing parties, insurers, and medical providers to reduce the amounts you will owe after pursuing a claim so that you can obtain the full benefit of the claim.
How a Third-Party Claims Lawyer can Help Your Case
The first thing you need to do is investigate and determine whether you have a strong case to make against a third party. The next is to file a lawsuit and participate in the litigation process. This also means complying with the statute of limitations and court rules and filing in a court that has jurisdiction. You need to be prepared to enter a settlement or try the case, depending on how the litigation goes. Having an experienced lawyer to guide you through every step of this complex process is key to achieving the best possible outcome.
At Rutter Mills, we understand that every case is unique. Our team is here to sit down with you and learn what makes your situation special. We have taken a personalized approach to workplace injury litigation for more than 50 years.
If you have suffered an injury on the job, call today to schedule a free consultation. Our Virginia personal injury lawyers have offices in Norfolk and Newport News.
Additional third-party claims resources:
Virginia Workers' Compensation Commission, Quick Reference Guide, http://www.vwc.state.va.us/sites/default/files/documents/Claims-Services-Quick-Reference-Guide_0.pdf
Virginia State Law, § 65.2-309. Lien against settlement proceeds or verdict in third party suit; subrogation of employer to employee's rights against third parties; evidence; recovery; compromise, https://law.lis.virginia.gov/vacode/title65.2/chapter3/section65.2-309/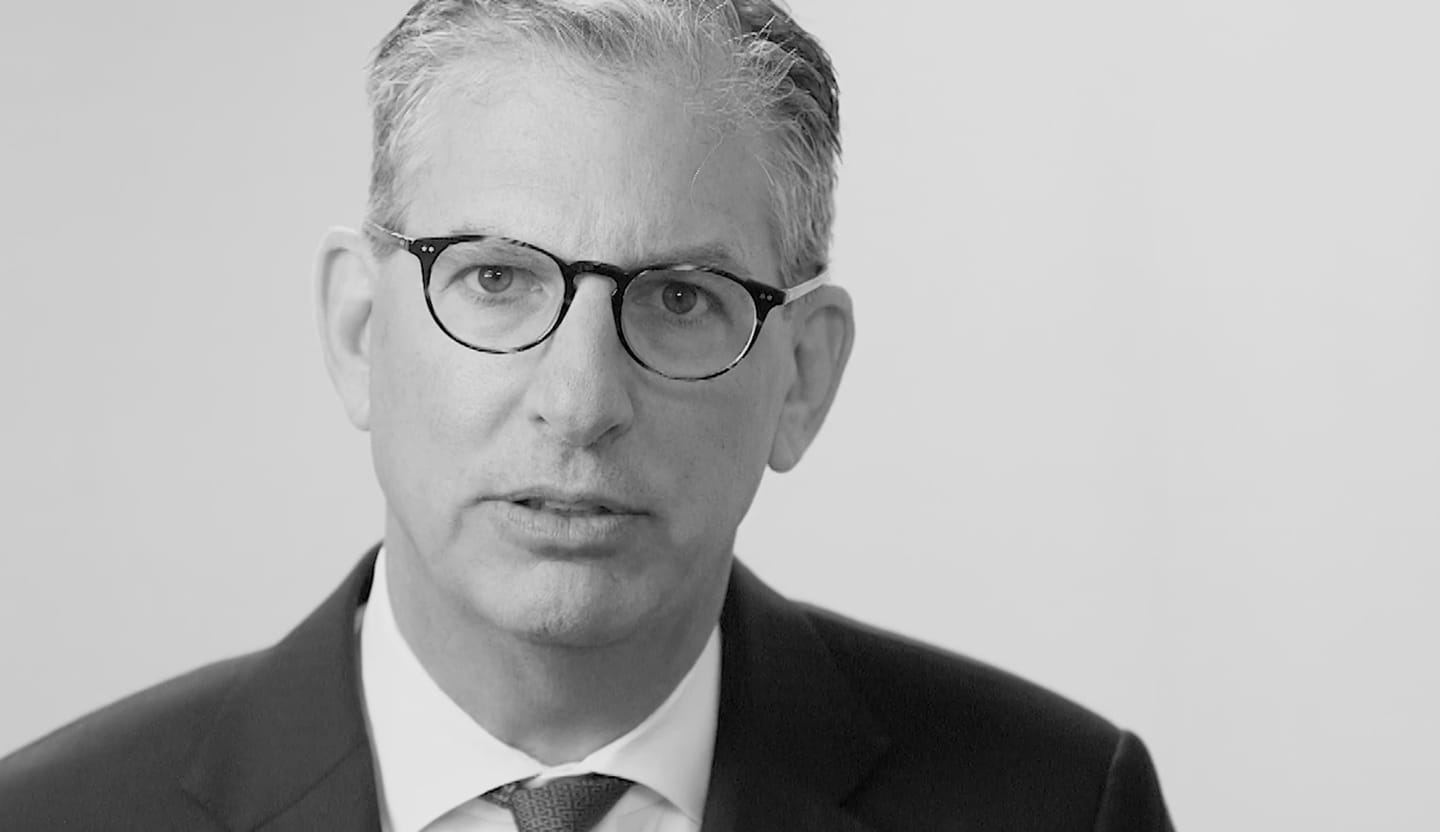 Your Lawyer Matters
When you've been injured, you've got a lot at stake - but so does the insurance company. Walking into the court room with a serious lawyer makes all the difference. Watch our video to learn more about Rutter Mills. Your lawyer matters.
"Nothing makes you feel more vulnerable than being hurt or ill. And nobody likes to ask for help. But when you need it most, we're at our best. We give our clients the confidence and support they need to know they'll be taken care of – that they'll get the best outcome possible, even in the face of a very bad situation."

– Brother Rutter
What Our Clients Say
"I am so grateful and thankful that I chose Rutter Mills to handle my Social Security Disability Application! They completed and submitted the application on our very first office visit. My attorney and staff showed immediate knowledge and understanding of a very complex and time consuming process! I was kept informed and updated on the status of my claim. When I finally received confirmation that my claim had been approved, I couldn't have been any more pleased with my decision to hire Rutter Mills! Two big thumbs up for an awesome job!"